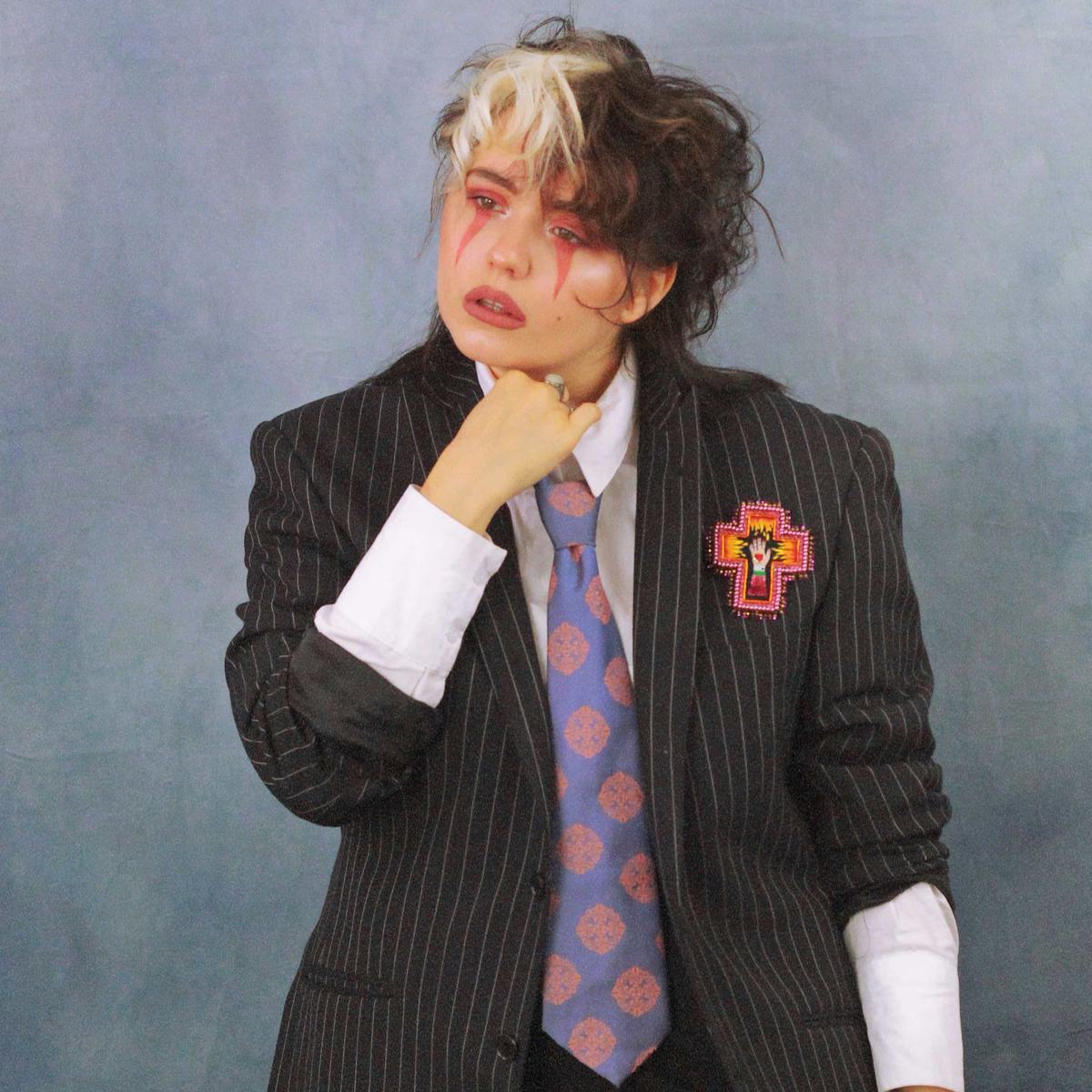 Katie Wood melds electro-pop sparkle with windswept power balladry on "Where Have You Been?"
Unveiling a flurry of singles in the last few months, London-based singer-songwriter Katie Wood has flaunted proven prowess crafting shoulder pad-clad '80s art pop, befitting the unabashed pastel glow of a John Hughes movie score.
With her preceding releases anchored by subjects such as agoraphobia and self-empowerment, Katie Wood touches upon often neglected yet relatable topics with a degree of otherworldly charisma.
"Where Have You Been?" remains true to neon-doused form, in-thrall to an infectious palette of ricocheting drum machines, plush synth peaks and twitching guitar hooks; a mood-altering dose of mist immersed allure that invites immediate comparison to Hounds of Love-era Kate Bush and the later crossover traction of Siouxsie and the Banshees.
Harnessing the whimsical and ethereal in a twin flourish, Wood's impassioned vocal tenor summons the spirit of such progenitors in projecting emotively fraught themes via beguilingly addictive hypnagogic spells.
Wood elaborates upon the tonally torn ambiguity underpinning the track: "My intention was to write something that felt ambivalent and bittersweet, both sonically and lyrically. I guess you could say it's a love song but I didn't really want it to be."
With a series of engulfing melodies already to her name, Katie Wood looks certain to continue carving out an endearing trail of new romantic wrought revelry.