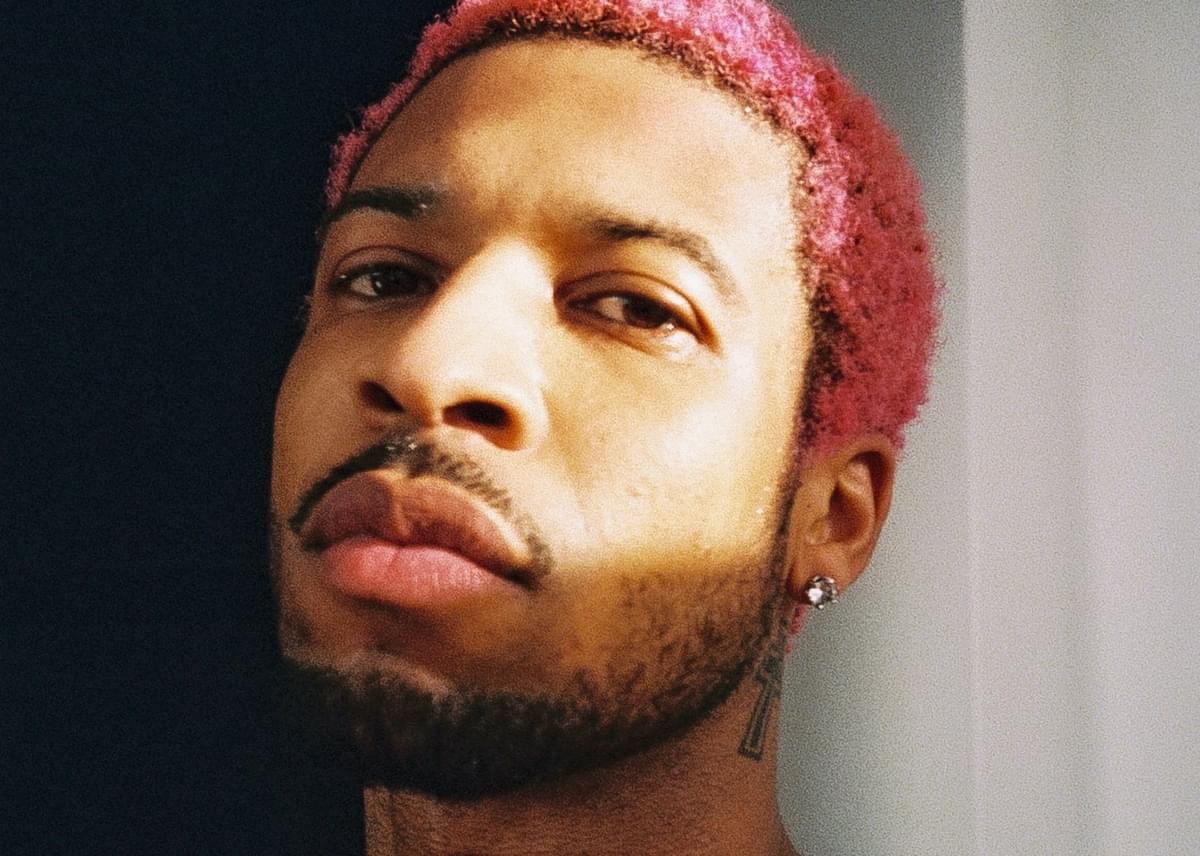 Kasien subscribes to his hype in the braggadocios "HOL TYT"
An unrelenting figure on the London scene, Kasien double downs on making his presence heard with "HOL TYT".
"I just made a come up from my hobby and it feels great" declares Kasien in "HOL TYT", with the accompanying music video showing an idyllic portrait of a life beyond a pipe dream. Whether it's his buoyant personality or skittish flow, he's determined to live in the moment, for here is an artist that twists hedonism to its most palatable degree. Don't let the Kasien you see today fool you though, the messages in his bars trace a crucial period of growth.
In his tenure as a performer, Kasien remembers taking to the playground of his secondary school to exhibit his early talent. "People used to always freestyle… and I remember wanting to jump in but was always nervous," he comments. "So, one summer, I started writing bars and came back the next school year with a 16 bar I thought was hard. When I finally wrapped in front of a crowd and got a big reaction, I knew this was wanted I wanted to do in the future."
Mapping out his hunger for success, Kasien broke new ground in 2020 with his debut project I Found Paradise in Hell, which took influence from West Coast hip-hop while repurposing it into something more melodic. "The cheesier the better for me!" he laughs when telling BEST FIT about his low-key love of pop, along with horror films, Disney villains, fashion, and architecture. "I take a little bit from here and there, and I guess it's made me who I am right now."
On the mic, it's emotions and experiences that play out. Stories of life, partying, drugs, depression, family, friends, and sex can be heard in different variations, as he comments "whether good or bad, it can always lead to something creative that sticks. It comes from a real place that all of us as human beings can relate to."
His late father a club/radio DJ and A&R, Kasien has long been inspired by those around him and speaks of the nuggets of wisdom he's taken from an array of collaborations to date. Kelvin Krash has made him hands-on with his craft, Master Peace has taught him to have fun in the studio, and sessions with p-rallel – a regular and most recent collaborator in "Get Down" – never feels like work. Thrust on an impressive come up and his blend of club-ready rap, it's clear to see why artists are contesting to work with him.
Now, in "HOL TYT", Kasien champions himself too. Trading an easy listening flow for abrasive beats, he levels up his arsenal to contend with the likes of JPEGMAFIA's hip-hop/punk aura. Lyrics are delivered with self-assuredness, while production duties from Krash offer domineering atmospherics.
"The beat was called 'Stockholm Syndrome' when I first got it," Kasien elaborates. "He played it for me and I was instantly drawn to it from when I heard the string section at the beginning. It sounded cinematic and dark, and I did the first verse and hook as soon as I heard it. I went away and had a magazine shoot the next day; I remember being in the car with my manager and writing the second verse with my headphones in, feeling really good about it. When I came back and recorded it, Krash gave me a look that was like "yo this one is a heater"."
A few weeks later, the pair played the track on Instagram Live and created a huge reaction – "footage is on YouTube since some kid ripped it," he jests. "Then, we were watching old grime freestyles and every time Skepta or another MC would touch the mic they would say "hol tyt the mandem " and I realised that's the name of the song. I'm straight rapping on it, so I thought it would be cool to bring back that old school London slang."
"People should just listen and literally hold tight because it's an intense listen. The beat and bars are both aggressive in tone and I think it will definitely wake a few heads up."
Get the Best Fit take on the week in music direct to your inbox every Friday