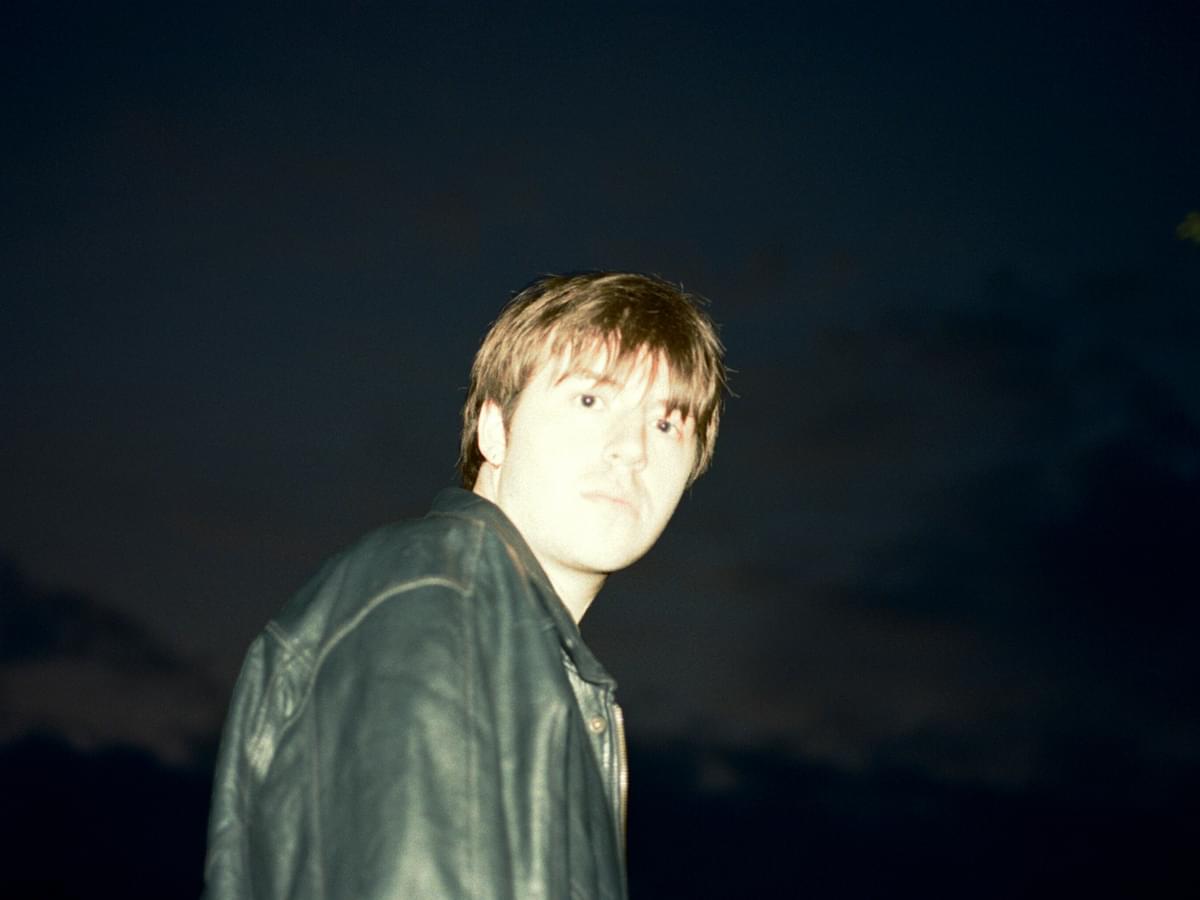 Kai Bosch wrestles with trauma in "Blood"
London-based singer Kai Bosch croons vividly grisly lyrics about mental illness in his haunting new single, "Blood".
Kai Bosch's "Blood" has the makings of the soundtrack to an angsty programme or movie from the 2010s - it takes cues from The xx and Bosch names Lorde as an influence. Indeed, when he first penned the lyrics, he approached its core concept through the lens of a fictional romance.
"Though the relationship in "Blood" was a purely fictional one at the time of writing, there have since been moments in my romantic life where the song manifested into reality – lyrics I had perhaps written before without much context suddenly held huge emotional weight," explains the 20-year-old.
Bosch conveys these ponderous emotions with his vocal delivery, which is careful and commendable in its control. He avoids explosive high notes, opting for other interesting ways to express such feelings, like the verses' languorous intonation.
His admiration for artists like the aforementioned Lorde and Lana del Rey is palpable. Both women are known for their jazz-inspired intonation and stylistically darkened timbres. The gloominess of their music pulled Bosch in. "I think someone like Lana probably resonated with me because I wasn't very happy at the time. I'd listen to her and get to be in my own world," he shares. Their songs showed him that beautiful art can spring even from life's bleak moments. "From then on, music really became the only thing that helped me cope and escape."
He'd finally found his calling after his tumultuous teenage years, growing up gay in a conservative, closed-minded area. "I came out when I was 14, I was the only gay kid at school and I didn't quite know how to act," he reflects. "At the time, the only film on Netflix that was gay was called Gay Best Friend so you bet I became that. All of a sudden I changed my voice, I bleached my hair and started wearing iridescent silver jackets and horrendous foundation. The further and further I got into that, I really did have an identity crisis that took quite a long time to pull myself out of."
His discovery of such musicians, whose body of work resonated with him so profoundly, set him on the right path – the path to his true passion. He started out by teaching himself how to play the keyboard and writing songs in private. But this spark became a fiery blaze until he could hardly think about anything else. He applied early for Goldsmiths' music programme, and they accepted him into the course.
The course helped him find his personal style. Although the impact of his favourite artists' work is evident, "Blood" demonstrates how uniquely creative Bosch is. At 19, he produced this track right in his bedroom, an astonishing feat when you consider the strength of the material.
In the chorus, he draws out the word 'blood' in a straight-toned fashion. Near the end of the word, however, he applies vibrato to the syllable. Later in the song, this vibrato turns into an electronic distortion, making it sound as though his voice is shattering like glass.
Paired with tense, throbbing percussion and a ghostly reverb, "Blood" is a deliciously gothic exploration of mental illness. You're tormented by it, but so are the ones you love. "I wanted to embody emotional baggage as something quite visceral and gory, landing upon the line 'Blood on everything I love,'" he says. He isn't here to preach or posit solutions. Instead, the young singer candidly illustrates the horrors of trauma.
No wonder Bosch has captivated audiences and critics alike. With "Blood" as a compelling preview, his debut EP Slipping can't come fast enough.
Get the Best Fit take on the week in music direct to your inbox every Friday