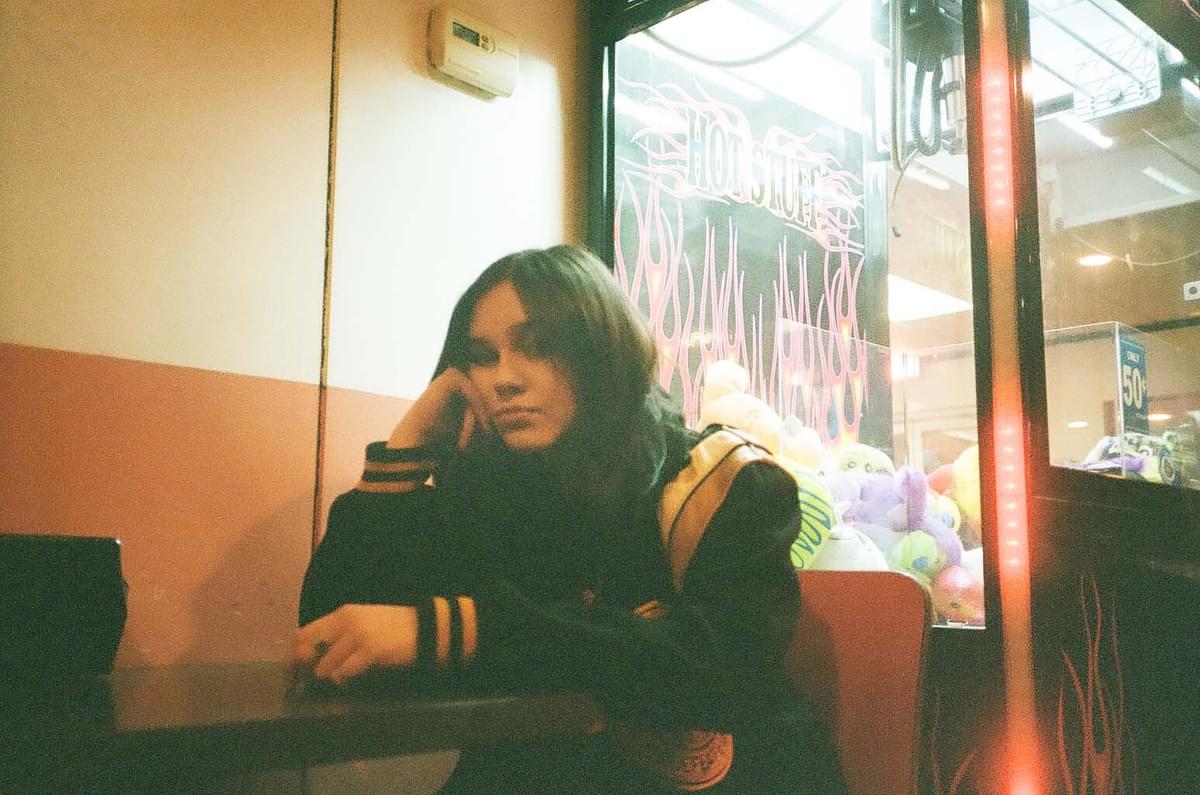 Juliana Madrid doesn't want to be your "Savior"
Despite its religious imagery, Juliana Madrid's new single is about a relationship beyond saving.
Although Texas-based artist Juliana Madrid is on the same label as sensuous European divas past (Tove Lo, Charli XCX), her music has a different feel: alt-pop with the driving rock rhythms of Liz Phair and other stars from the 2000s. Her new single "Savior" has an irresistible chorus, and the video for that song is perhaps the first to ever combine a crucifix with a video game.
The 21-year-old hails from Dallas, Texas, but there's no hint of ZZ Top in her repertoire. "Savior" is a pop jewel about a relationship, not religion, and Madrid emphatically doesn't want to play the redeemer role. "Watch you fade out of my rearview / I can't save you."
"I wrote "Savior" when I was pretty fresh out of my first real long relationship," Madrid shares. "It's about having this intense love that slowly starts to fade when you come to the realization that you have been giving up more of yourself than you are receiving, and it's drained you completely. You know there will never be enough to give to this other person and it has created this apathetic attitude that eventually leads to the end."
Benjamin Ruttner (one-half of the electronic duo The Knocks) co-produced the track and also directed the video. The latter is essentially a road trip video mixing the sacred and secular. Madrid has no interest in sacrificing her life to save a doomed relationship, and the lyrics make that abundantly clear with lines like "you can find another martyr" and "I'm no savior." While the pre-chorus contains two of the best lines ever written about a relationship in retrospect: "If I'm too young to fall in love / then tell me what the fuck that was."
From a state that's thrown up the likes of Willie Nelson, Beyoncé, and Nelly, now, Juliana Madrid is next to make a name for herself in the Lone Star State and beyond. With rousing pop choruses and masterful lyrics, her debut self-titled EP is set to become a staple across summer playlists.
Get the Best Fit take on the week in music direct to your inbox every Friday