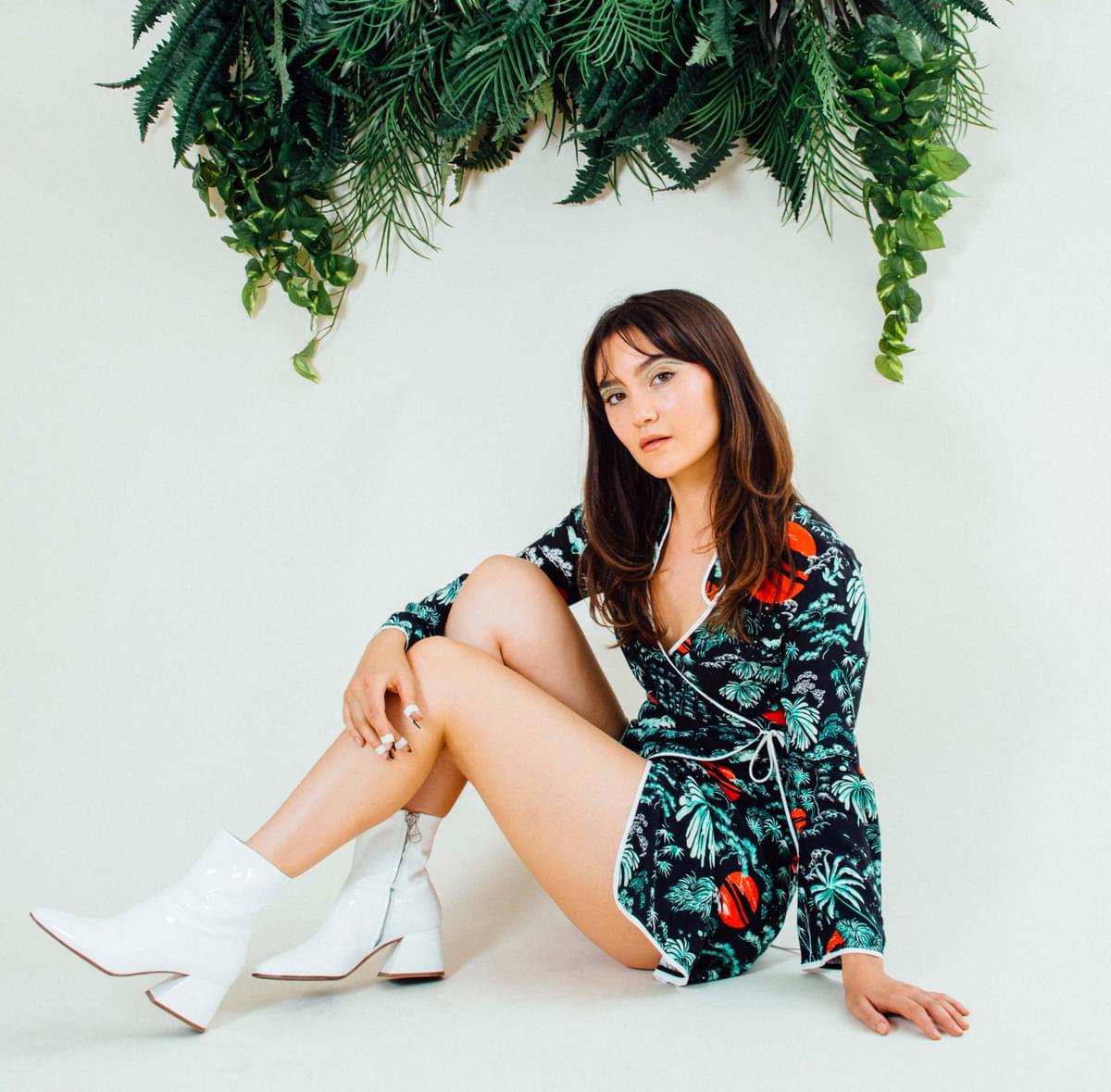 Jett Kwong weaves traditional Chinese instrumentation with exceptional vocal ability on "Away"
The most immediately striking element of new single "Away", from Los Angeles-based artist Jett Kwong, is the gentle yet likely unfamiliar (to Western ears) sound of the guzheng woven beneath its experimental synths.
Kwong's use of the ancient Chinese instrument hints as to the strands of history that colour her music. She draws on her heritage for inspiration, not shying away from the complexities of a multicultural identity nor the way in which it has been impacted by colonialism.
"I am inspired to tell not only my and my family's histories, but a broader story of culture," Kwong explains, "to be a conduit for those stories and to find more innovative ways to express them."
New single "Away" may not at first listen appear to explore these themes in any great detail, but its core message – standing against the frustrating pressures of aspiration – is inextricable from the realities of her Chinese-American heritage.
Whilst her unusual choices of instrumentation may be Kwong's unique selling point in the oversaturated market of alternative music, her vocal capabilities more than deserve a mention. Kwong is as much – if not more – of a vocalist than a musician, having been introduced to singing at the age of five. "Away" allows her voice to shine, particularly on its intentionally sparse opening. Elegant harmonies frame the first verse's arrival: a rich and surprisingly deep first line that woos the listener with ease.
Kwong may be technically expectional as a performer, but it is the rawness and delicacy of the emotion in her delivery that makes "Away" such a joy to listen to. The track's chorus swells with strings and synths, Kwong pushing her voice closer to the top of her range on her gorgeous, open-throated vowels. No amount of production wizardry (and "Away" has plenty of magical moments) could measure up to that kind of beauty.
"Away" is out 12 April.
Get the Best Fit take on the week in music direct to your inbox every Friday