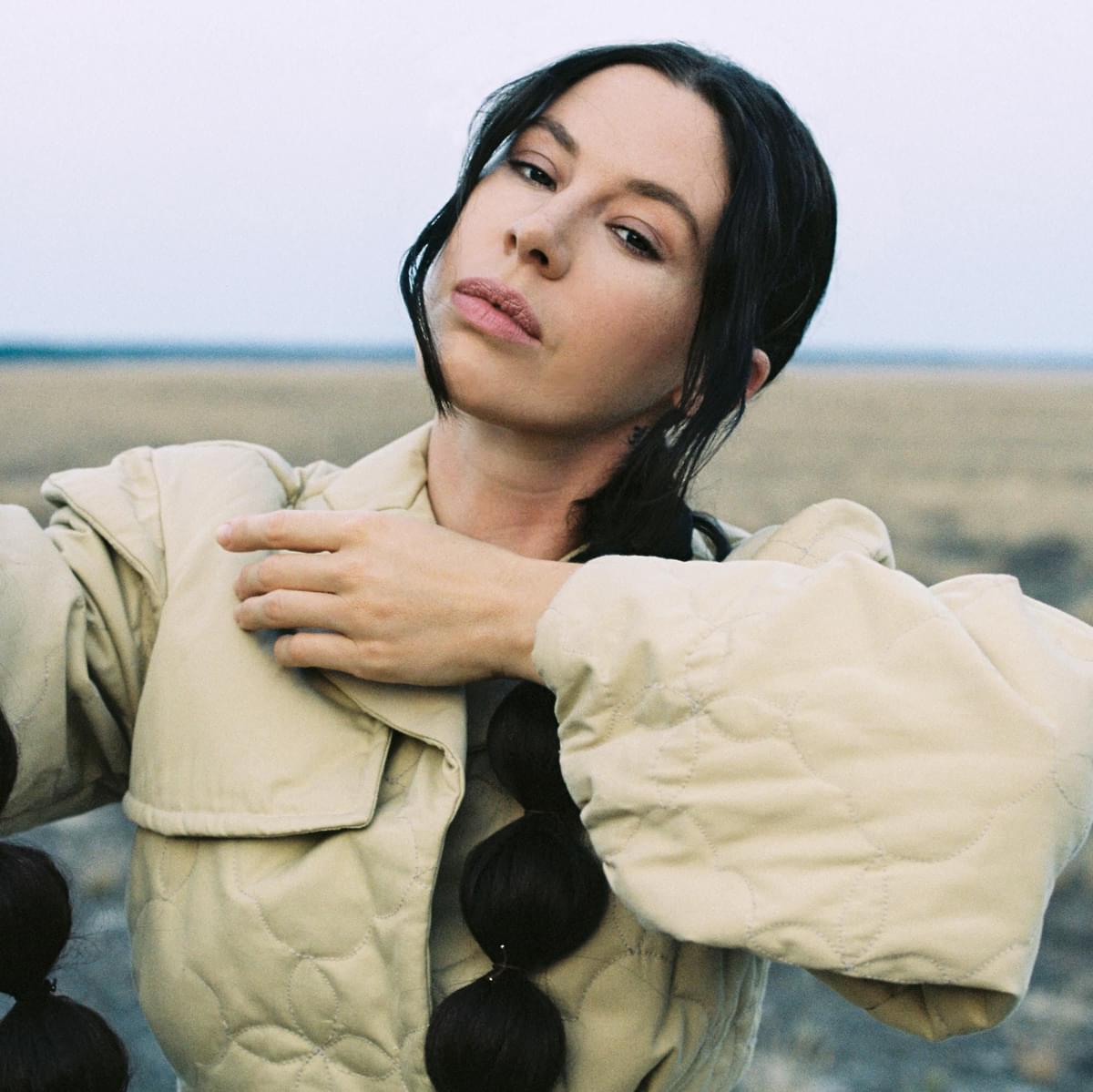 Jeannel nurtures the union of opposites on brand new single "ICMIB"
Merging contemporary production elements with her classical beginnings, Jeannel shows her vulnerability in excellent form within "ICMIB".
Classically trained cellist turned alternative R&B producer and singer Jeannel is back with the second preview from her upcoming EP Black Sesame, and a reflection of her own sense of vulnerability, the brand new single "ICMIB" (I Can Make It Better).
A crushing soundscape of synths, harps, and Jeannel's dreamy vocals, "ICMIB" is one of the Berlin producer's softest releases to date, and provides a new angle to a 2018 Red Bull Academy alumni. "It's about reclaiming the female principle on a very basic, inter-human level and subverts the male gaze, in a kinky but kind way," Jeannel reflects of the track, adding that the tracks says that "I am not interested in your body, if you are merely interested in mine".
"ICMIB' is an ode to opening up, nurturing, the union of opposites," she notes of the track's origins, "It is an expression of basic human desire for intimacy and love over sexual objectification and disconnection." "ICMIB" follows in the footsteps of last year's ode to her inner-child "Horses" and 2019's NOITULOVE EP.
Jeannel was born into a musical family with a blend of German, Dutch, Polish and Belgian descent and influences, where her father used singing and his natural sense of musicality as a way of expressing himself. Jeannel first began learning music at the age of seven and spent the next 12 years classically training in Bach, Beethoven and Brahms on her way to mastering the cello. Alongside her classical training, she was an avid singer and would spend car journeys belting Disney soundtracks with her two sisters in the back seat.
At 16, she joined a local theatre company, rehearsing long into the night before sneaking off to underground R&B clubs across the city. Night turned into day, and day into night as she jumped from stage to dancefloor in search of a safe haven, which she found and which formulated her earliest notions of queerness, diversity and freedom.
Shortly after this period, Jeannell visited New York City and was captivated by the city's sense of creativity and thriving sense of adventure scattered across its busy streets. In Zebra Katz, Kelsey Lu, and Kelela, she found the community she always wanted and was determined to take that home with her to Berlin.
As well as her willingness to stretch herself musically, Jeannel stresses across her work the multidimensionality of her artistry, in particular her visual aesthetic. "It is with all the senses that we perceive the world," she explains, "the multi-sensory experience of art is the most impactful way to open dialogues and move people so that change can ultimately happen."
With her Black Sesame EP scheduled for release in the coming months; things are looking busy for Jeannel. "ICMIB" is the latest insight from an artist incapable of sitting still, and a talent unwilling to simply fit it.
Get the Best Fit take on the week in music direct to your inbox every Friday