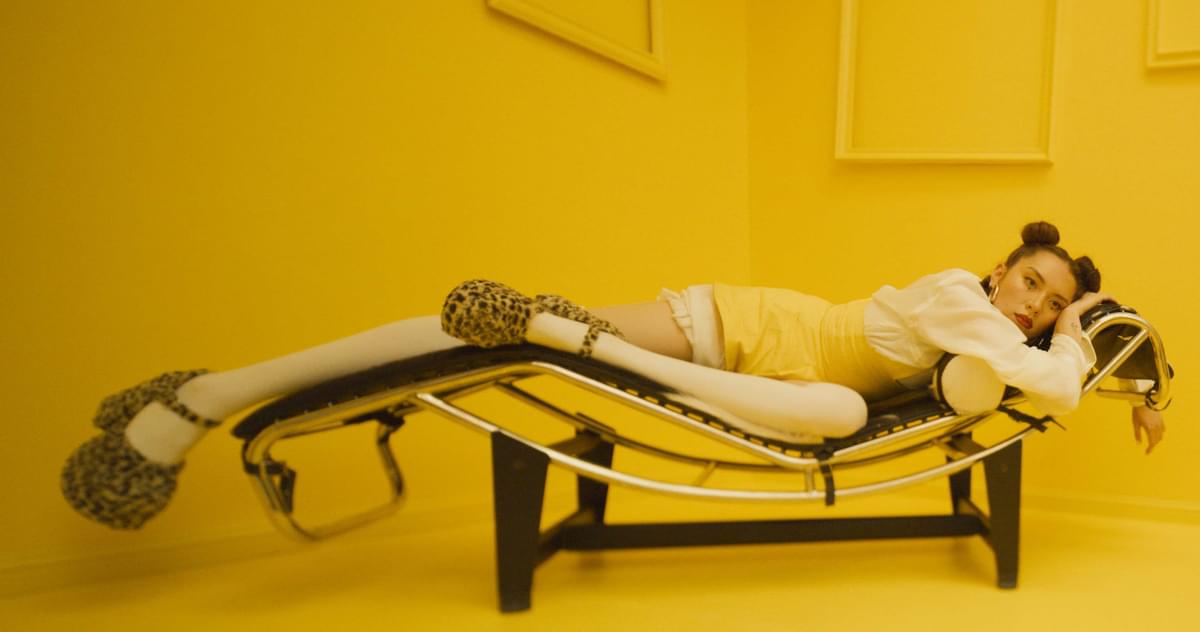 Australian powerhouse Jaguar Jonze leads us down the "Rabbit Hole" on stomping new track
Jaguar Jonze is the ever-intriguing multi-faceted project of Australian artist Deena Lynch. "Rabbit Hole" comes as her first offering of 2020 as she warms up to the release of her debut EP.
The blistering "Rabbit Hole" demonstrates Jaguar Jonze's enviable ability to effortlessly saunter between genres and a range of influences, blowing down the barriers as she rattles on with a primal energy. A multi-faceted artist, Lynch also has digital illustration and photography creative endeavours that subvert and challenge.
"Rabbit Hole" quickly sucks you in with its chaotic Western passages that seem tailor-made for a Tarantino epic. It sees Lynch deep-dive into her experiences of PTSD episodes and face her vulnerabilities head-on as she simultaneously finds a way to both explore and heal through the cathartic process of creating.
Speaking on the inspiration behind the new track, Lynch further explains: "'Rabbit Hole' is about the chaos of my PTSD episodes, my defences and the quirks I've developed over time through unprocessed trauma. 'Rabbit Hole' explores the relationship we have with our vulnerabilities and how it manifests into different coping mechanisms.
"I guess, I was in the thick of trying to learn about my C-PTSD, how to be gentle to myself and also begin the process of slowly undoing it in a healthy way. Music and art have become integral to my healing and awareness and 'Rabbit Hole' was another part of that exploration."
Get the Best Fit take on the week in music direct to your inbox every Friday