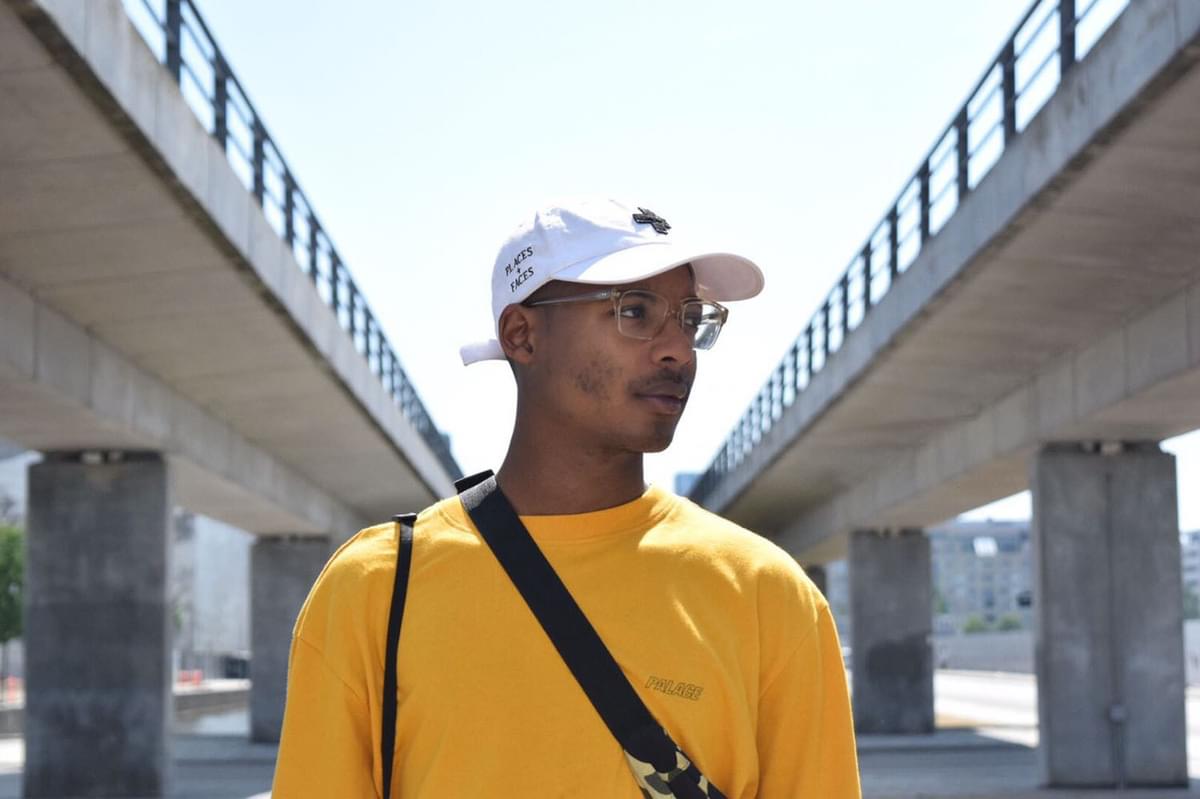 Indulge in sleek summer soul with Hurricane and Airborn Gav's new offering, "Sunday Night"
Adept UK producer Hurricane has teamed up with the soulful Airborn Gav to bring a fresh collaboration "Sunday Night".
Laced with euphoric keys that'll transport you to a paradisic beach, Hurricane lays down a sleek beat that only emphasises the velvety vocals from Airborn Gav.
"Sunday Night" is layered beyond the eye, delving into romantic melodies while keeping hyped up with the clicking, head-bop beat and underlying, humming bass that's perfect for all occasions.
Enriched with positivity, Airborn Gav follows the impeccable production from Hurricane, who manages to squeeze an impressive multitude of sounds into his ice-cold, refreshing beat.
The tranquility in the melody emphasises the elegant delivery of both Airborn's vocals and Hurricane's production, both embodying their individuality, while still unifying for an ultimate summer track.
Speaking about their collaboration, Hurricane tells Best Fit, "At the start of creating 'Sunday Night' It was just a drum loop laying around for six months or so before coming back to it and adding more ideas. I hit up Airborn shortly after building it as I felt his unique style could work on the style I created. Once I heard his demo it gave me more inspiration to finish it!"
He adds, ""Sunday Night" just embodies how I feel towards this particular time of the year, It has that feel good atmosphere to it along with Airborn's vocals which aren't too overpowering. It has elements from soul and R&B, but most people would probably class it as electronic / house music. It's a nice fusion of how I see house and R&B sounds coming together!"
Projecting a wholesome, perfect-for-all-occasions vibe, we hope Hurricane is here to carry on the heatwave all year round. "Sunday Night" is available everywhere on Sunday 22 July.
Get the Best Fit take on the week in music direct to your inbox every Friday