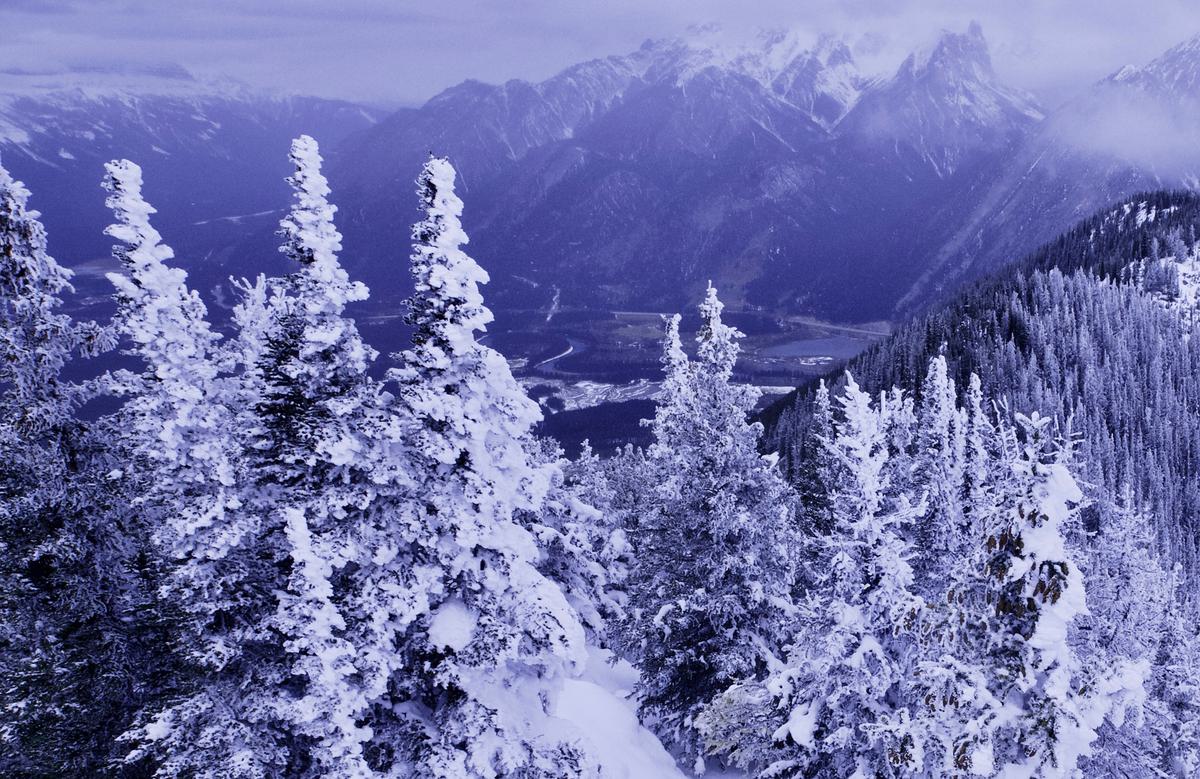 Download Ho! Ho! Ho! Canada 10: Oh! Canada's alternative seasonal soundtrack
16 December 2018, 16:00
| Written by
Ro Cemm
For the last ten years Oh! Canada has sought out the very best new music Canada has to offer. In December we seek out some of our favourites of the year to help create an alternative to hearing the same 6 songs on repeat every year. We are delighted to present Ho! Ho! Ho! Canada 10!
Many of these tracks were exclusively recorded for this compilation, while we have also handpicked some other favourites that we felt were too good not to include. From shorter days, shimmering winters, snowball fights and travel disruptions to seasonal affective disorder, Black Friday and watching cars go by on snowblocked roads, the compilation covers a vast array of seasonal subject matter in an almost equal number of different ways: buoyant horn-driven pop, post-punk drones and pulsing electo beats sit alongside childrens' choirs, close harmony singing, synth pop and much more besides.
A huge thanks goes out to all of the artists who have given up their time and talents to make Ho! Ho! Ho! Canada possible this year, and every year. An extra hat tip to Jon Neher (for the second year running) and Seb Dehesdin for helping everything to run smoothly behind the scenes as well.
Download Ho! Ho! Ho! Canada 10
All of these songs have been given free for your listening pleasure. We hope you enjoy them and have a fantastic festive season. At this time of year especially there are hundreds of good causes all seeking your help-we hope that, in keeping with the spirit of giving, if you enjoy this compilation you might consider giving a donation to one of them.