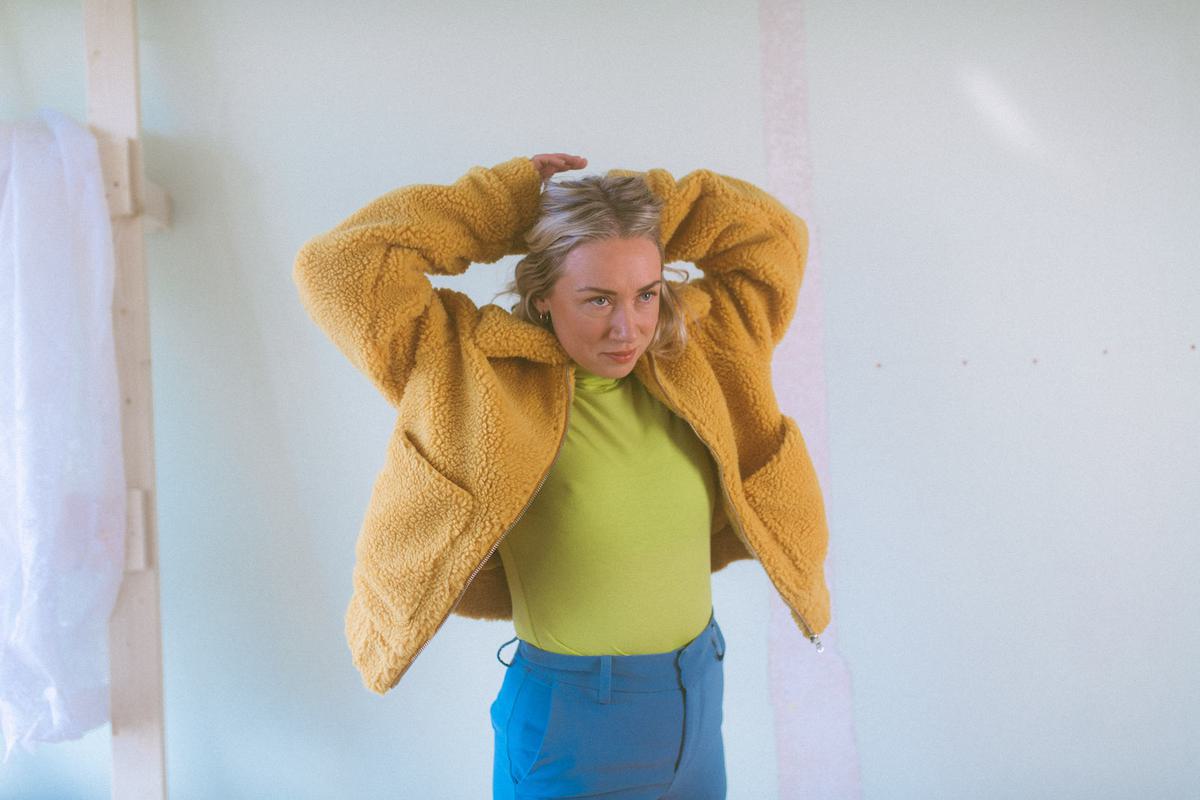 Hanne Hukkelberg deals out shifting, restless pop on "The Young And Bold I"
Multi-talented Norwegian artist Hanne Hukkelberg speculates growing older (and wiser) in "The Young And Bold I", her latest release from the forthcoming album Birthmark.
It's Hanne Hukkelberg season again. A member of Norway's art-pop aristocracy, the multi-talented artist is back in the saddle with new album Birthmark, due out later this summer. Sharing "Crazy" - the first shot from her forthcoming album - a couple of months ago, Hukkelberg now returns with her latest single "The Young And Bold I".
A lot of the steps taken on "Crazy" are followed-through on this new track, with "The Young And Bold I" continuing her move away from the more uptempo, bouncing pop that dominated her previous album Trust; instead, the composition here is more intricate, a song that locks its moving parts together with clockwork precision, a delicate machine of piano, samples and synths. That aforementioned machine produces a pop song with a twitchy, restless rhythm - a meditation on the uncertainties of youth - and wraps it up with a bright, airy chorus.
"This is a song to the younger and bolder me. When I was younger I really didn't understand how much choices, habits and incidents - and how I chose to relate to this - would over time make such a big impact on me as they have done," shares Hukkelberg of her new outing. "Now at 40, I feel I've become a totally different person. How can younger people have the guts to be secure at all - on anything?"
"The Young And Bold I" is out now via the label Hukkelberg Music, with the album
Birthmark
to be released 16 August 16. Follow
Hanne Hukkelberg on Facebook
.