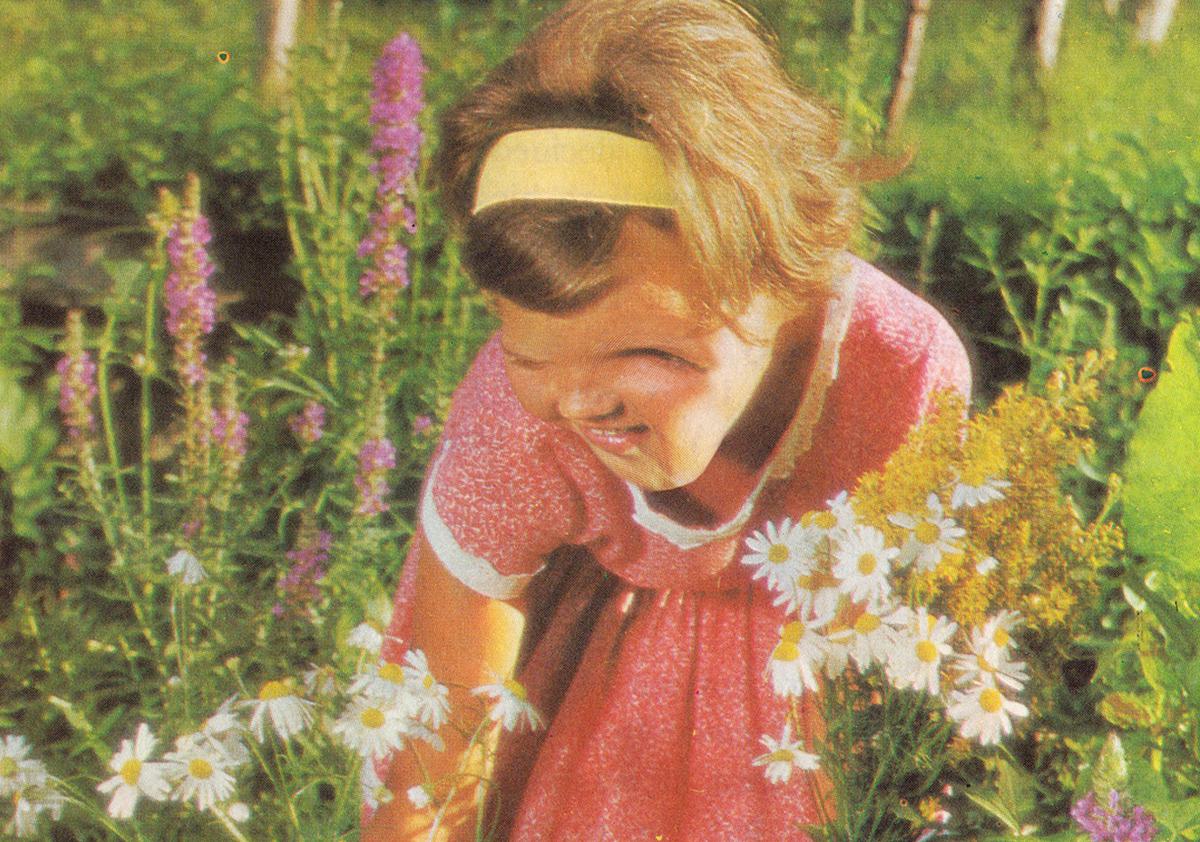 Greta Isaac continues to bewitch on electro-acoustic "Comfortable"
On new single "Comfortable", Greta Isaac pushes her sound forward into an evolving electronic dimension.
Building on her humble folk beginnings, Isaac's latest release is a three minute long manifesto of her sound and her vision, something which she has grown into and built. Blending acoustic instrumentation, textured samples and soaring vocals the Welsh singer/songwriter displays an unprecedented degree of growth and maturity.
Follow our Discovery Playlist on Spotify and catch up on the last seven days in new music
The track itself, as Isaac explains, has a depth that may not be apparent on first listen. She says that "[it's] written from a perspective of complete apathy for social, political and universal issues - and being shamelessly content with turning a blind eye", trait's which we see and observe in high profile figures, celebrities and musicians who stay quiet durings time of unrest.
Isaac goes on to explain how "Comfortable" explores "apathy and selfishness" and is part of a wider project. Describing her growth and her latest work she comments that "the project as a whole is an exploration into habits and destructive human tendencies; each song explores and exaggerates a different unhealthy trait from the perspective of a neurotic character."
"Comfortable" is out 30 June.