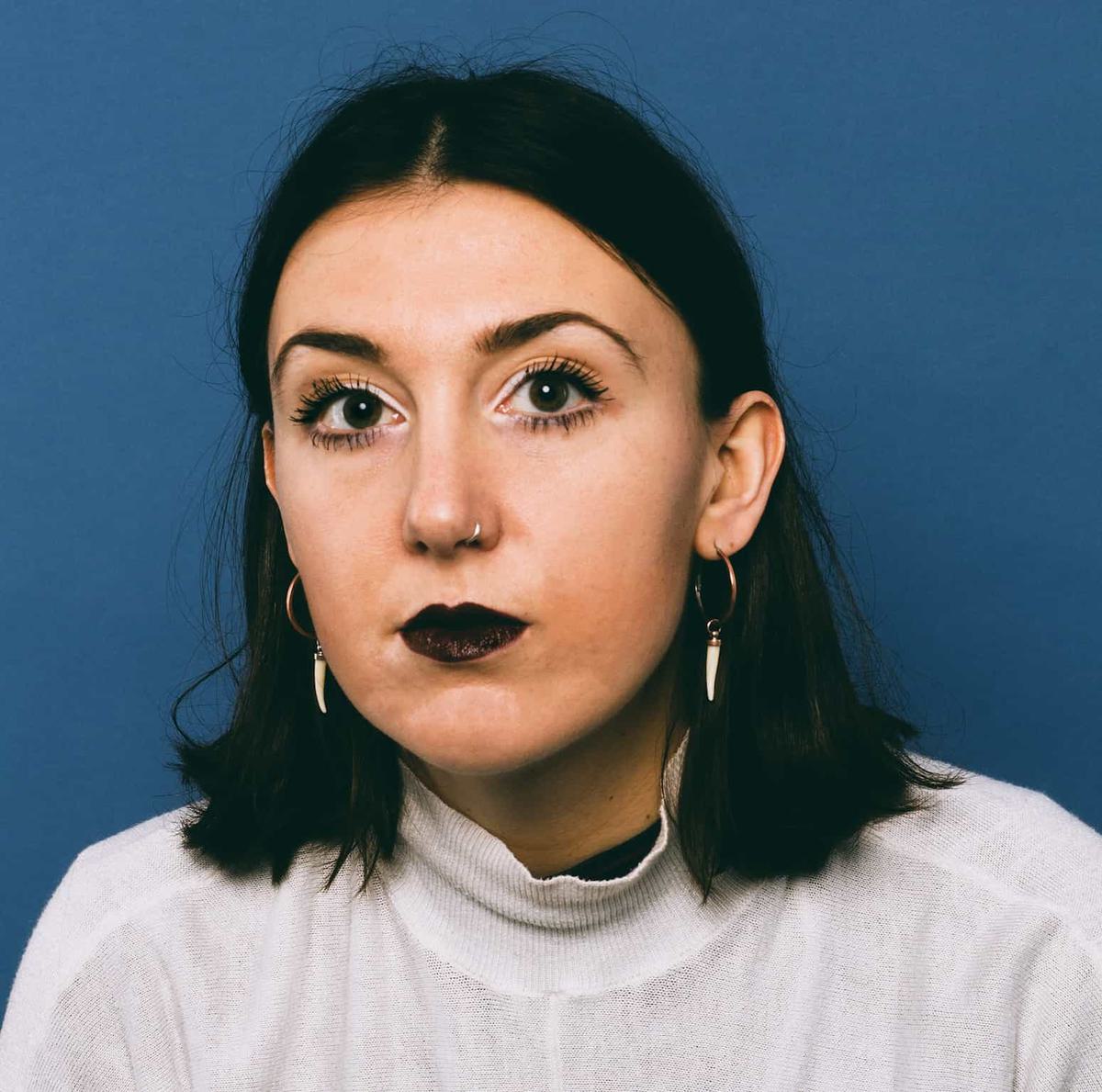 Grace Gillespie releases deceptively sultry psych-pop track "I'm Your Man"
Grace Gillespie's newest track "I'm Your Man" is the follow up to "Human (Heart)" and the first release from upcoming EP Pretending. Soothing vocals slide over punchy, fuzzy guitar riffs to create the perfect spring to summer transitional track that we didn't know we needed.
Grace Gillespie is no stranger to the stage. Having toured as part of the live line up with Pixx which she describes as "a very musically immersive experience", she's now focusing on her solo work. And she's been putting her talent to good use – "I'm Your Man" is the perfect manifestation that showcases her ability to twist the mundanities of life into contemplative lyrics and to create musical weight and texture without overcrowding.
As Gillespie whispers and warbles the title lyrics throughout, you might be fooled into thinking "I'm Your Man" was another well-crafted love ballad, but the inspiration behind "I'm Your Man" was none other than the familiar gripes of job hunting – "I could imagine an interview scenario where I was dressed up very sharply and was selling myself in an Elvis voice," says Gillespie, "shaking all their hands: look no further, 'I'm Your Man'".