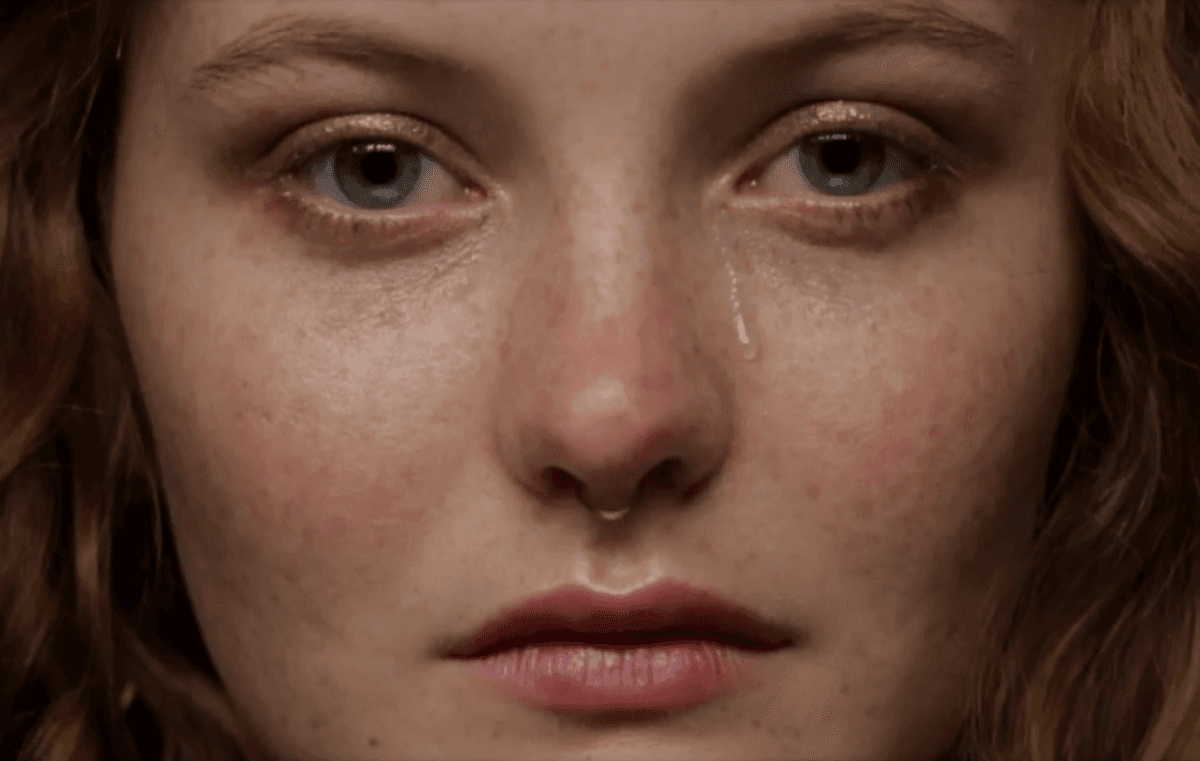 GOOD Music-signed Kacy Hill unfurls experimental R&B jam "Foreign Fields"
It's been a long-ass wait, but we've got her second track.
"Foreign Fields" opens with lethargic handclaps and aching pianos, before Hill lunges into a maelstrom of high-flung electronics and rich beats.
For some bizarre reason, there's an interpolation of the Sanford and Son theme in the piano line, but aside from that jarring riff, it's a marvellous ditty.
You can check out the video/single on Vimeo.
Speaking to Hunger, who premiered the tune, Hill said that being signed to Kanye's label offers her a lot of freedom: "Kanye is an amazing curator. I'm thankful to have GOOD Music involved in the early stages of my career because I've been given a great deal of freedom – something that I'm realising more and more is a massive luxury for a new artist. Kanye, as well as everyone else on GOOD, does an incredible job of letting me do my thing and then tightening the ends to put out a great product... I've been given great advice to have my own vision instead of relying on labels, managers, producers, creative directors etc. to tell me what I should look like and what I should create. I want to create music that feels timeless instead of adhering to trends."
Subscribe for news and competitions