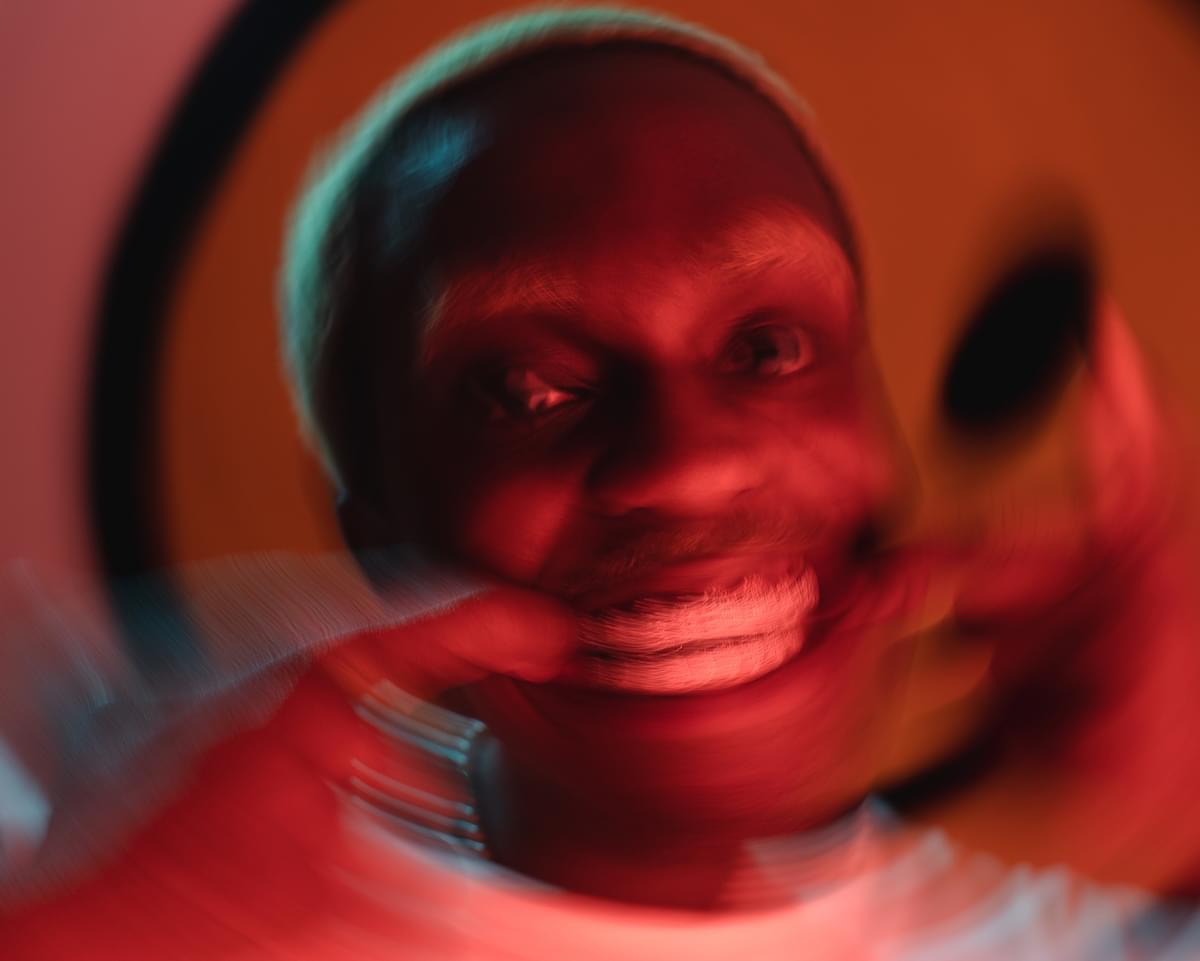 Godly the Ruler continues to defy convention with genre-tripping cut "dog days"
Madison-hailing Godly the Ruler, aka Godwill Oke, flaunt their genre-fusing credentials in combining hip-hop and pop-punk stylings on latest single "dog days", the title track from their debut EP.
With an ever-growing body of work to their name, Godly the Ruler has been racking up a healthy Spotify stream count in recent years, eschewing the need to conform with tonally ambiguous traits and an independent creative voice. Marking the first collection of material from the self-taught producer, Dog Days tackles the challenges of representation and the assumption of identity, following in the footsteps of the previous single "off with your head", which dropped at the tail end of last year.
Emerging from a steady build-up of low-key chords, "dog days" erupts into an upsurge of kinetic guitar riffs coupled with Oke's strolling vocals - gearing the direction between downtempo and sudden bouts of combustible vitality. Straying from a conventional format, the track reflects a wider sentiment at play in Godly the Ruler's work; a mixture of irony and unvarnished reality that finds further symmetry in the deadpan video accompanying the song.
"This would be my go-to song when trying to explain Godly the Ruler to someone or the genre that Godly the Ruler makes," Oke explains. "It's such an eclectic sound; stark emo guitar riffs, distorted and manic processed drums, very dreamy and glitchy synth chords, all accompanied by deeply personal lyrics that create a soundscape that's hard to define as one distinct genre and abandons the need for such categorization."
"This project is essentially me looking into the mirror and examining my life, accepting my faults and acknowledging my relationships with others and the world at large," Oke says of the EP's broader concept. "The music reflects the same craziness and volatility that comes with the human experience."
Get the Best Fit take on the week in music direct to your inbox every Friday