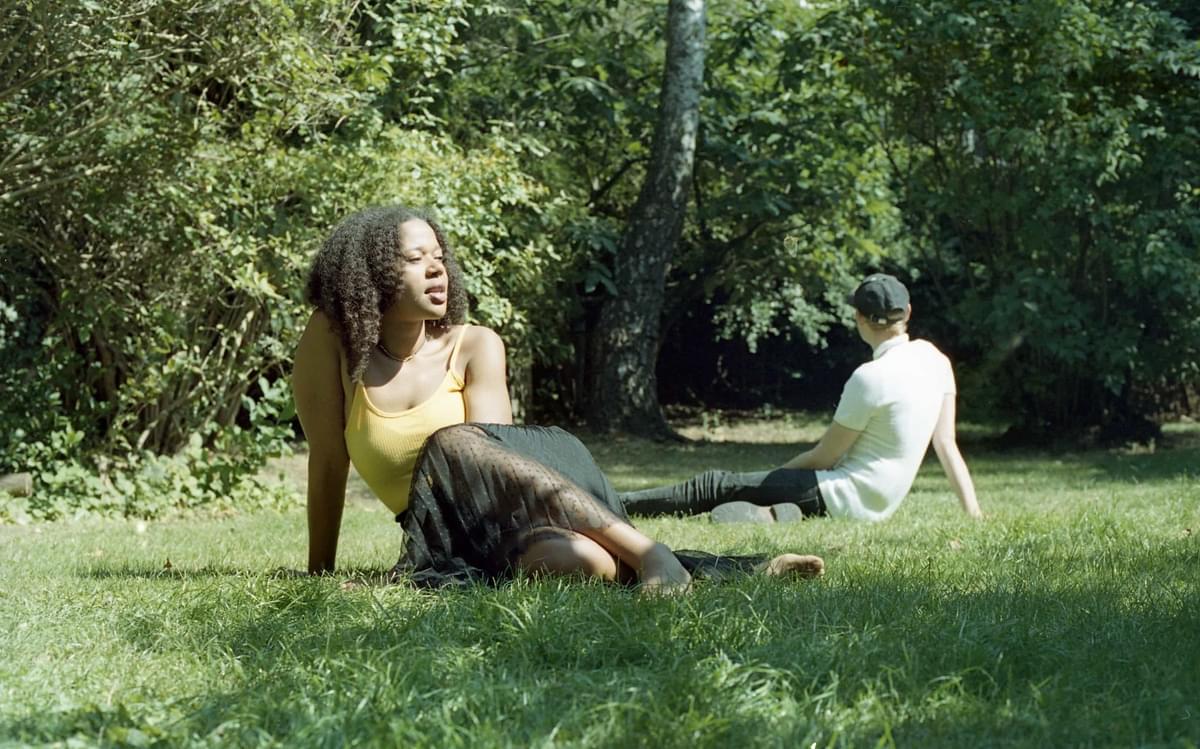 Girlhood share a comforting and uplifting message of empowerment on "Queendom"
"Queendom" spreads Girlhood's message of empowerment perfectly, its tonal simplicity serving to highlight how easy its message of benevolence should be to uphold.
Following on from the pair's recent release, "Sister", their new track packs less of an overt punch, but is by no means less powerful. Instead of confronting us with a message, "Queendom" wraps the listener in one, imbuing every chord with its supportive refrain: "all my darling loves / know you matter and that you're enough".
Lead singer Tessa Cavanna says of the track: "Queendom is about picking yourself up when you fall. It's about supporting yourself and the people you love. In this current political climate, and as a colourful woman, I am compelled to spread the message of love and empowerment for those who don't feel seen, heard or held".
Reminiscent of '90s neo-soul combined with folk-like harmonies, Girlhood pair impeccable soaring melodies with simple yet resounding piano chords and strings. The immediate synchronicity of the track is reminiscent of Girlhood's genesis: a chance encounter leading to an on-the-spot recording session when Tessa passed by Christian Pinchbeck's houseboat.
"Queendom" is out now and their self-titled LP will release on 23 October via Team Talk Records. Find
Girlhood on Instagram
.
Get the Best Fit take on the week in music direct to your inbox every Friday