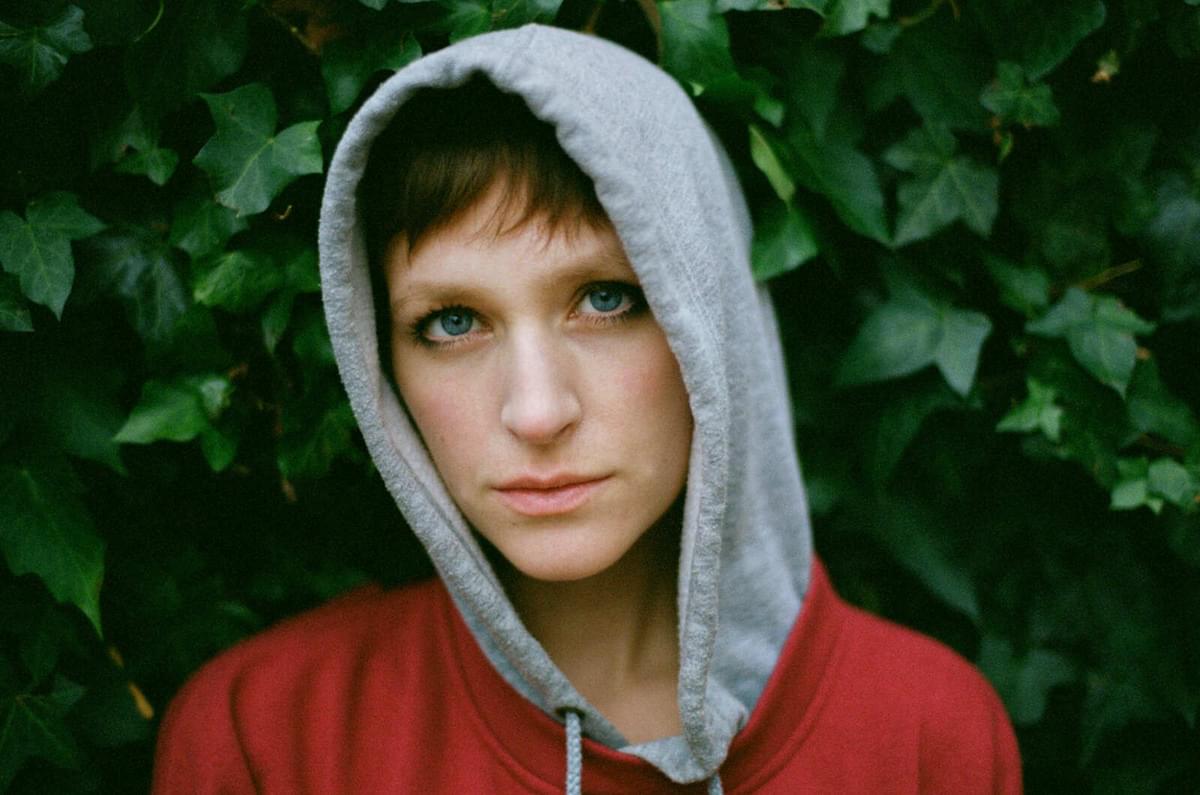 Get lost in the romantic uncertainty of Flikka's "Someone To Lose"
Following her critically-praised debut track "Ellington", Stockholm's Flikka returns with the equally as stunning "Someone To Lose" - a melancholic ode that explores the inevitable collision of love and pain.
Coasting along wistfully, "Someone To Lose" is carried by an aptly stripped-back rhythmic section, with Flikka's swooning vocals soaring above with intense conviction; further bolstered by a set of alluring subtle intricacies, which feature hauntingly crafted harmonies and a tastefully arranged horn section.
Consistently placed dynamics play a pivotal role in the instrumental arrangement, allowing ample space for the earnest melodies and lyricism to shine - of which the gorgeous chorus vocal is the obvious standout.
"I've recently found myself surprised and a bit confused when crying to movies where the couple actually gets each other," says Flikka. Living in the age of uncertainty and potential to fail, the artist explains: "Just the thought of the actual fall can almost be even more painful than the fall itself. I think it's an extraordinary thing when people choose to put themselves in a situation where they potentially can get hurt. That gives me hope."
The brooding track is accompanied by an avant-garde music video, shot in Flikka's hometown of Stockholm.
Get the Best Fit take on the week in music direct to your inbox every Friday