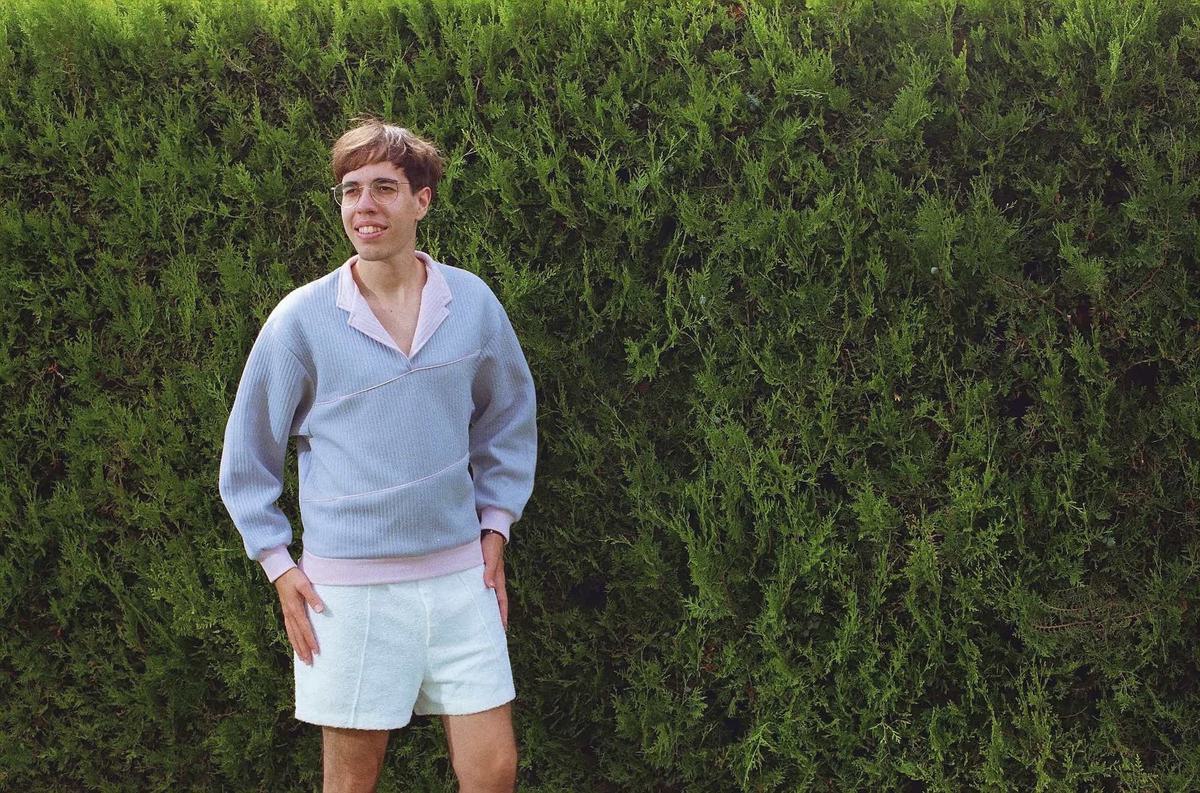 Producer filous and LA singer Ashe collaborate for idyllic doe-eyed bop "Monday"
Austrian songwriter/producer filous (real name Matthias, nickname Percy) brings us "Monday", a punchy summer tune that's bound to restore your faith in young love.
What "Monday" achieves that many summer anthems fail to is to create a genuine sweetness and innocence that doesn't induce diabetes in the listener. Keeping it refreshingly minimalistic, filous has rested on the soothing vocals of rising LA singer-songwriter Ashe to complement perky guitar lines and smooth synth phrases that are so catchy they'll embed into your subconscious.
"'Monday' started on the last day at a friend's writing camp in Italy," says filous. "It was a really sunny day so we thought we'd set up a studio outside in the garden overlooking vineyards. Earlier while I was on a walk, I'd had the idea of writing a song about finding someone you want to get to know beyond the weekend. So, we started the session with the line 'I want to see you on a Monday' in mind."
At just 22 years old, filous has been speedy to make a name for himself – self-taught in electronic production and a skilled multi-instrumentalist. Drenched in promise, filous is set to continue to impress the world of music with his earnest creations and collaborations.