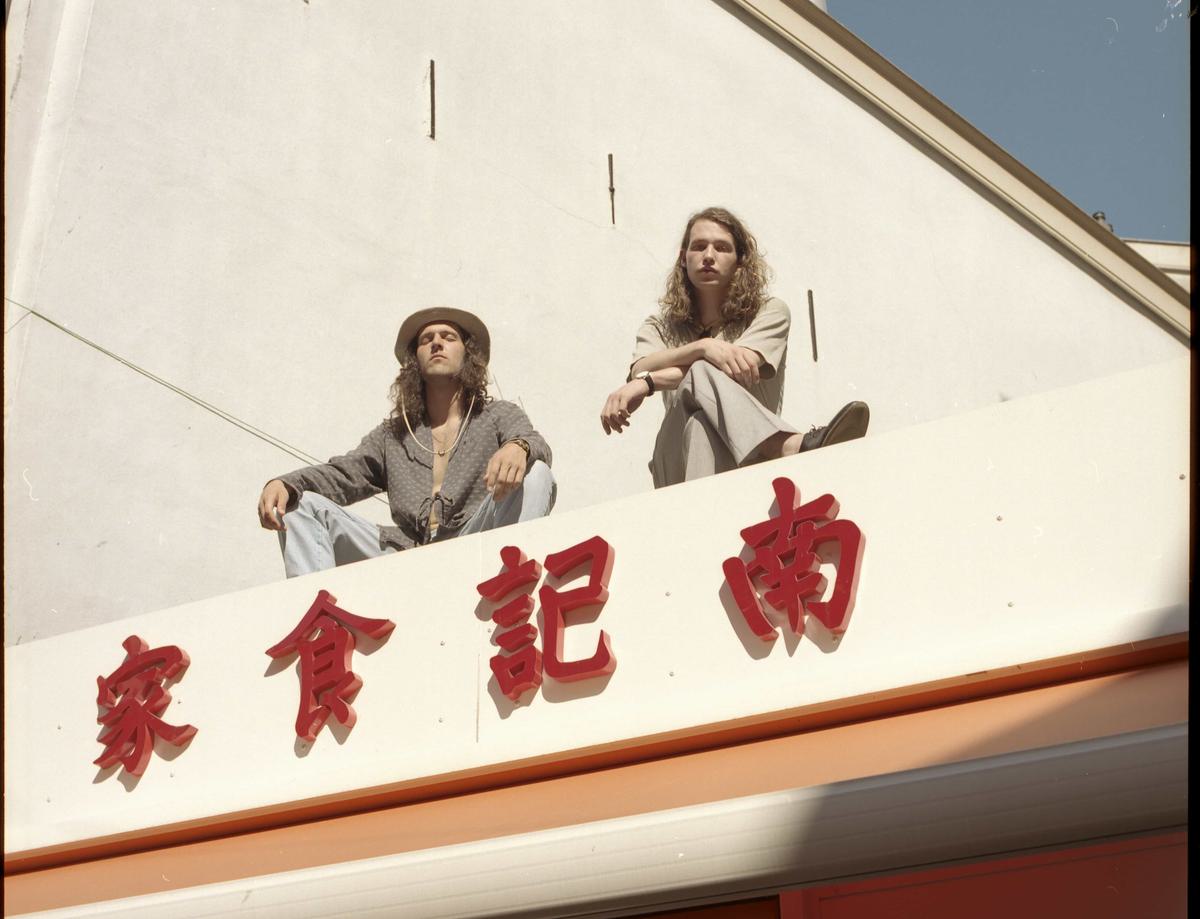 Feng Suave return with endearing lo-fi pop cut "Venus Flytrap"
Amsterdam-based indie-pop duo Feng Suave explore an unsettling side of love on their latest melancholic stunner "Venus Flytrap".
Feng Suave's introduction to the music world was rapidly well-received. Their 2017 debut self-titled EP quickly amassed millions of streams and caught the attention of Iggy Pop, who played the tracks on his BBC 6 Music radio show. After a vigorous touring schedule this year, the pair now return with the first taste of new music since their maiden offering.
The emotive new single "Venus Flytrap" is an explosion of sun-drenched lo-fi pop melded with tinges of psychedelia and '70s soul. The combination of a slinky rhythmic section, deft guitar work, twangs of ukulele and glimmering keys allow front man Daniel De Jong's mesmerising melodies to float effortlessly above.
"The lyrics describe a story of love, where the protagonist sings of himself as "just a bug stuck in a Venus flytrap", in which he'll eventually die," the duo explain. "It's not that dark of a song, however the lyrics are rather sad and emotional. We wanted to share a bit of that creepy, unsettling feeling, whilst not coming across too dark."
The dynamic rarely shifts, but it really doesn't need to. "Venus Flytrap" will rattle your heartstrings and simultaneously leave you with an intense sense of euphoria.