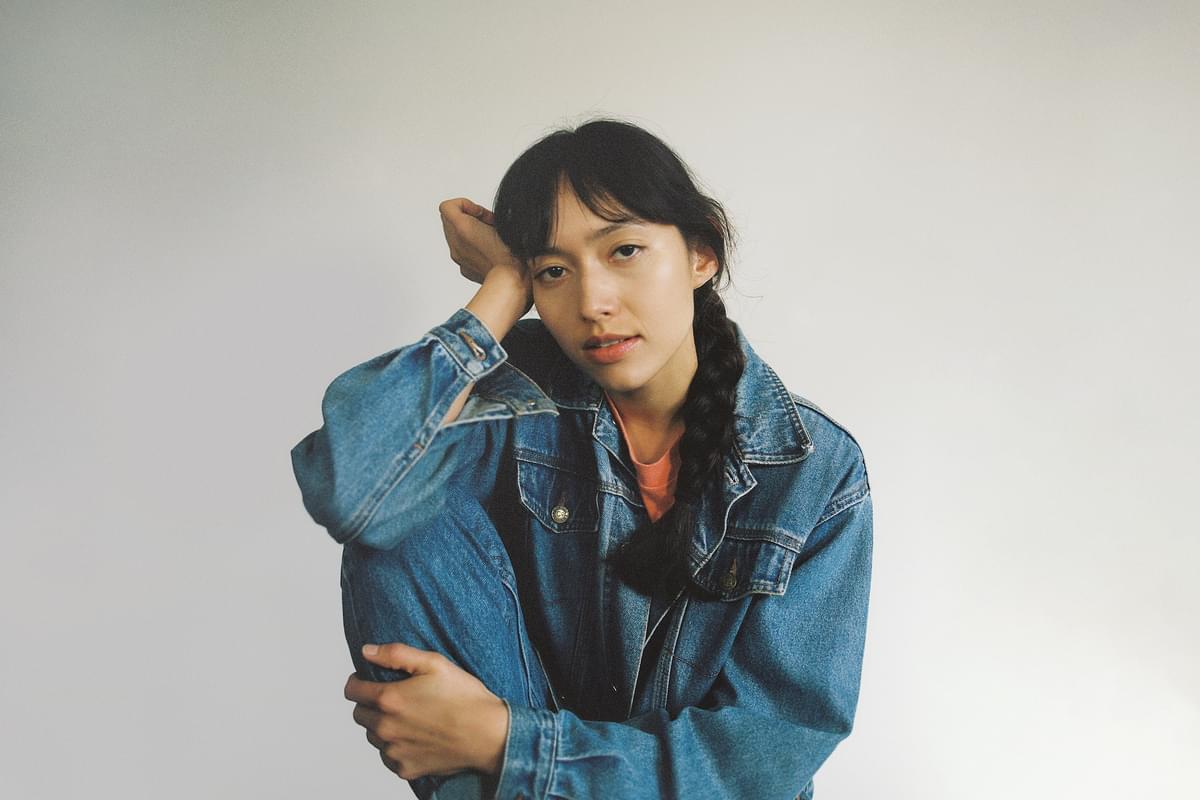 Fazerdaze learns that some relationships must "Come Apart"
New Zealand singer/songwriter Fazerdaze returns after five years and sheds her dreamy origins while embracing a noisier side.
The release of the grunge-inflected "Come Apart" marks Fazerdaze's official return to music following a five-year break – interspersed with touring – after her 2017 debut record Morningside. Released via her new label home, section1, the track sees a shift from the summery dream pop synonymous with 2010s indie found on the musician's first album towards angst-riddled, fuzzy alternative rock.
"Come Apart" was born from an acknowledgement of strained relationships experienced by Amelia Murray, the multi-instrumentalist, singer and songwriter behind Fazerdaze. Murray describes the song as "an angsty surrender to growing apart from people in my life. I wrote this at a time when I wasn't accepting that some of my closest relationships were just not working."
"I was contorting myself to fit others, doing everything I could to keep the relationships going instead of allowing them to be what they were; ending, done. I believe this song was a way for my subconscious to shout at me to surrender and to allow things in my life to come to an end." The track carries this air of triumphant resignation in its dance-minded hooks charting the emerging fractures in these relationships.
The song's musical DNA calls to mind a number of mainstays of the 90s, most notably the Pixies, whose hallmark loud-quiet-loud structures seep clearly into Murray's songwriting - albeit refined with a much more modern, pop sheen. This era of musical history that Fazerdaze plays with on "Come Apart" immediately conjures up the perfect blend of angst and rebelliousness for Murray to use as a backdrop for musically exorcising the toxicity in her personal life.
Whilst the last few years for Amelia has been filled with feelings of burnout and uneasiness about the successes of her music career, though "Come Apart" suggests that Fazerdaze is still an artist on the rise, with plenty more tricks up her sleeve. Just as she had previously effortlessly mastered music of the indie pop variety, now she takes a bold, confident step into noisier waters, further creating her own unique musical character.
Get the Best Fit take on the week in music direct to your inbox every Friday