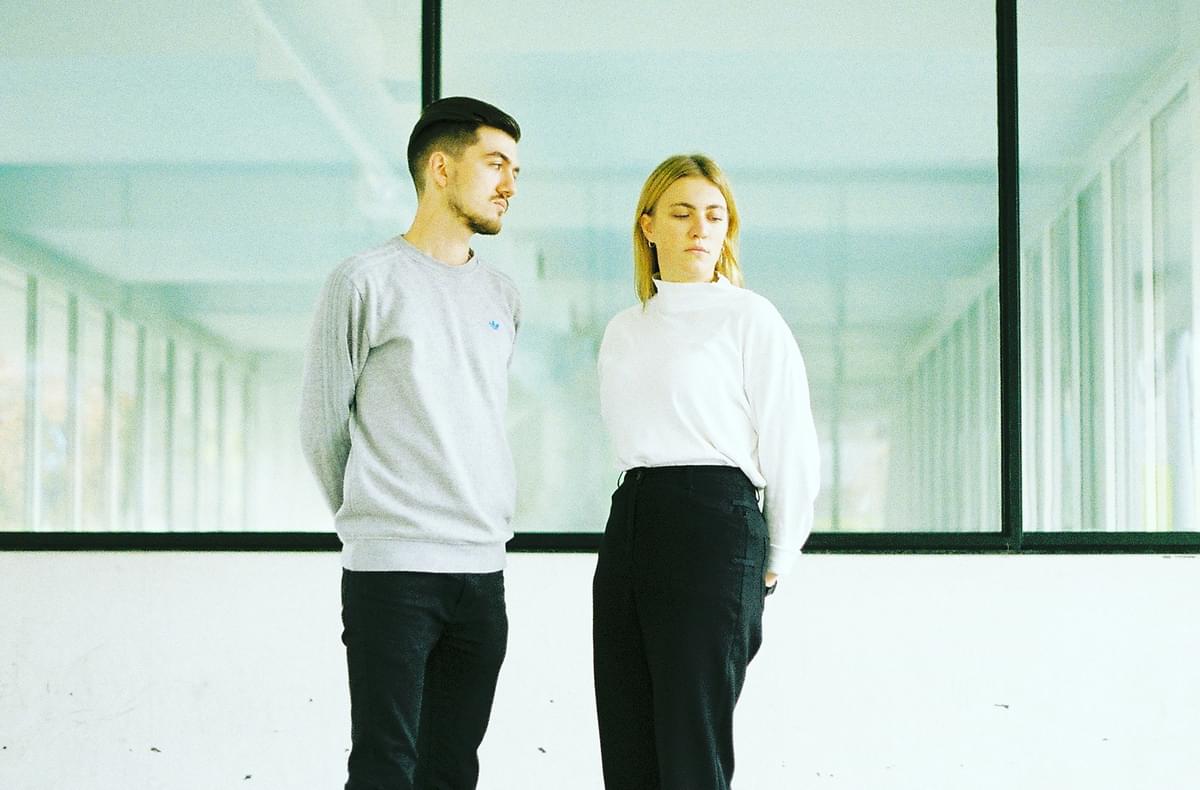 Fang Night return to reveal newfound potential on "Steady Cruising"
London-based duo Fang Night make electro-pop for the modern times.
Their new release "Steady Cruising" harnesses a darker pop feel with strong hooks, deep harmonies, and desolate imagery. Lyrics like "I find myself a casket" and "I am crumbling to sawdust on the ground" paint a picture of a harrowing bout of insomnia.
"Steady Cruising" is Fang Night's first release since their EP Artificial, and is a slight departure from their previous work. It sees the duo take their sound forward with a more developed and sharper production value, revealing newfound potential with catchy guitar licks and booming electronics to flow effortlessly through the three-and-a-half minute play time.
"Steady Cruising" refuses typical pop clichés, with offbeat and dissonant reflections it fits together in an unlikely way and succeeds. A dark pop confection, one can only look forward to what they have in store in the future.
Fang Night will be hosting their club night Plant x Jewel at The Waiting Room, London, on 27 April.
Subscribe for news and competitions