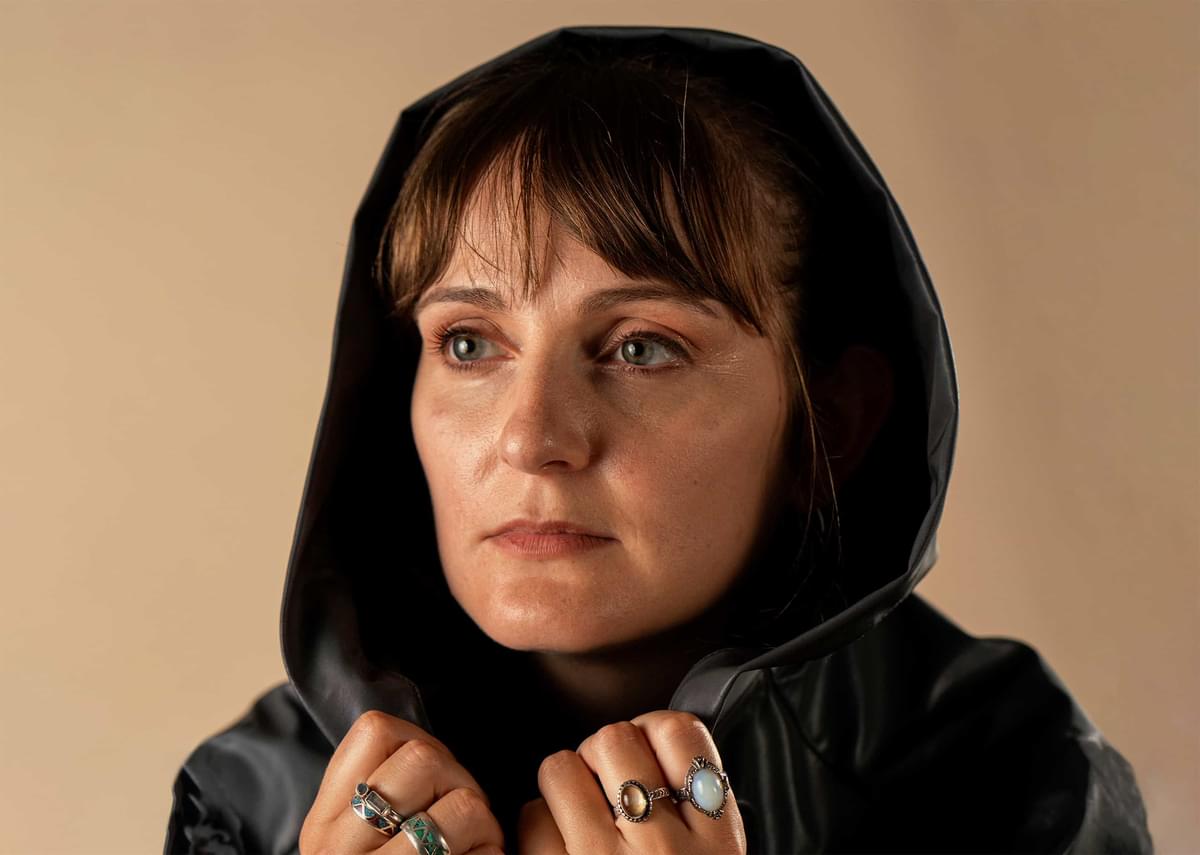 Falcon Jane flicker from hope to despair on the enchantingly honest "Held High"
Ontario-based project Falcon Jane are opening up with "Held High", the second single from sophomore album Faith.
For someone who describes herself as "emotionally guarded", Falcon Jane's lead singer-songwriter Sara May's output is growing increasingly intimate. "Heaven", the lead single from Faith, saw May musing on the prospect of paradise with lustrous lyrics and a stirring vocal. Whilst "Held High" takes a slightly darker thematic turn, it remains endearingly sincere and feels like another step toward letting her guard down.
"Held High" tackles the all too familiar feeling of striving for something that's just out of reach. Like a dog chasing its tail, we flit between hope of getting there and fear that it may always be agonisingly close. As May sings, "Can't keep it up like I thought I might / like I tried to". It's a simple enough line, but it captures just how exhausting this continuous emotional ebb and flow can be. May's voice is perfect for these contrasting emotions; sounding both fatigued by the weight of her words and relieved to be sharing the burden.
Musically, the shift between mind states is represented in the major to minor chord progression. The stripped-back strings and minimalist production allow May's voice and visceral songwriting to shine. Part of a modern tide of increasingly honest songwriters, it seems as rich a time as ever for candid and confessional voices.
Exactly what Falcon Jane reached for remains a mystery, but the emotions expressed have universal accessibility. May explains: "When I wrote the song I was reaching a breaking point, I had been chasing something for so long and was so exhausted and hopeless that I felt like I couldn't go on anymore. But it is very much a back and forth, a trial and error."
Get the Best Fit take on the week in music direct to your inbox every Friday