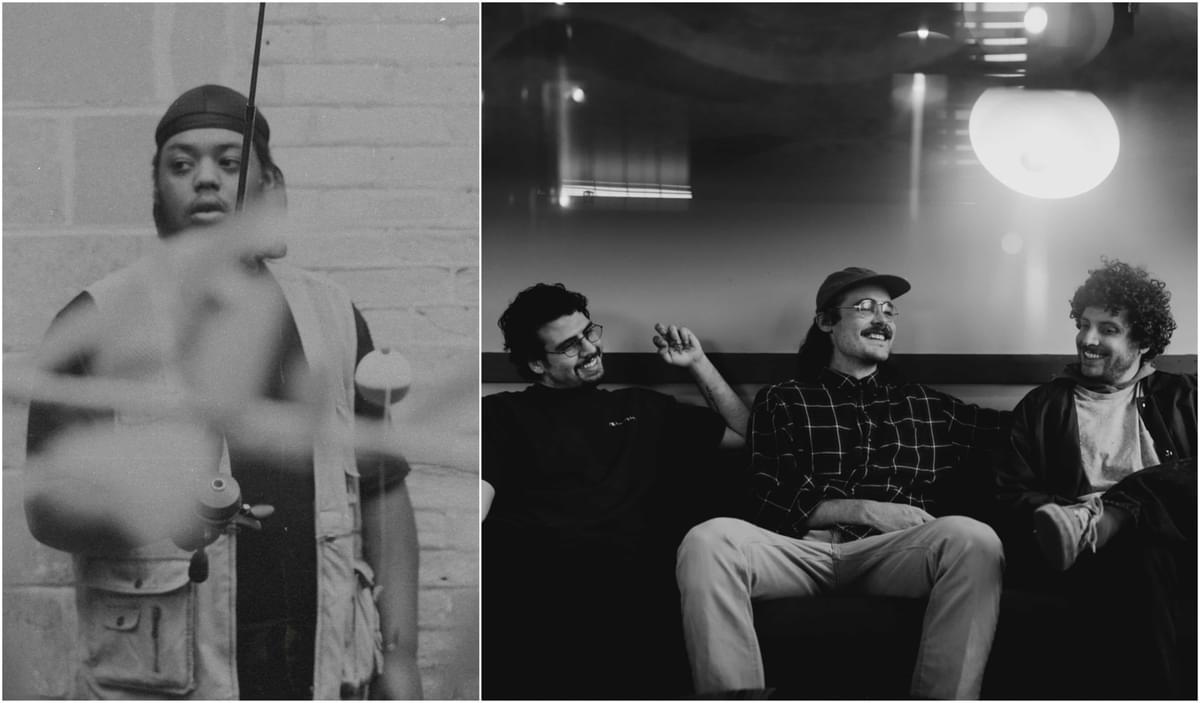 Exmag's latest offering "Zoonis 1" is the perfect mesh of electronic soul and hip hop
US future soul trio Exmag have teamed up with Minnesotan rapper Lucien Parker to add a hint of hip hop on "Zoonis 1".
With glittering background synths and sharp electronic melodies, "Zoonis 1" has a distinct supernatural vibe. The collaboration with Lucien Parker adds a juxtaposing yet complementary layer to the track, his flow adding a sense of serenity to the more choppy electronic synth counter melody.
Initially opening with a fuzzy and distorted sound, the development of the track sees a more future soul element subtly creep through; with smooth synth melodies.
"I knew I loved the track after hearing the first eight bars," Lucien Parker comments on the track. "It was almost like this entrancing display of evolution. I wanted to create words that brought us back to our core primal instincts, dramatising the reality of an animalistic world-still present in modern day life. The microaggressions, the one-percenters, the 'dog eat dog' mentality. At some point we might face something that reminds us just how small we are to the rest of the universe, that materialism is a distraction, that walls can come down... Then what?"
Get the Best Fit take on the week in music direct to your inbox every Friday