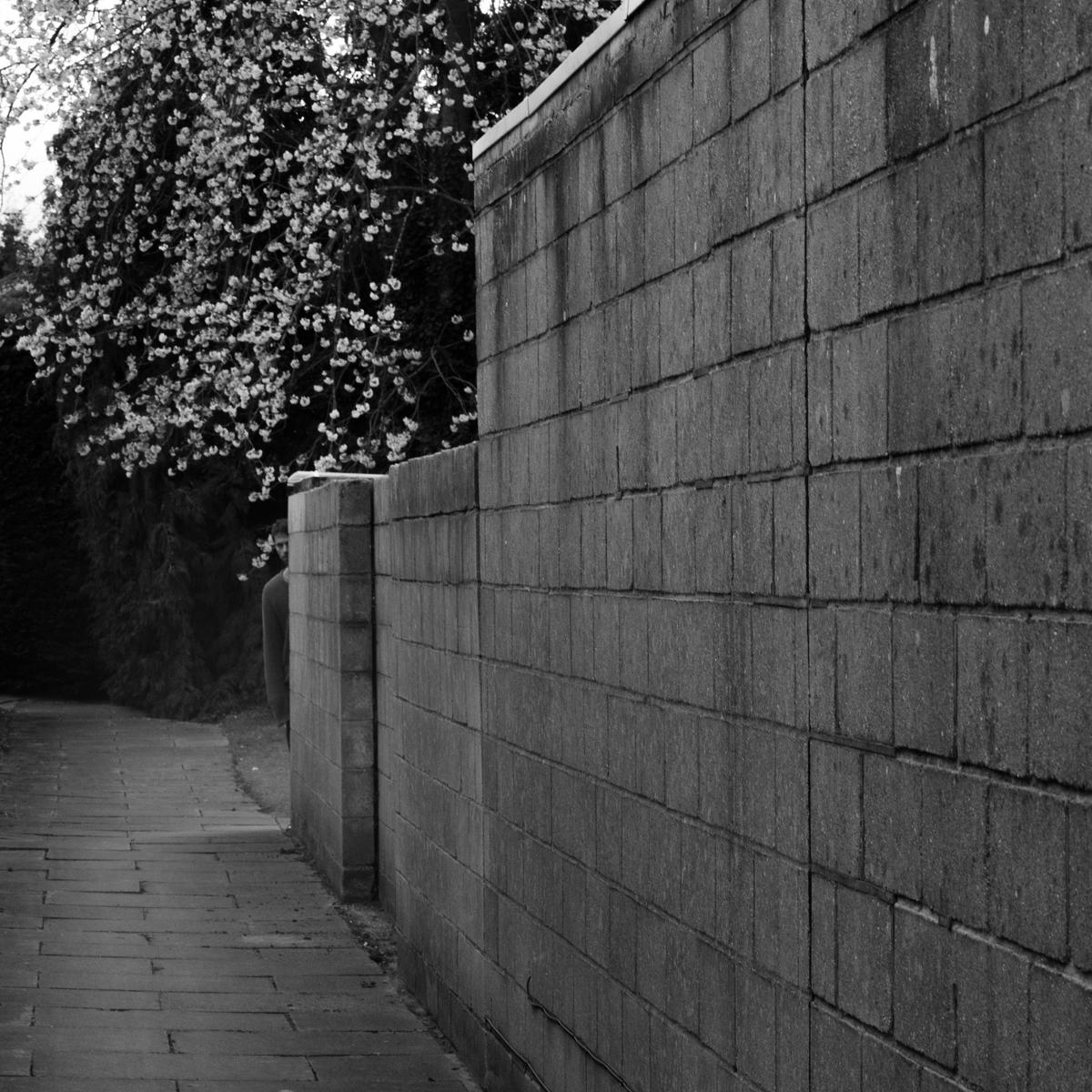 Ed Scissor and Lamplighter conjure a sleepless cityscape with arresting new single "JOYSVILLE"
A hypnotic slice of leftfield rap, "JOYSVILLE" is the titular single taken from Ed Scissor and Lamplighter's new album.
It's been a minute since we heard from the duo, whose last full-length collaboration, Tell Them It's Winter, landed in 2016. Released on UK hip hop megalabel High Focus, JOYSVILLE contrasts to Scissor and Lamplighter's previous work in its full embrace of post-club electronica, Scissor's bars less slick 16, more loose and stream-of-consciousness.
Released today, title track "JOYSVILLE" sparkles with Lamplighter's icy, minimalist production, a slow burn of needle-point synths and shivering beats. Over them, Scissor narrates a desolate morning-after spent roaming a city - complete with fast food, nacent romance, and the kind of rain that washes away the descate of a lary Saturday night. The video adds an extra layer of disquiet, as images of Scissor calmly driving through the night are strobed with shots of him panicked and paranoid, clutching at his face.
Asked about the themes on the record, Scissor explains: "JOYSVILLE is an album about the passing of time. It is an album about loneliness and solitude. It ruminates on the notion that everything is not lost (even though it might feel otherwise)." The record's nocturnal ambience is no fluke: it was recorded, he says, almost exclusively after 12am.