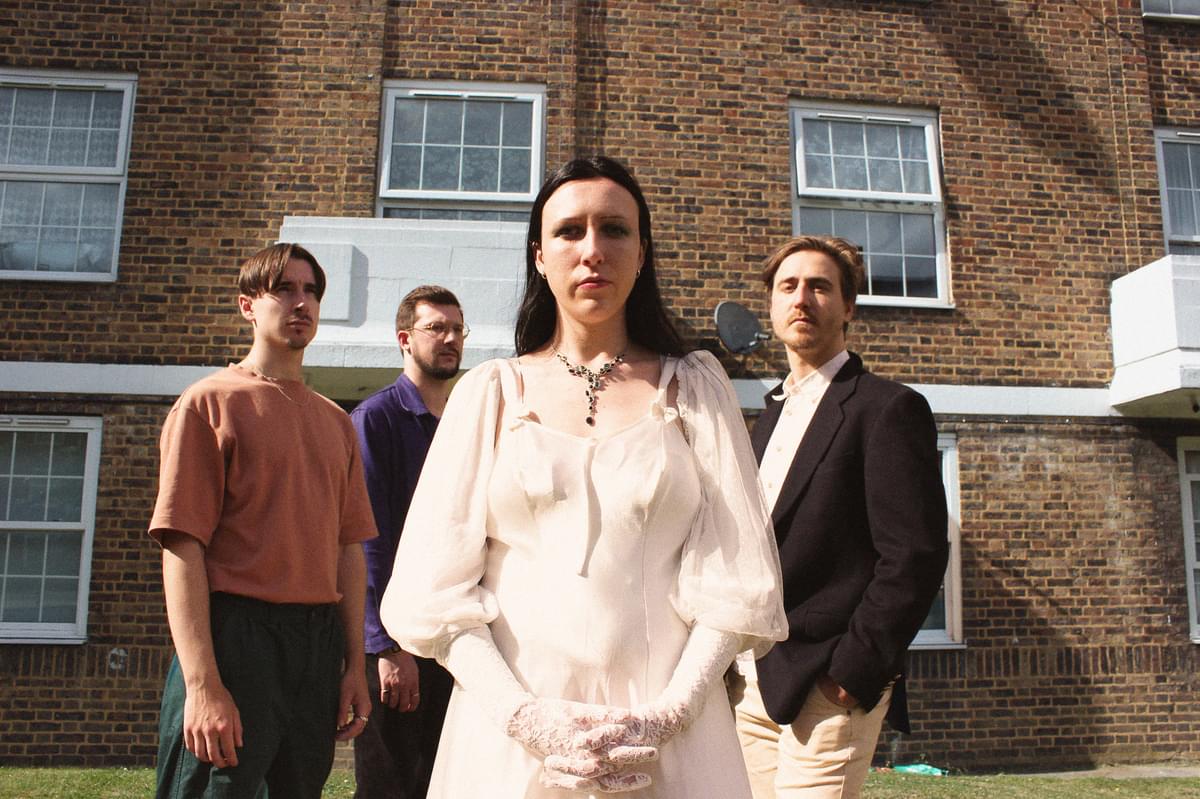 Dog Race keep us up at night with debut single "Terror"
With a sparse intro that wouldn't sound out of place in the 80s goth scene, but with a vocal style and main riff that draws from 00s indie pop, Dog Race have created a song that will unite fans across the alternative spectrum with "Terror".
As the world burns around us - literally and figuratively - there's so much that can stop us from sleeping well no matter how tired we are. "Terror" is the perfect accompaniment for this backdrop, with its story of a night of broken sleep in a way that will resonate with anyone who is all too familiar with the anxiety of waking up in the middle of the night. Produced by Jessica Winter (Pregolbin, Jazmin Bean), the track sonically juxtaposes the still of the night in the song's quieter parts and the restlessness of insomnia in its fast underlying beat.
In some ways the 21st century's answer to The Cure's "Lullaby" (albeit more literally about how uncomfortable the night can be), lyrics such as "in my bedroom I see a man / I don't recognise" conjure the hallucinatory nature of serious sleep-paralysis or sleep-deprivation. The use of lyrical repetition is reminiscent of how the brain goes over the same thoughts again and again during a long night lying awake in bed.
At first thought, you might assume a song simply called "Terror" was bound to follow the pandemic, but Dog Race actually wrote the track before any of us had any cause to stay up late worrying about Covid. Singer Katie Healey describes the song's origins in a period of struggling with her mental health; ""Terror" was written during a time of DPDR (Depersonalisation Disorder) and anxiety episodes where I would frequently wake up screaming in the night due to night terrors."
"I tried to encapsulate something that spoke of a period of turmoil but important growth in my early 20s, an experimental experience where I thought if I'd embrace these night terrors instead of hiding from them in the hope I could put them to rest completely."
Get the Best Fit take on the week in music direct to your inbox every Friday