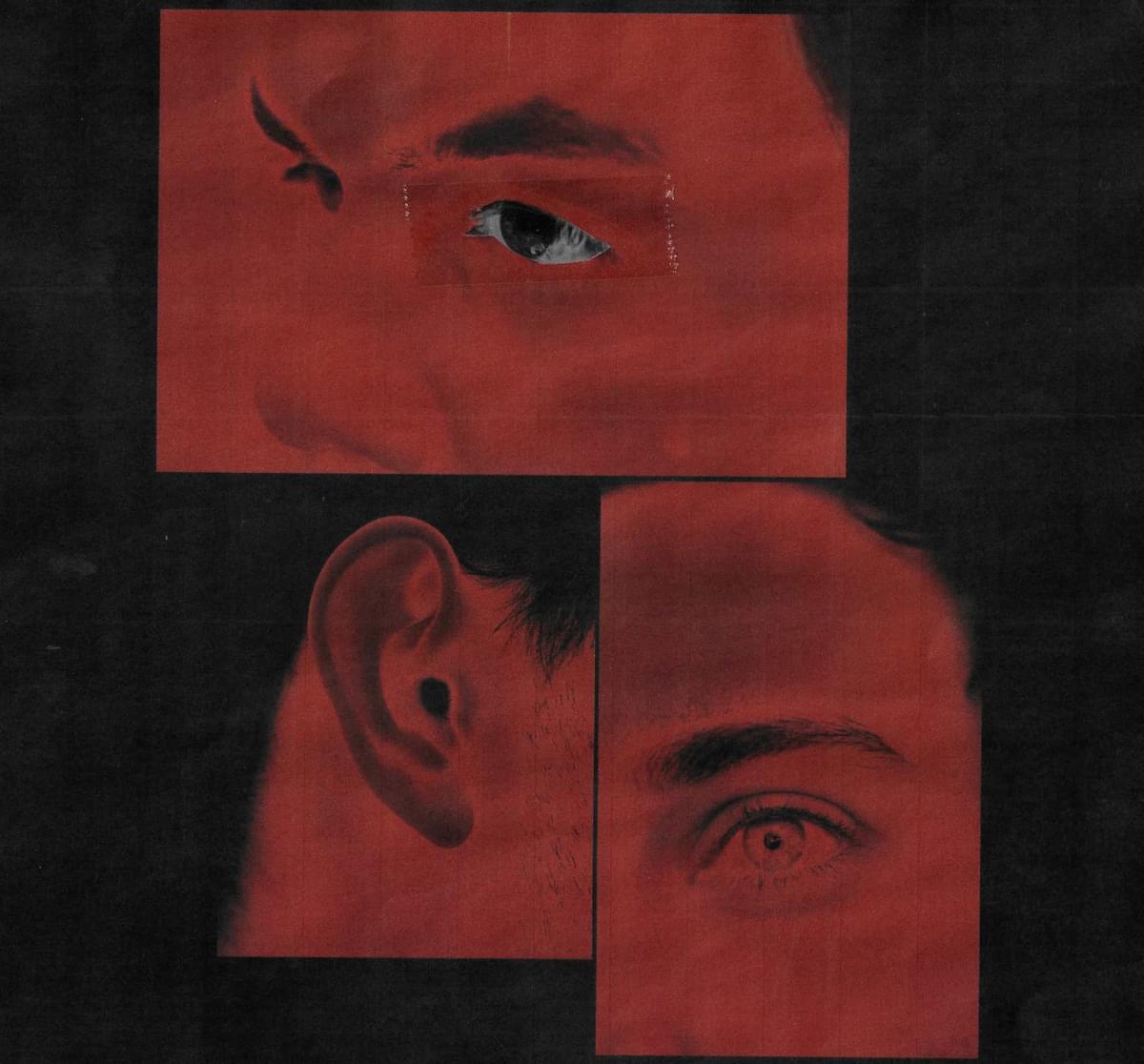 Jagged and delicate, "Narrowing" from Delmer Darion is a unique, kaleidoscopic delight
Having released "Wildering" earlier in the year, "Narrowing" comes as the second single from Delmer Darion, the electronic duo comprised of Oliver Jack and Tom Lenton, which once again marks them out as a uniquely dazzling new prospect.
Delmer Darion's new track, featuring electronic pop duo Private Agenda, is bound up in somewhat complex and unconventional influences and modes of experimentation. The very origins of the track were inspired by the poem I Saw The Devil With His Needlework by Bianca Stone, where Lenton became fascinated by the line, "saw his hands that never stopped". It was this vision of the devil endlessly stitching out an embroidery which inspired the central image of the track, as Lenton explains: "I had this image of the devil endlessly playing piano somewhere at the centre of an underground labyrinth, kind of like a Shoreditch version of the concentric trenches in Dante's 8th Circle of Hell."
But it's not just the subject matter of the track that makes it intriguing; its very composition and structure is born out of unique experimentation. Like most electronic artists, the duo were keen to experiment with samples, but given the complex nature of clearing samples, the duo opted for an altogether more DIY approach and instead of using other people's work, they went ahead made their own samples.
"Sampling is fraught with copyright issues that are difficult to navigate as a tiny band," they explain. "So, we eventually figured we should try make our own samples." Explaining the process of making their material to sample, they say: "One weekend we decided to be a disco band, and spent the entire two days making a disco track. A few weekends later, we took the export and sampled it like we'd sample any other song. We ended up creating "Narrowing". You can hear our homemade disco sample in parts throughout and then in full at the end, slowed down and increasingly saturated."
"Narrowing" sees them bring in the help of their friends Private Agenda on vocals and harmony; a partnership that takes the track to dizzying new heights, giving the track an altogether lighter feel. As it twitches, swirls and staggers along in a bewitching manner, you can't help but be transfixed by where the next beat will take you.
Get the Best Fit take on the week in music direct to your inbox every Friday