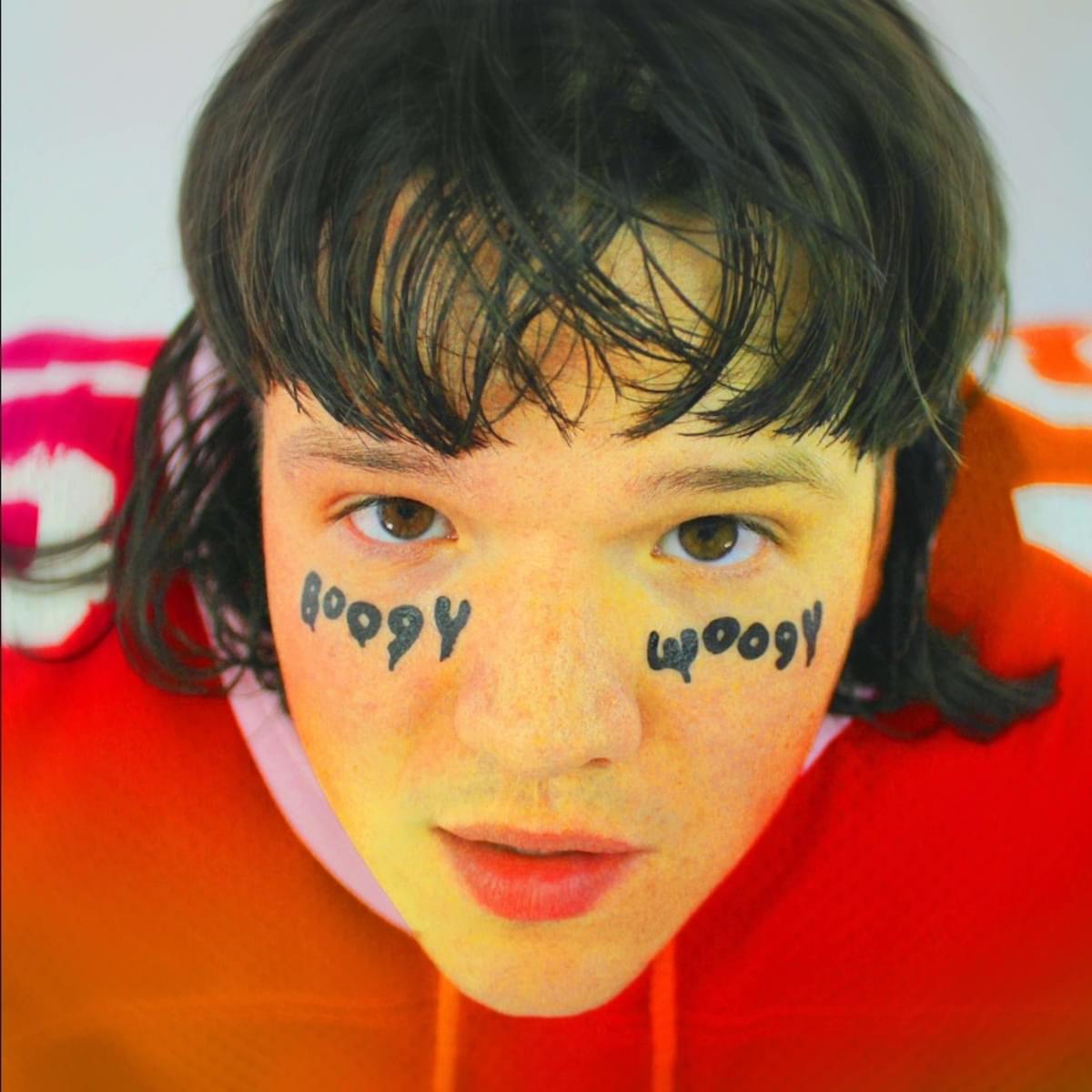 LA producer Deaton Chris Anthony previews new EP with final single "I Shake That Ath"
Born out of lockdown boredom and leftovers from his debut album, Deaton Chris Anthony's bedroom R&B gets an injection of dance flavour as the producer's innate brilliance continues to shine.
Drawn to the sounds of the '00s and late '90s, Deaton Chris Anthony's work is a collage of samples and references brought to line by either his own offbeat raps or those of his guests. His debut album, released last year, features contributions from Clairo, Omar Apollo, Jean Dawson and more, plus Anthony was spotted in the studio with pop futurist Charli XCX at the beginning of this year.
""I Shake That Ath" is a cheeky track for the haters," Anthony explains. "The notion when you're at your "all-time highs" all haters can see is that phat ath... Sonically set in 2007 with a "Boogy Woogy" Chant that is as healing as it is groundbreaking. This empowering song - finished during quarantine - functions as a positive response to the beginning of a new decade."
"Boogy Woogy is a collection of dance tracks incepted during og BO Y sessions. Finished throughout quarantine with the help of my biggest inspiration, my bunny named Boogy. The album reincarnates past-eras bounciest sounds. Short and sweet structures that fit snug within 15-second selfies."
The EP also features previous singles "I Love All My Friends" and "tuethday" with baby a. An absolute wizard, Anthony's upbeat cuts evoke nights out where you can forget your insecurities and just get lost in the music.
Get the Best Fit take on the week in music direct to your inbox every Friday