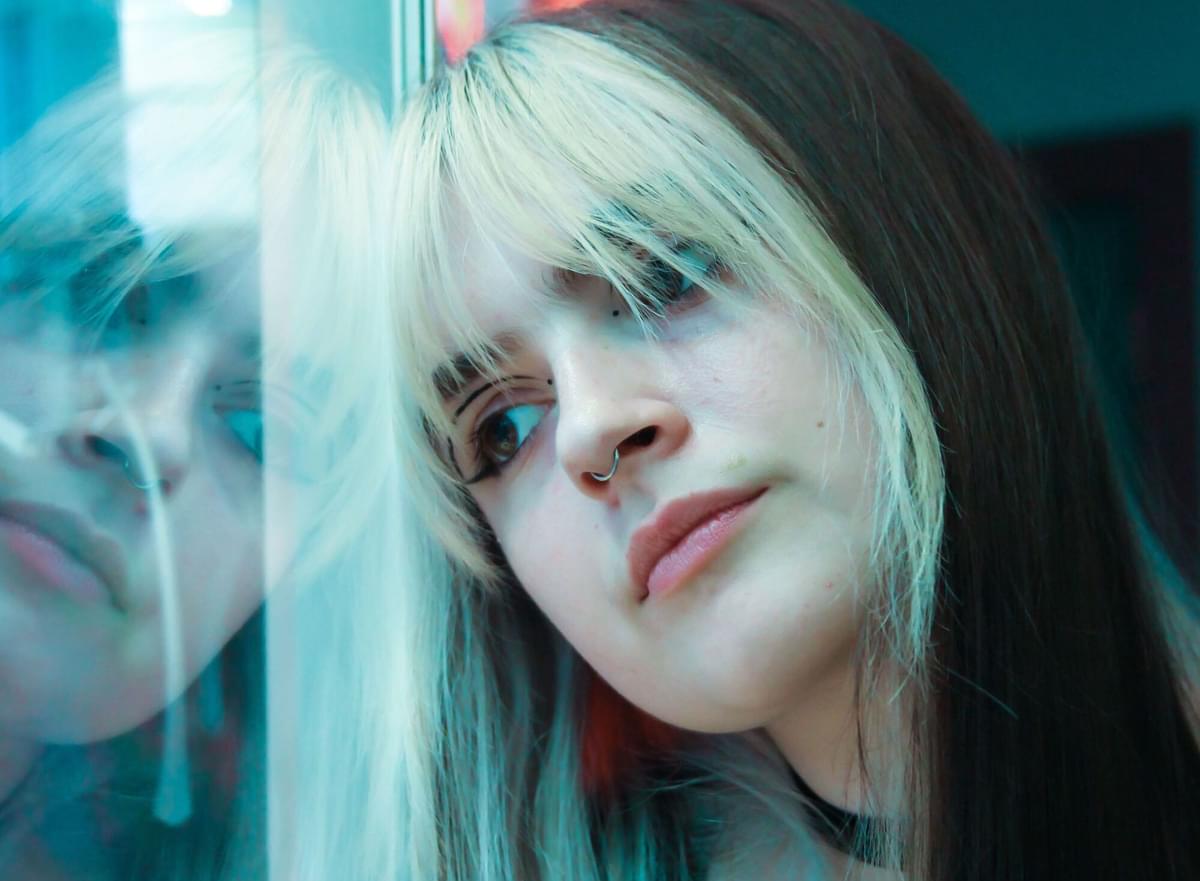 Cruel Sister's "chihiro" is a coming together of cinematics and musicianship
Ethereal, surreal, and poignant, Cruel Sister marks the announcement of her debut EP with "chihiro".
Inspired by Studio Ghibli's Spirited Away, Cruel Sister's cinematic influences are tangible both in the delicate musicianship and magnitude of "chihiro". Blooming beyond its four-minute boundaries, the track pulls on myriad influences to build its striking sound. Joining previous releases "too much" and "my forever" in establishing Cruel Sister's dark, drifting style, it constructs narrative through both her lyricism and her intense instrumental landscapes, while being alive with echoing synths and howling melodies.
"chihiro" is perhaps the most ambitious release yet, flickering with anxious undertones punctuated with deliciously Wolf Alice-esque riffs, cutting through the mist with punchy punk vitality. The track occupies multiple musical worlds, all at once a guitar-grunge banger and a mystical movie soundtrack – and neither half diminishing the other, either.
Faith Nico, the artist behind the moniker, has long been inspired by storytelling, taking the name Cruel Sister from the seventeenth-century murder ballad "The Twa Sisters". It gruesomely details sexual jealously amongst siblings over their suitor, whereby the younger, fair-haired sister is killed and her body floats ashore to be shaped into a harp where the story plays out.
Nico completely self-produced the track, feeding every bit of herself into the distinctive mix: "I decided to produce everything myself because I knew I was the only one who could make the sound I wanted." As with every other facet of her music, the blurry, magical blend of noise is totally intentional and in line with the dreamlike power "chihiro" is written in homage to.
"I remember the first time I saw it," Nico says of Spirited Away and the inspiration behind "chihiro". "I think I was like 8 or 9, I had never seen anything like it. There was something so terrifying but also so exciting about the world Chihiro enters, and all the brave things she must do to save her and her parents' lives even though she was just a kid like me. It was a massive influence on me as a person and I would watch it every week way back when you could borrow DVDs from Chartbusters and Xtravision."
Get the Best Fit take on the week in music direct to your inbox every Friday