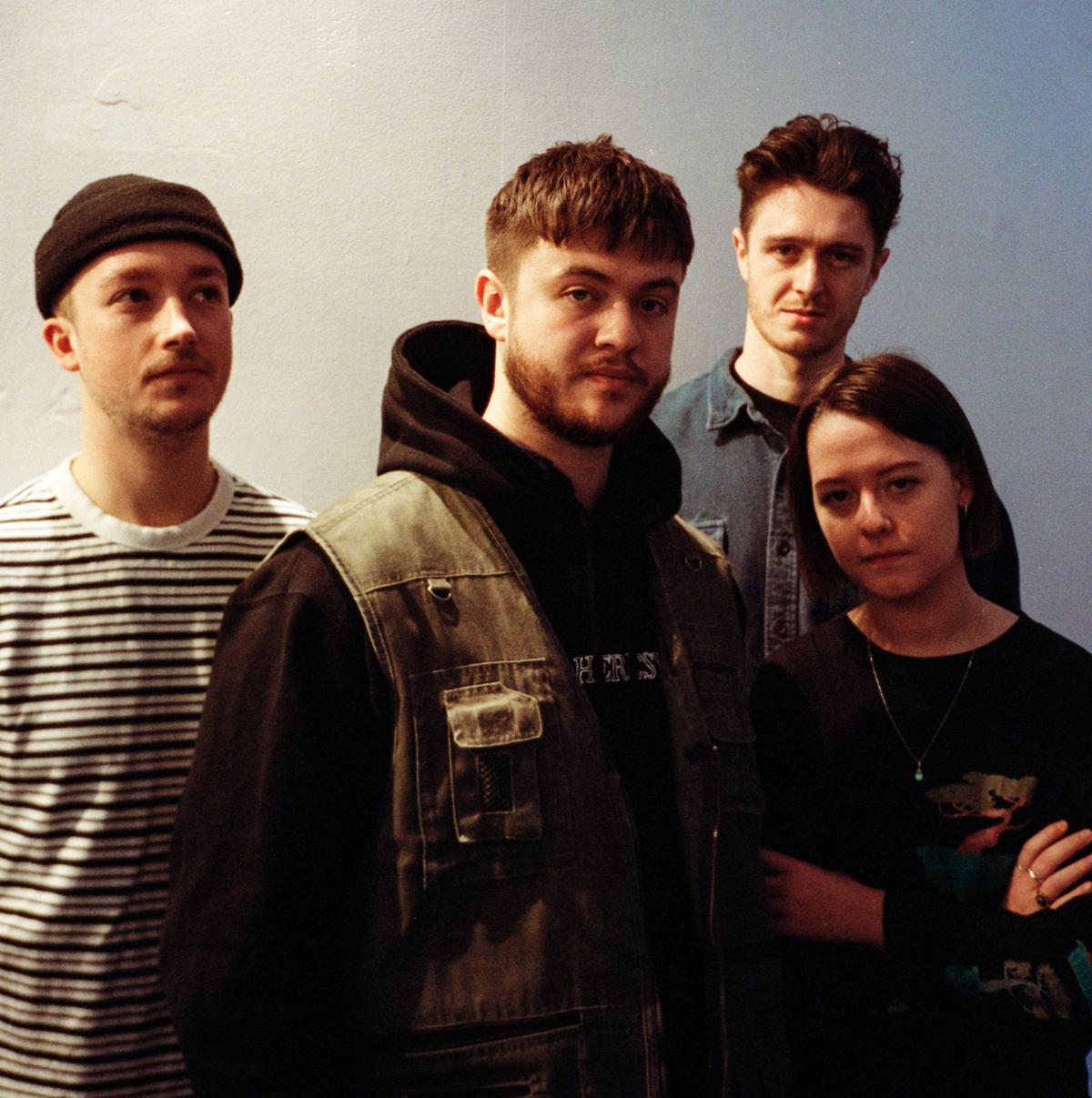 Chartreuse return with "Tall Grass", a haunting hymn to introspection
Black Country four-piece Chartreuse preview forthcoming EP Keep Checking Up On Me with new single "Tall Grass".
Chartreuse are back with their first new music of 2020. As for many musicians, the COVID-19 pandemic stalled the progress of this eclectic and increasingly interesting outfit. While most were making banana bread or realising clothes no longer fit, Chartreuse released Relaxation Tape for Nobodies, an instrumental mix tape showing sparks of lockdown creativity and a band itching to make new music.
Unsurprisingly after an extended period of self-seclusion, returning single "Tall Grass" radiates reflectivity. The vocals of lead singer Michael Wagstaff have the immense clarity of spoken word poetry as he muses on themes of anxiety, aimlessness and loneliness.
At just over three minutes, "Tall Grass" captures a feeling of both introspection and extrospection with surprising ease. The spacey, otherworldly keyboard would not sound out of place in Christopher Nolan's Interstellar, and when paired with Wagstaff's hushed whisper, it creates a sound that is somehow both richly grandiose and minimal. Harriet Wilson's harmonies complement Wagstaff perfectly, but it is his dark Nick Caveian murmur that holds all the textured elements tightly together.
Written from a "landscape of introvertism" (aka. the band's Bon Iver-esque rehearsal cabin), Wagstaff says: "'Tall Grass' is about looking both out and in. It explains the world I was in when I wrote it. Sitting in reflection and coming out of myself to be a part of the world, really feeling the anxieties and complexities that come along with it".
"Tall Grass" is available now via Communion Records, with the EP
Keep Checking Up On Me
to be released in October. Follow
Chartreuse on Facebook
.