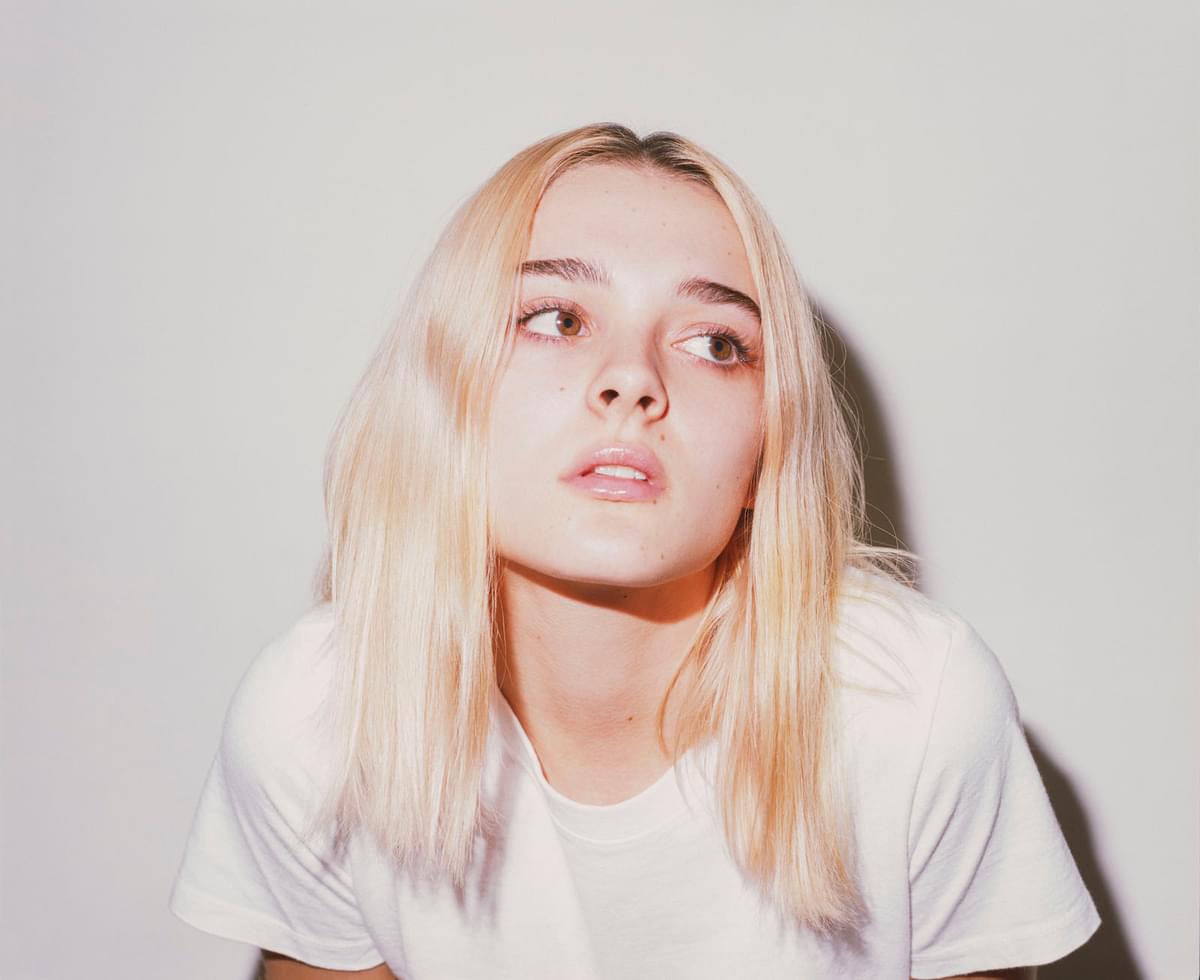 Charlotte Lawrence strips back her pop sensibilities on "God Must Be Doing Cocaine"
Rising pop wunderkind Charlotte Lawrence changes tack on her refrained new single "God Must Be Doing Cocaine".
Charlotte Lawrence is no stranger to gaining attention and the singer-songwriter has been making a few waves this 2019. Packing a punch with a pair of stellar singles including "Why Do You Love Me" and most recent outing "Navy Blue", the rising Los Angeles artist smartly subverts all expectations with her latest release.
Stripping back her powerful pop sentimentalities, Lawrence's new single "God Must Be Doing Cocaine" is not the intense 2kGenZ party-anthem that one would presume from the title. Eschewing synths and energetic beats, the single shines a spotlight on Lawrence's stellar vocal.
Restrained, husky yet undeniably pure, Lawrence's observant musings of the present day belie the tainted world we inhabit and experience as a worldly community. Incorporating a haunting and dreamy soundscape and taking inspirational cues from the likes of Mazzy Star, Bon Ever and Joni Mitchell, the single ebbs and swells as it touches upon current issues ranging from tried and tested religion to the modern relationship experience.
"God Must Be Doing Cocaine" is Lawrence at her most thoughtful, showing a new side of her as a songwriter, and opens the next chapter for her as an artist.
"God Must Be Doing Cocaine" is available now via Atlantic / Gold Tooth Records. Follow
Charlotte Lawrence on Instagram
. She begins her US Navy Blue tour on 15 November.
Get the Best Fit take on the week in music direct to your inbox every Friday