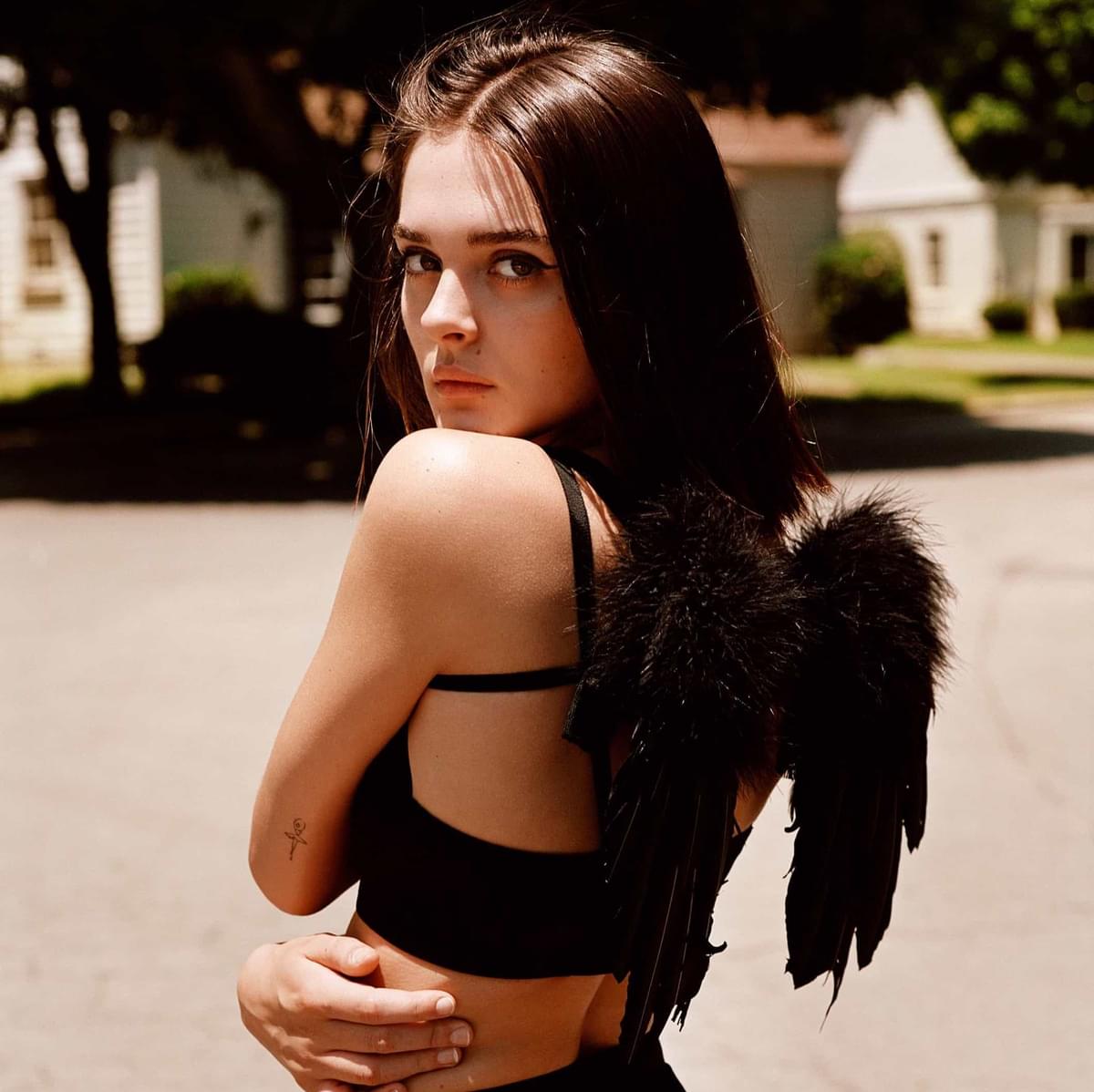 "Why Do You Love Me" is the moody new cut from formidable pop force Charlotte Lawrence
Oozing a curiously dark charm, "Why Do You Love Me" is the latest offering from LA-based Atlantic Records/Gold Tooth signee Charlotte Lawrence.
Charlotte Lawrence is making waves with her self-aware pop bangers, and the latest is her new track "Why Do You Love Me". Produced by Andrew Watt (Post Malone, Lana Del Rey) and Ryan Tedder (Adele, Beyonce), the cut is fresh, daring and unapologetic, confirming the 19-year-old as an exciting new talent.
The track flips the narrative of doting teenage love on its head as she chides her lover with a healthy dose of sass and sings about wanting his parents to hate her. The fuzzy, staccato guitar in the opening bars reek of this teenage angst, Lawrence's rock influences scattering the soundscape before chiming melodies and electro-tinged synths kick in. The result is a dark, yet incredibly catchy indie-pop banger. Singing "a lot is wrong with you / to want to be with me," Lawrence's smooth, moody vocals sit nicely against the understated bass and thumping guitar to set a sullen tone laced with a subtle energy.
Lawrence's lyrics pack a punch, her frustration and hurt tangible throughout, but despite these feelings she always manages to hold her own. Singing "you hate the way I lie / so here you go I'm being honest," she's empowered by her emotions, the deeply personal lyrics adding a vulnerable charm. The unexpected breakdown in the middle of the track adds to this, the broken synths and inverted vocals conveying her confusion and anger, while reminding us that she's taking control of the situation.
"I write easier about sad emotions; I think it's so cool to have an upbeat song with dark lyrics," explains Lawrence. "If you tap into an emotion then you can write a whole story. No matter what you're going through it's important to take risks with music. I never want to play it safe."
Get the Best Fit take on the week in music direct to your inbox every Friday