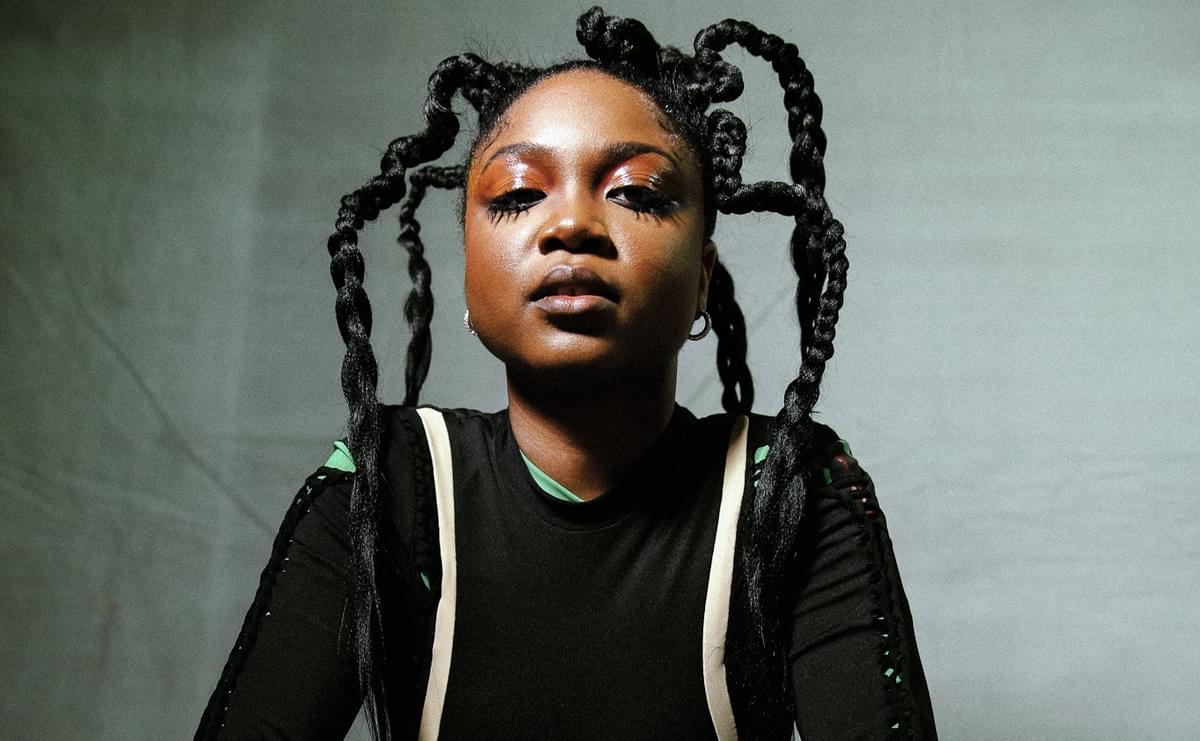 Chanel Loren makes her worth known in the shadowed tones of "Disappear"
Taking introspective '90s nostalgia and making it her own, Chanel Loren returns with her sophomore single, "Disappear".
At a young age, Chanel Loren's perception of how the world should work was flipped. Born to Caribbean parents in her hometown of Catford, South-East London, she later relocated to Sydney, Australia at 17 years old, where her formative years were met with challenges. "My identity took a toll as I had to be in survival mode," she tells BEST FIT. "I never realised how much I stunted my growth trying to be unseen because I was too different but now, I am trying to accept my unique qualities and experiences from living in two cities."
Loren is older now, and her lyrics carry her story with a palpable sense of identity. Immersed by the nuanced voices of R&B and soul, her music, too, showcases the range that fans of Erykah Badu and Jill Scott are accustomed to – smooth harmonies, playful introspection, and a gospel edge.
As she found solace in music, her skills from her former studies at the BRIT school were ultimately honed as her confidence grew. "Music has always been something I desired to do, but I never thought I was good enough. In 2016, I put a demo on SoundCloud with no promotion, but the response from my peers was better than I expected! I released I had 'something', and I decided to work on my craft and understand my voice and style to pursue music full time."
Her debut single, "Playlist", was a strong introduction to her wheelhouse - themes of heartbreak, rejection, lessons, and self-doubt. "I thought I'd feel different," she speaks of the first release, "but I'm still just me!" On her newest single, "Disappear", Loren slows things down to let go of a deadbeat romance.
Here, she sings with soul and her questions are justified: "You are so blind / Wasting my time / Aren't I enough?". To Loren, it's all theatrics though, as she uses the image of pantomime to illuminate disjunctures.
Speaking about the track, she comments "'Disappear' is about accepting the end of a connection. Explaining how you should be loved is redundant, embarrassing and a recipe for disaster! Sometimes you need to take the L and ghost (disappear). I made the track in a session a while ago and it gathered dust, but then I linked with produced GXNXVS and he completely transformed it."
Giving a reminder of her time, value, and talent, Chanel Loren is keeping it real.
Get the Best Fit take on the week in music direct to your inbox every Friday