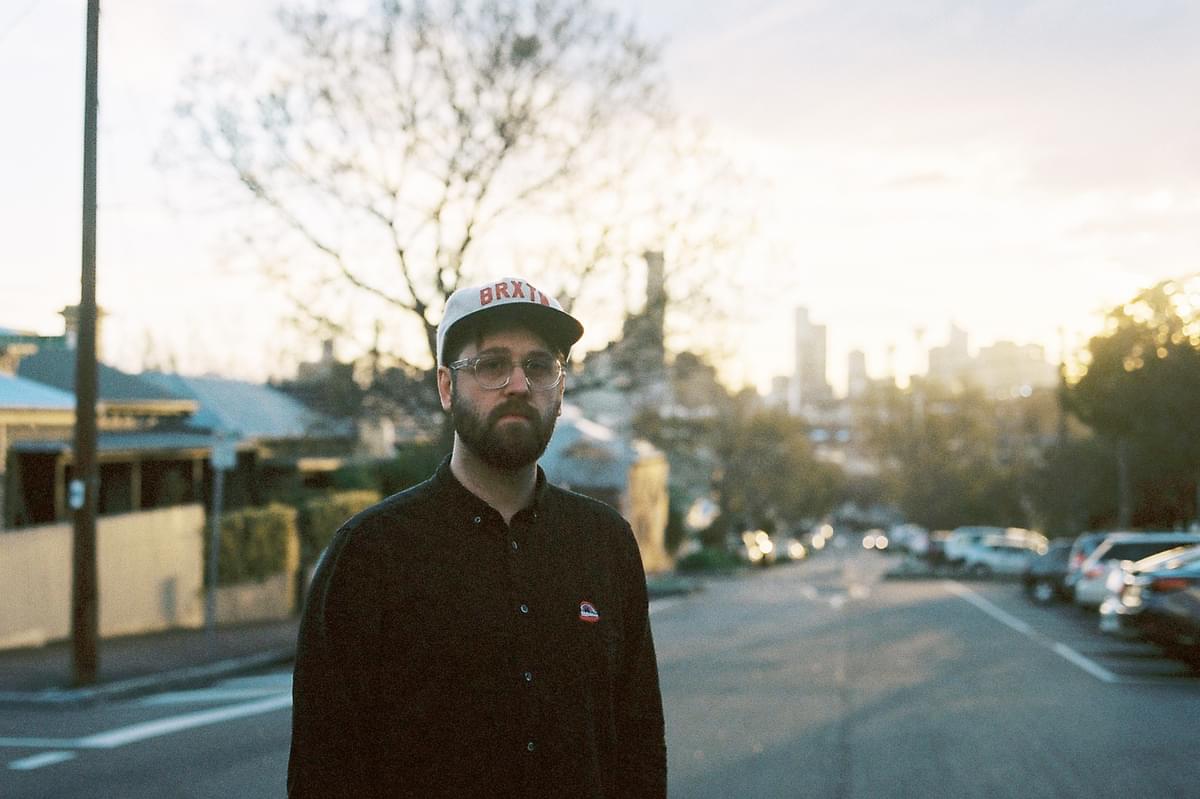 "Run For Your Life" is the fragile and hypnotic new single from Australia's Braille Face
Braille Face, aka Melbourne producer and vocalist Jordan White, is back with his first new music in over a year - and it's an intense beauty.
Braille Face's Koya album made some ripples upon its release last year but on new single "Run For Your Life", White's project might be about to make some serious waves.
With muffled percussion building from the start and drops of upright piano twisting and vibrating into an almost Rhodes-smooth sound, the track really takes off when White starts to sing. His wobbling falsetto is double and triple-tracked to create a choir effect over startlingly bright breakbeats. Occupying the same zone as Radiohead at their most jazzy and electronic or Thom Yorke's Tomorrow's Modern Boxes, "Run For Your Life" is trying to navigate confusion - internal and external - and find a way out of the darkness.
"I wrote this song after purchasing a beautiful old upright piano for $200 off Gumtree," says White. "It was all out of tune after the move, but the micro-tones it was producing helped inform the song. My friend Pat and I picked it up from an older mother in Coburg after work one night and we shuffled it into his wagon. She thought her kids would learn to play it. But they never did."
"Run For Your Life" is out tomorrow via Spirit Level.
Get the Best Fit take on the week in music direct to your inbox every Friday