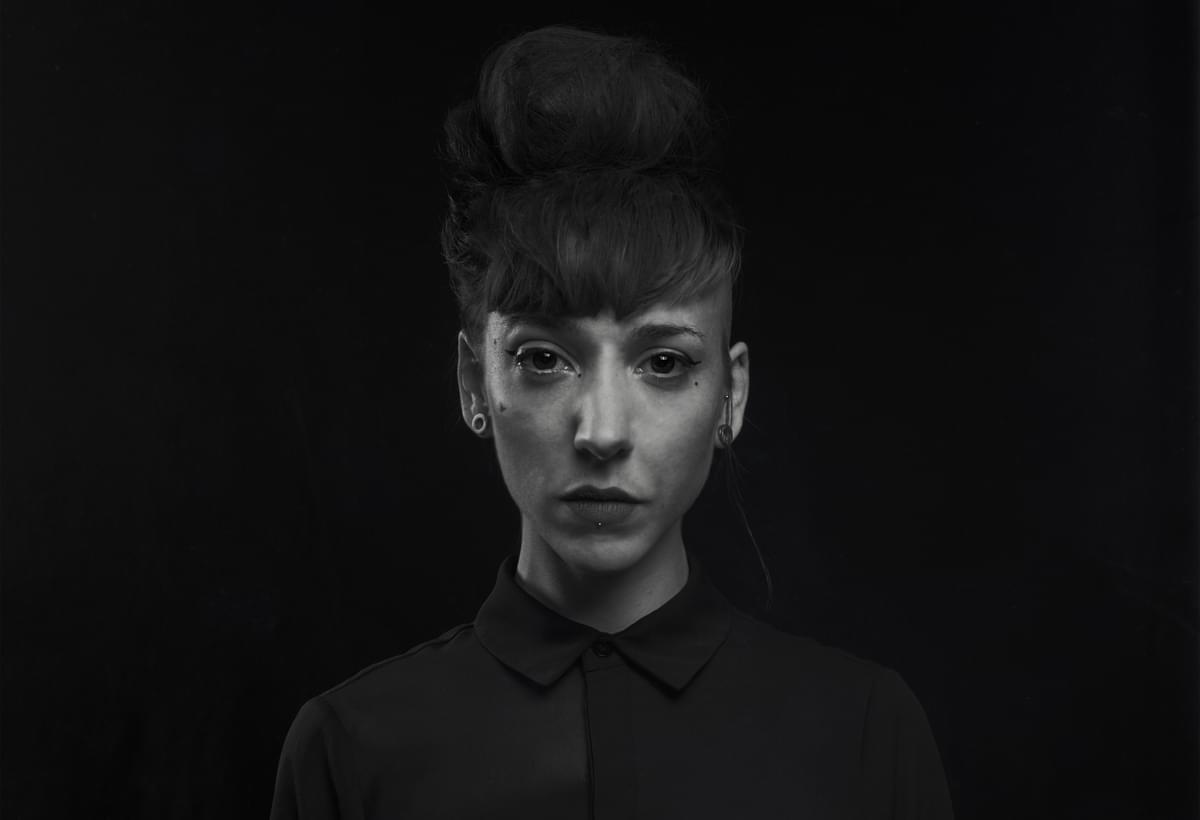 Multilingual trip-hop musician Bonnie Li shares the atmospheric "Mallory"
Working with Sycomor label founder Elia M, the well-travelled Bonnie Li releases her new single "Mallory" via Swedish label Icons Creating Evil Art.
"Mallory" is a smoky, Portishead-esque ode to a "'then forsaken by existence' girl [Li] had met in a creepy bar in Paris. She came in, sat down next to me and we had a drink together," Li explains.
"We then walked all night long across the city as she was telling me about her life. Once an accomplished ice-skater then turned stripper she was alone, fragile and continuously taken advantage of for being gullible, trusting the wrong friends and consequently making one wrong choice after another. I knew instantly we'd met for a reason. We became very close friends through thick and thin, and I'm happy to say she's managed to turn her life around."
As "Mallory" tells its complex story, Li's unsettling soprano is the ribbon that runs throughout, the commanding force pinning the track together as the track segues from an atmospheric piano intro into uneasy, glittering trip-hop.
"Mallory" is out now via Icons Creating Evil Art.
Get the Best Fit take on the week in music direct to your inbox every Friday