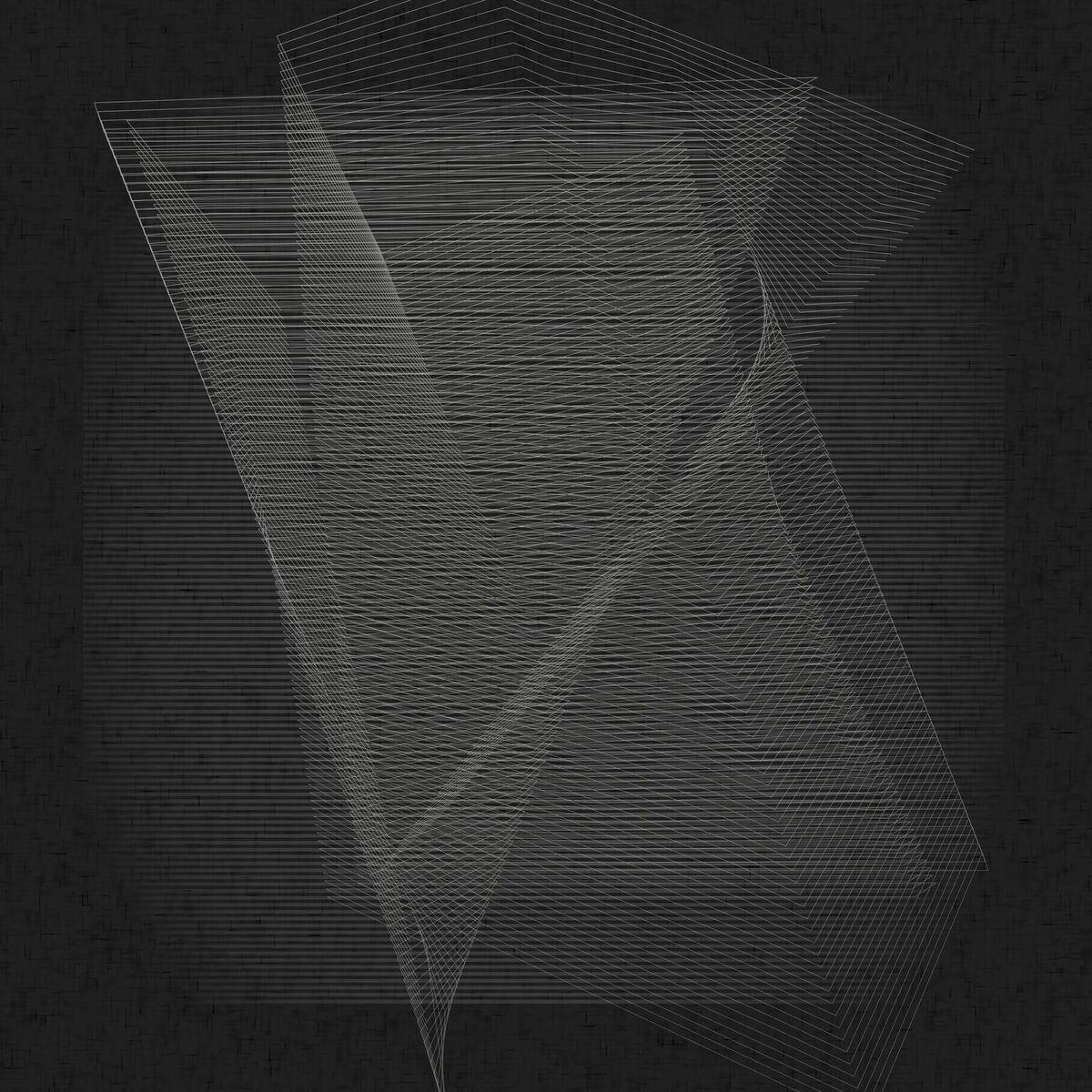 Multi-instrumentalist and producer Benta drops the dramatic "Road With Seven Lanes"
Already garnering support from boutique label Neon Gold, electronic musician Benta follows up previous single "Lover In Dark" with sombre new cut "Road With Seven Lanes".
The new track pairs deliberate beats with echoing, melodic vocals that weave in and out of 80s-influenced synths reminiscent of the soundtrack to Netflix's Stranger Things. Benta's meticulous command of structure and timing pulls "Road With Seven Lanes" in at under the four minute mark, whilst still building a sense of ominous drama and tension.
"Road With Seven Lanes" hopes to build upon the success of last year's Noir EP, which saw lead single "Lover In The Dark" remixed by AObeats, Breathe Carolina, and Axl Vice.
"Road With Seven Lanes" is out 14 July.