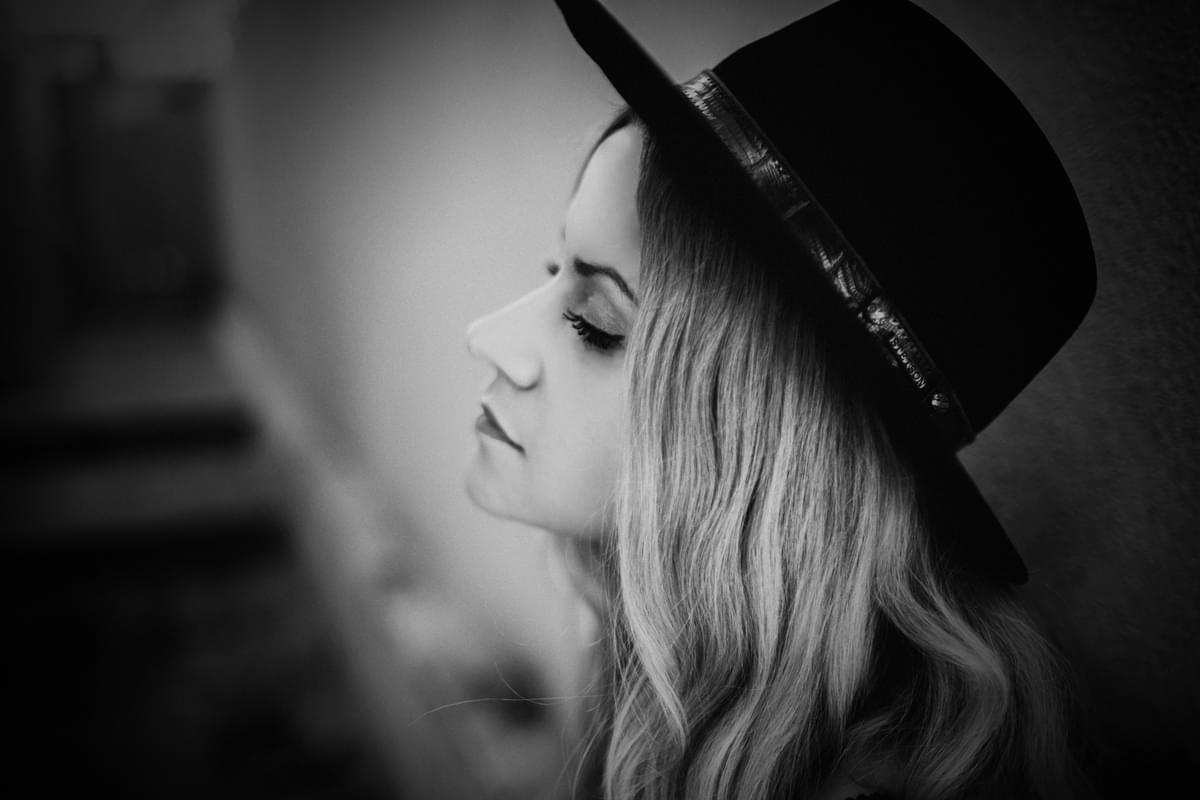 Exquisite piano balladry from rising star Anna Pancaldi
A first listen to "Brother", a highlight from London-based singer-songwriter Anna Pancaldi's third EP Sweet Charity.
Anna Pancaldi has long been in possession of a voice that reaches for emotional highs and swoops into emotional lows with an equal, theatrical, intensity. In ditching the guitar in favour of the piano for her latest single, the raw beauty of that voice shines through like never before.
"Brother" is a brave, emboldened, and compelling number, and one which has the unmistakable sense of a song that the artist just needed to get out - Pancaldi's lungs expelling the lyrics with a sense, not just of urgency, but of necessity.
Speaking about the song, Pancaldi told us: "My most honest offering so far. The music that has been etched on my heart by truly making me feel something, and I hope this can be in part the same for others."
Anna Pancaldi's third EP Sweet Charity is out 20 March. She plays The Victoria in London on 22 March.
Get the Best Fit take on the week in music direct to your inbox every Friday