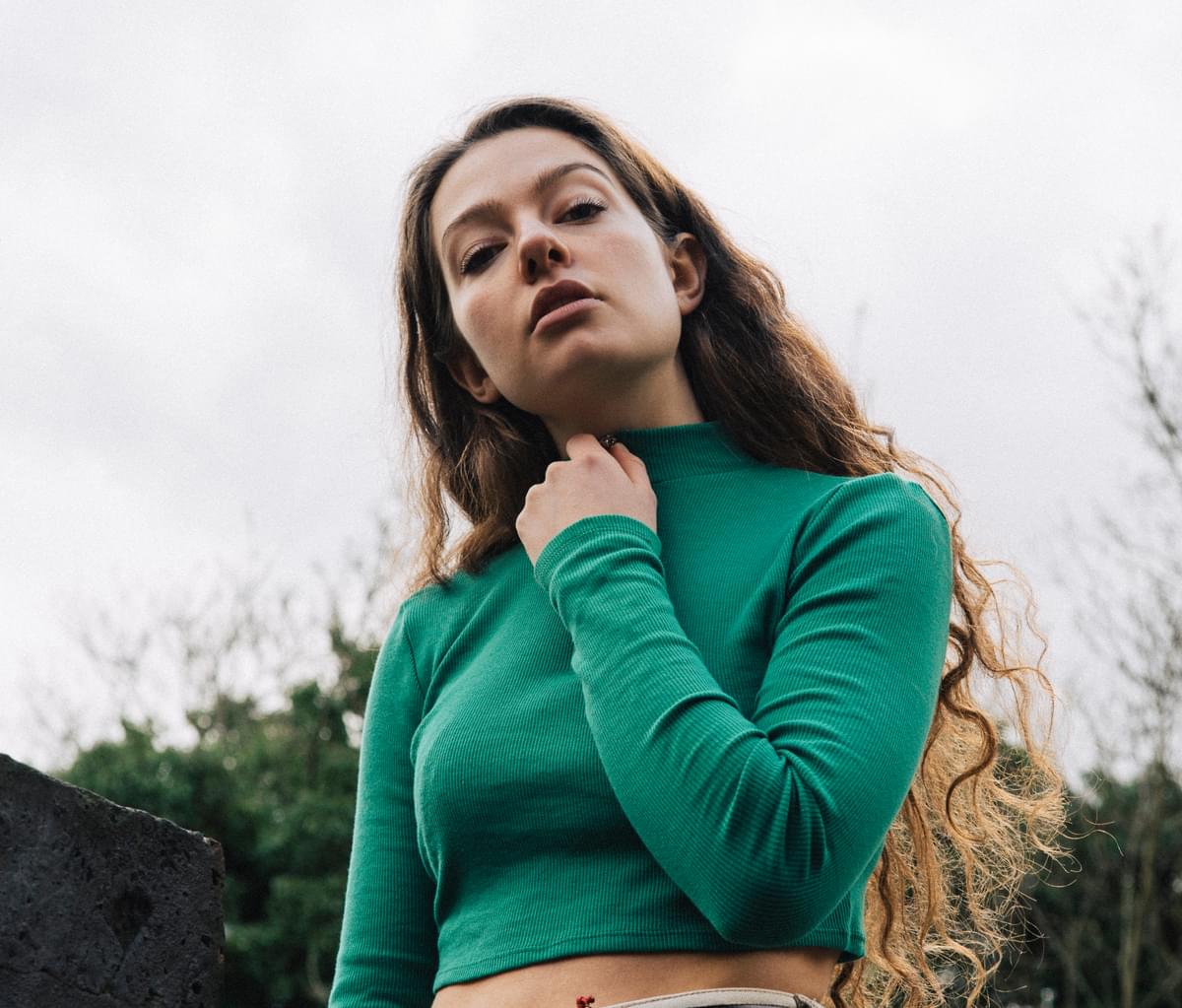 Amanda Tenfjord shuts down a no-chance suitor on the sassy "No Thanks"
Amanda Tenfjord might just be Norway's newest superstar in the making, as she follows up acclaimed debut "First Impression" with the sassy bounce of sophomore single "No Thanks".
Fans of Emily Burns and Julia Michaels will be pricking their ears at the sound of this playful kiss-off, with lyrics that smack down a suitor by whom Tenfjord is less than impressed. Sonically venturing a little closer to the mainstream than its predecessor, "No Thanks" is the second taste of an artist seemingly keen – and more than qualified – to join the starry canon of Scandinavian pop.
It's not just us laying the love on Miss Tenfjord (though "First Impressions" did make it into Pop Never Dies). Back home in Norway, years of gigging have allowed the breaking star to build an impressive following, and seen her awarded the coveted Forbildeprisen (previous winners include the world-conquering Aurora). We're keeping our eyes peeled for a debut EP, hopefully arriving later this year, and would strongly advise you to join us in keeping an eye on this blossoming new talent.
"No Thanks" is out now via Propellor Recordings. Listen on Spotify
here
.
Get the Best Fit take on the week in music direct to your inbox every Friday