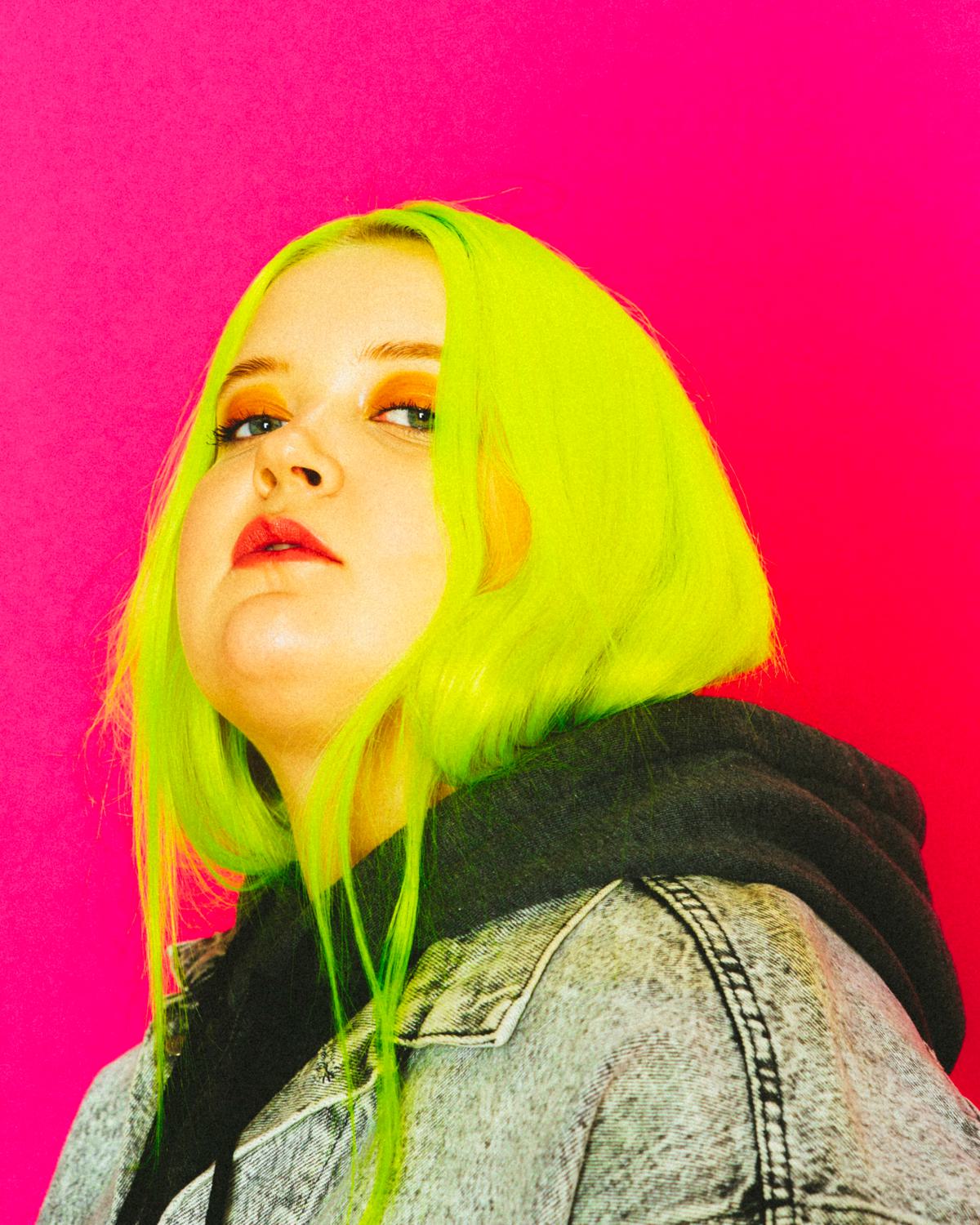 Finnish pop maverick ALMA is better than ever on "Chasing Highs"
ALMA releases new single "Chasing Highs", another high-octane pop number from the rising Finnish star and her soon-to-be-infamous green locks.
"Chasing Highs" is the first new material from ALMA since last year's debut EP Dye My Hair which featured the exuberant title track and viral smash hit "Karma". Championed by BBC Radio 1's Annie Mac and Mistajam, counting even Elton John is a fan, and now the winner of two EMMAs (Finland's equivalent to The Grammys) ALMA's star power should not be underestimated.
On the new single, ALMA is back with another instant hook, tropical beats, and unmistakablly powerful vocals. "Chasing Highs" marries the raw emotion and rasp of ALMA's voice with infectious synths and distorted backing vocals, culminating in an insatiable chorus you'll have in your head for days.
That emotion is best heard during the track's short-but-sweet middle eight in which the beat is stripped away and replaced with a crescendo of ascending piano chords and strings. Here we get to hear ALMA's pop ambition clearly alongside her impassioned vocal.
Witness ALMA's refreshing pop live tonight at AMP Collected with RAY BLK... if you're lucky enough to have tickets. ALMA plays Oslo, Hackney on 16 May ahead of an appearance at this year's Great Escape Festival in Brighton.
"Chasing Highs" is out now.