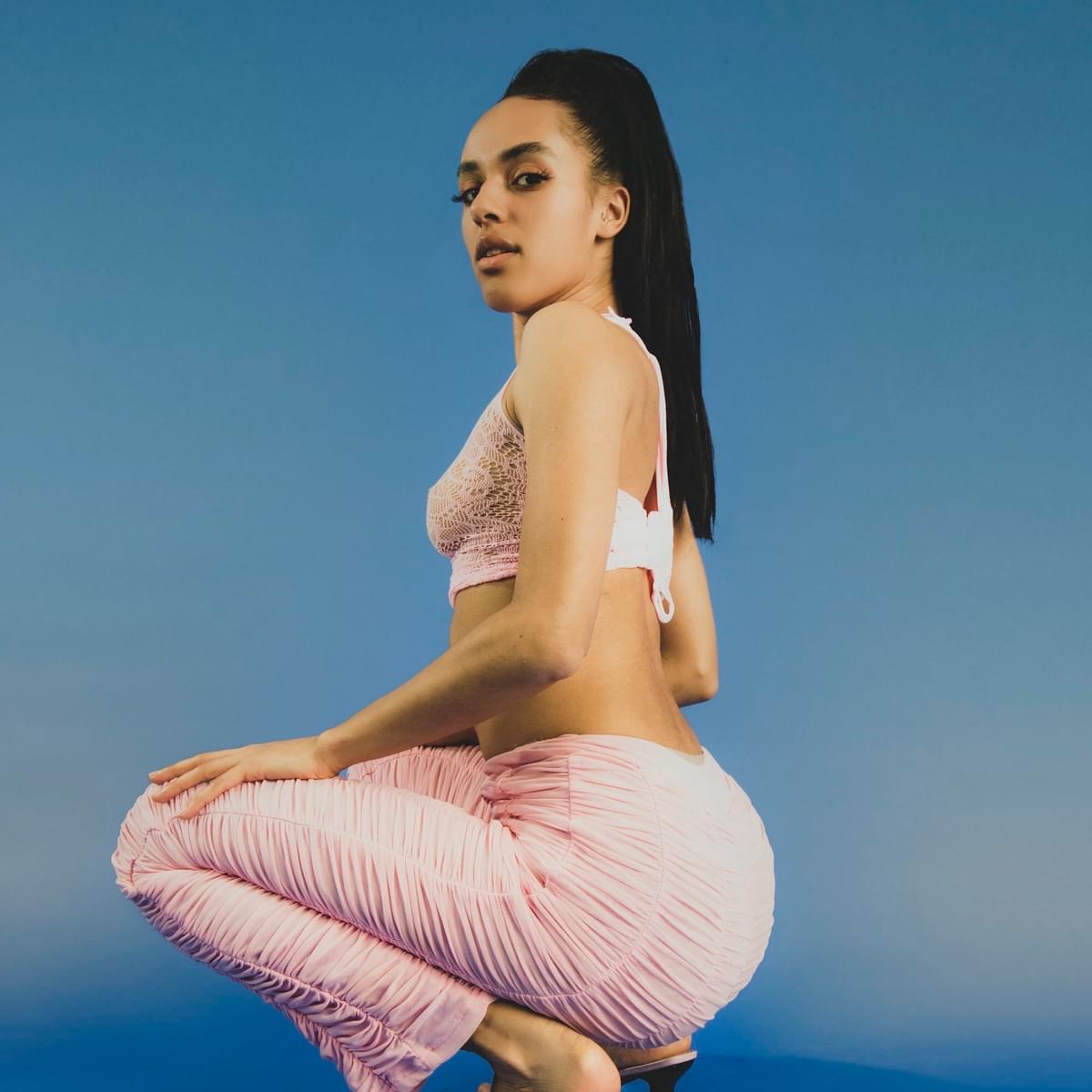 Akemi Fox seduces with summertime anthem "See You Soon"
Another tease from her upcoming EP, Manchester alt-R&B artist Akemi Fox has unveiled her latest single, "See You Soon".
It's golden hour in a city park, something's grilling not too far away, and your phone speakers are cranked up as high as they will go as you lean across lazily to grab another ice-cold can. Strictly good vibes are being served up in Akemi Fox's latest single "See You Soon", a slice of 90s-inflected R&B balmy enough to melt the chilliest of hearts.
Following up on 2021's "Carry On", a song whose unease and vulnerability echoed through its calm exterior, this time Akemi is keen to fast-forward us all to brighter days.
"The song is described as though being in the sun during summer, and makes anyone listening want to bathe in that warm feeling of being in love," she elaborates. "It's a light-hearted song with a catchy rhythm, with the message being that you want to see your loved one soon."
Named after jazz pianist Akemi Kuniyoshi-Kuhn, it's no exaggeration to say Akemi has been rooted in music since before she could speak. Citing Erykah Badu and Jill Scott as inspirations, her sound is steeped in rich, soulful melodies and understated guitar arrangements. Not only that, but there's an irresistible serving of nostalgia in the lyrics, which focus on rekindling a past romance.
"Can I please tell you something?" Akemi murmurs, before going on to let to an old flame know she's still thinking about them. It's a wholesome throwback based on a deep bond, the kind that lingers in your mind long after you last saw the friend in question.
"For me, "See You Soon" is a cute summer song about love," she reveals. "It's a song about confessing your love to someone and wanting to see them soon to reconnect and relive all the special moments you feel when with them."
A proud Mancunian, Akemi Fox grew up in Chorlton and has spent the last couple of years making music with various producers including Teo, her longtime collaborator, and Swindle (Ghetts, Kojey Radical), who produced this track. While her first EP was conceived and released in 2020, she's been consolidating all her post-lockdown experiences and inspiration into a brand new EP which we can look forward to once summer actually rolls around.
But in the meantime, "See You Soon" sets out to capture a perfectly-pitched nostalgia for days gone by, sweetly offset by hope for the good times still to come. With its intimate vocals and air of blissful escapism, let it whisper in your ear and transport you to wherever it is you'd rather be.
Get the Best Fit take on the week in music direct to your inbox every Friday