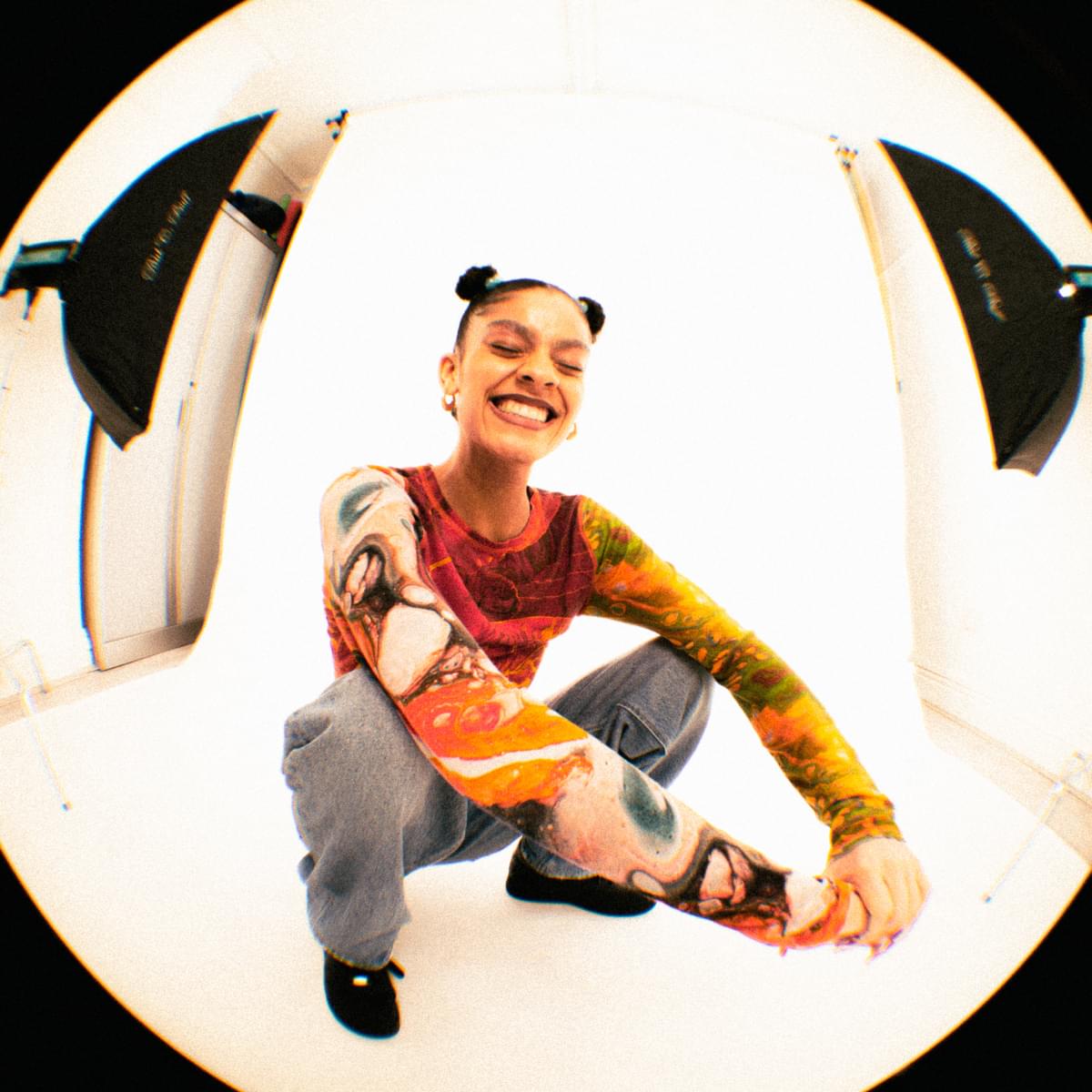 Aby Coulibaly savours time alone in "On My Ones"
A rising voice in Ireland and beyond, Aby Coulibaly returns in the wake of last year's singles with "On My Ones" - an anthem for the self-sufficient.
When it comes to the next wave of R&B, Aby Coulibaly can be found under the spotlight. She first emerged two years ago with her debut single "Taurus" – a breakup ballad tucked between alternate stories of friendship – and instantly set herself a benchmark. "Why you tryna call me? Wasting all my time / You know I'm in my zone / Me and my girls, we gon' chill and fuck the world / You know we're not alone," Aby sings, consoled by her integrity.
Her subsequent singles expanded that poise into a showcase of R&B excellence. Coulibaly takes situations and emotions and bathes them in autographical tension, often arriving at sentiments of self-worth, growth, and clarity. It's not a far stretch from the observational songwriting of James Blake and Lauryn Hill (who she cites as inspirations), but her sound, too, takes note from the bass-heavy soul of Erykah Badu.
With a culmination of sounds in her pocket, Aby transcends beyond her life in Dublin to explore her Senegalese heritage, making for a rich, heartfelt sound. "On My Ones" is another continuation of this hallmark.
An independent anthem served up with plenty of home truths Coulibaly showcases her sharp flow in the opening bars – "I don't need no more interaction / Replying to your texts is a distraction / I need a vacay, need some action / Need compassion, sorry Ms Jackson".
Speaking on the importance of her own space and prioritising her own mental health, Aby elaborates how "'On My Ones' is about enjoying my own company and being by myself. I've always been that person to leave functions/parties early because I'm tryna go home to my bed. It's also about disconnecting myself from everything like social media, even friends sometimes, because I just need to sit with my own thoughts and emotions and be in my own company for a while."
Get the Best Fit take on the week in music direct to your inbox every Friday