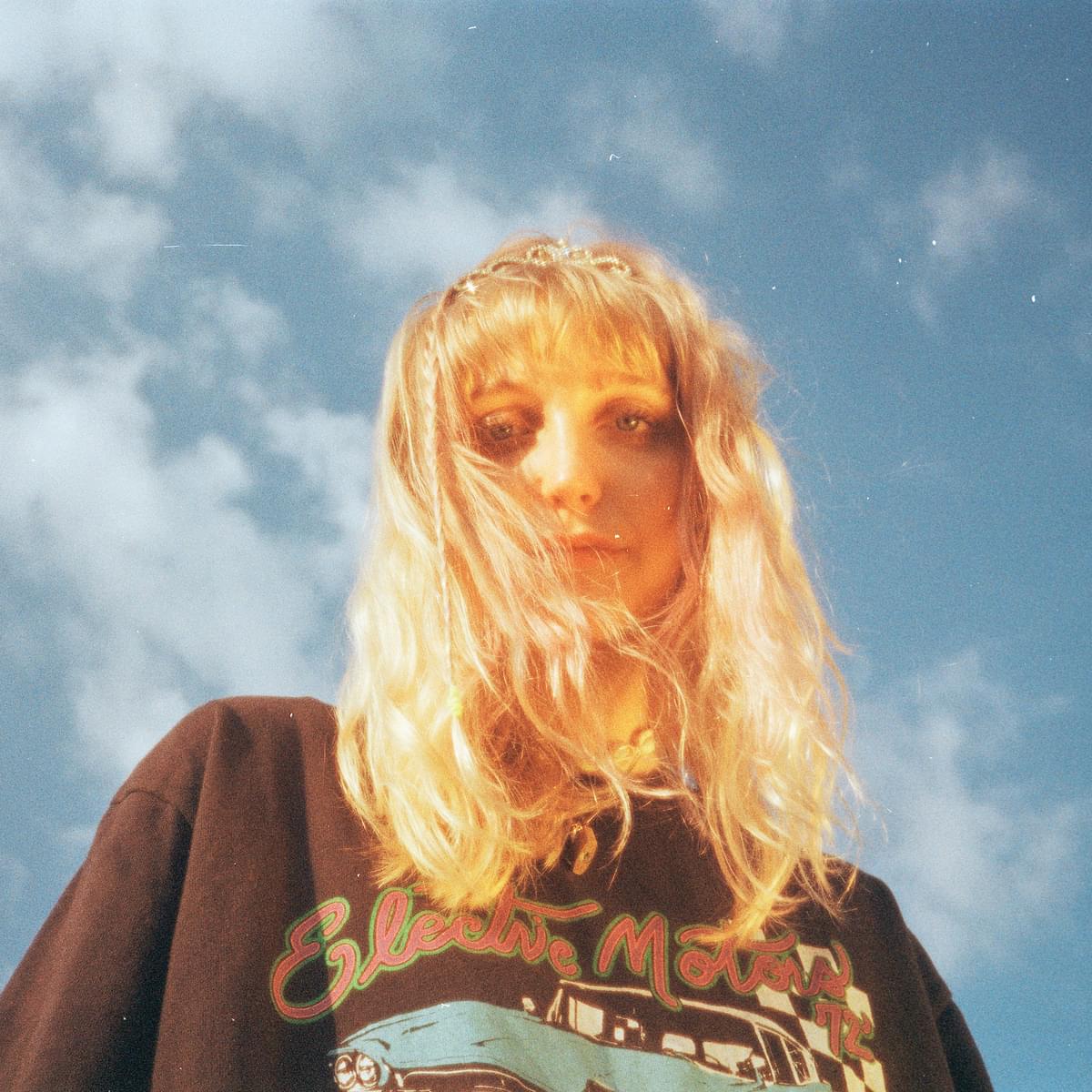 Abbie Ozard confronts romantic insecurity in the candid "TV Kween"
Manchester-based singer-songwriter Abbie Ozard observes the anxieties of modern culture on the dreamy, lo-fi new single "TV Kween".
Hailing from Manchester, Abbie Ozard has toured with the likes of Lauran Hibberd and Whenyoung and has been working up a reputation as a writer who perfectly matches dreamy escapism with a surf-rock inspired aesthetic, and the results are absorbing.
With her latest effort entitled "TV Kween", she deep-dives into the anxieties of modern culture and the constant need to live up to the apparent "success" of others that we are confronted with every day via the screens that we are glued to, as Ozard explains: "It's a song based around insecurities, and constantly aspiring to be someone other than yourself."
Despite the apparent insecurities that the single explores, it is far from being a song that brings you down. Instead, Ozard welcomes you inwards into her world, where whirling guitars and her understated vocals invite you to confront our collective anxiety, which in turn has the same effect as someone giving you a massive hug.
With "TV Kween" Ozard is basically reaching out her hand and explaining "don't worry, I feel the same way, too" as she further explains: "I feel like there's a load of girls out there constantly comparing themselves to others". The lyrics speak candidly about being in love with someone who she feels she is not good enough for and wanting to be someone else in the hope that it will make her feel better.
"Specifically the tune talks about loving someone but not feeling good enough for them, and dreaming that you're someone different (which we shouldn't be doing btw!!!). Hopefully this song will make people feel a little less alone when they're feeling super insecure".
This honesty and vulnerability make it all the more endearing whilst the delicate lo-fi melodies work to suck you further into Ozard's dreamlike montage. Getting lost in Ozard's world is not like getting lost at all, but realising that we're all in this horror show together and Ozard is here to make it all a bit more bearable. Who knows, you might even have some fun.
Get the Best Fit take on the week in music direct to your inbox every Friday