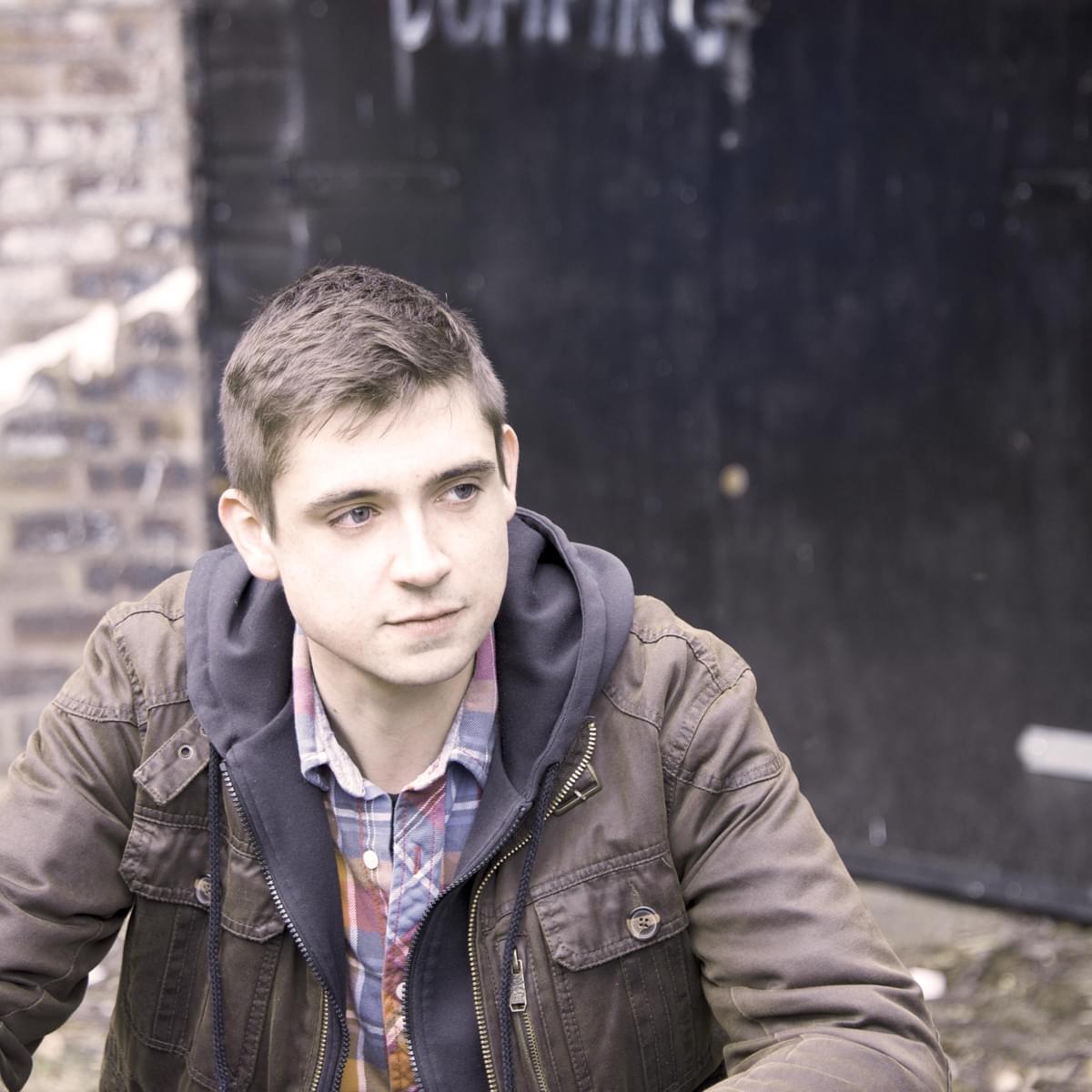 Track by Track: C Duncan on Architect
20 July 2015, 11:00
Glasgow singer-composer C Duncan released his gorgeous debut album Architect on Friday (17 July), with all its tender emotion and meticulous craftsmanship bursting to life. The Royal Conservatoire of Scotland-trained musician has a unique look at modern pop, and infuses his noises with innovative twists.
In our review, Jess Goodman described Architect as "grand and brilliant." Adding that "extravagant without being ostentatious, Architect is flooded with subtle nuances that bring each moment to life. Skirting around the edges of psychedelia, infusing classical aesthetics with catchy pop hooks, Duncan's distinctively dream-infused sound takes being out of place with any one genre and turns that into a place of its own."
Check out the Track By Track guide and stream the LP below.
Say
The album opens with "Say" which sets the scene for the rest of the album - not in mood, but musically. It is a melancholic song about escaping and leaving everything behind, which is a theme that recurs throughout the album.
Architect
I named the album after this song once I had finished recording the entire thing. It seemed an appropriate name given that I had just spent the past year recording and building this album piece by piece. I also love painting buildings and street views so it just tied the whole thing together. As for the song itself, I had an architect friend in mind when I wrote it. It is cheerful and slightly whimsical (like my friend).
Silence And Air
Like "Say", this track is about escaping - but not from anything in particular. My brother purchased a new car, and I decided to write him a song to drive to.
For
Another theme that comes up a lot in the album is the sea. "For" is more meditative than the previous songs and centres around the placidity of the sea. It was actually the first song that I completed from the album - so I guess it's really this song that sets the scene for the album.
Miracles
"Miracles" is basically a joyful love song. Prior to the album I recorded a lot of 1950s barbershop quartet-inspired songs and this is me looking back to that and incorporating it into the style of the album. I have always had a soft spot for singers like June Christy and (dare I say it) Doris Day… which I guess/hope shows in this track.
This was the final track I recorded for the album. It is about throwing your troubles and cares away (and sitting in the garden...?). I suppose the song reflects my joy and excitement of finishing the album (and my love of sitting in the garden).
I was gifted a very nice boating jacket. I take it everywhere I go, to all the places that I know.
By
"By" has the vaguest title on the album and is perhaps the most clouded song lyrically. It hints at a love song, although strained and stern.
New Water
"New Water" was originally going to be an up-tempo track when I started recording it, but like a lot of the other tracks on the album, the melodies and subjects evolved throughout the process and this is what came out of it. I was a bit lost at the time and I was beginning to feel more and more isolated (having spent most of the past few months recording, alone in my flat).
Novices
This song is about two people eloping. I had always wanted to incorporate strings in my music, and this was my first attempt.
As Sleeping Stones
Like "New Water", "As Sleeping Stones" came at a particularly difficult point in the recording process. It took months to record. I had hit a real creative block and nothing I was working on at the time got finished, except this track. Tried and failed attempts to make music is something that I am used to, but never to this extent, and the lyrics reflect this. As a result, It is one of my favourite tracks on the album.
I'll Be Gone By Winter
Glasgow will always be home to me and is be a very vibrant place, but it can also be bleak and grey - especially the winters.
Stream Duncan's debut album below, or grab it now via FatCat. You can see his upcoming UK tour dates afterwards.
July
21 – The Louisiana, Bristol
22 – The Eagle Inn, Manchester
23 – Oporto, Leeds
24 – CCA, Glasgow
31 – Farm Fest, Somerset
Get the Best Fit take on the week in music direct to your inbox every Friday