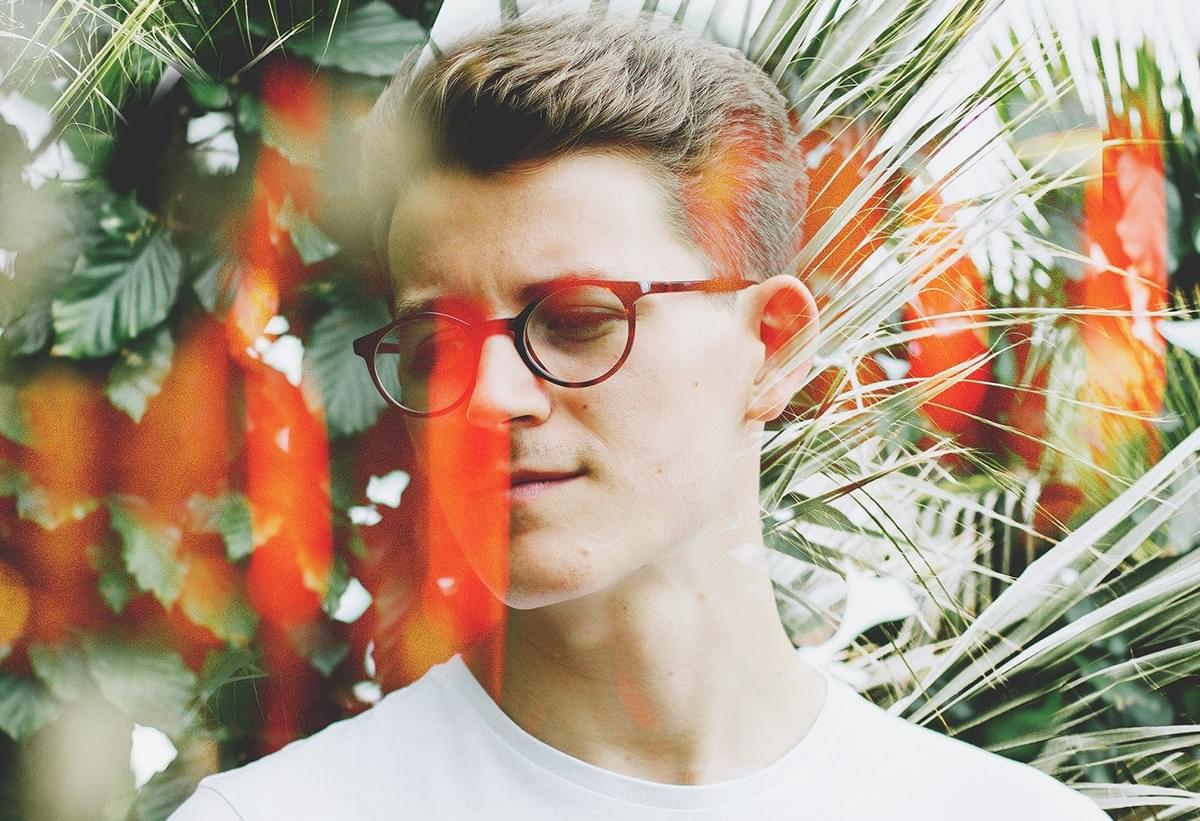 Track By Track: Henry Green on new EP Real
10 February 2017, 09:50
Out today, Henry Green talks us through the minimal electro-pop of new EP Real, sharing the stories behind the genesis of each meticulously crafted track.
Real
"Real" was the first of these songs to be written and it really formed the direction of the EP. Its production was pulled around in many directions, but most of the lyrics were written whilst on tour a couple of years ago. Every night I experienced this overwhelming sense of excitement and anticipation before each set. I felt completely immersed in the moment. I've spent the last couple of years trying to recapture the intensity of those emotions. I realise now that you can't manufacture special moments but you can assist their development by surrounding yourself with special people and places.
Closer
I remember just sitting down with a guitar, writing "Closer" in its entirety, and feeling so relieved. Over the last couple of years I've become obsessed with electronic music and its production. I often get far too caught up in it and end up spending three hours tweaking a single hi hat loop, so writing "Closer" with my laptop on the opposite side of the room was really satisfying. I did build up the production at a later date and added a lot of synthesis but I was desperate to retain a balance with the acoustic elements.
Its quite simply about loving each other and ensuring we have enough time and energy to experience life with those we care about. I'm so happy that it was the first single I got to share from the new EP.
More Than This
"More Than This" was created out of frustration. I think we all have that desire to break routine and move away from the path set out for us. It's a desire that we rarely transform into actual movement. I want people to act on impulse and instinct more often and do whatever makes them genuinely happy. Things won't always pan out as expected but at least we'll know we acted with our true desires in mind.
Loose
At the start of 2016, I began to feel confined by my surroundings. I was writing and producing a lot of the EP at home, but there was too much going on for me to focus on my music. I knew I needed to get away and work with other people on it. I decided to head down to the coast, to a town called Falmouth, and stay with a few close friends. The whole EP, from its songs to its visuals, was created alongside some of the most beautiful people I've ever met.
"Loose" was the last song I wrote for the EP, and it formed in a really strange way. I had pages and pages of lyrical ideas that I'd been writing for weeks so the challenge was refining them and understanding what I really wanted to say. "Loose" is bare and honest. I think I needed to write it to leave a chapter of my life behind, to release a weight off my shoulders. It certainly did that.
Real is out now.
Get the Best Fit take on the week in music direct to your inbox every Friday