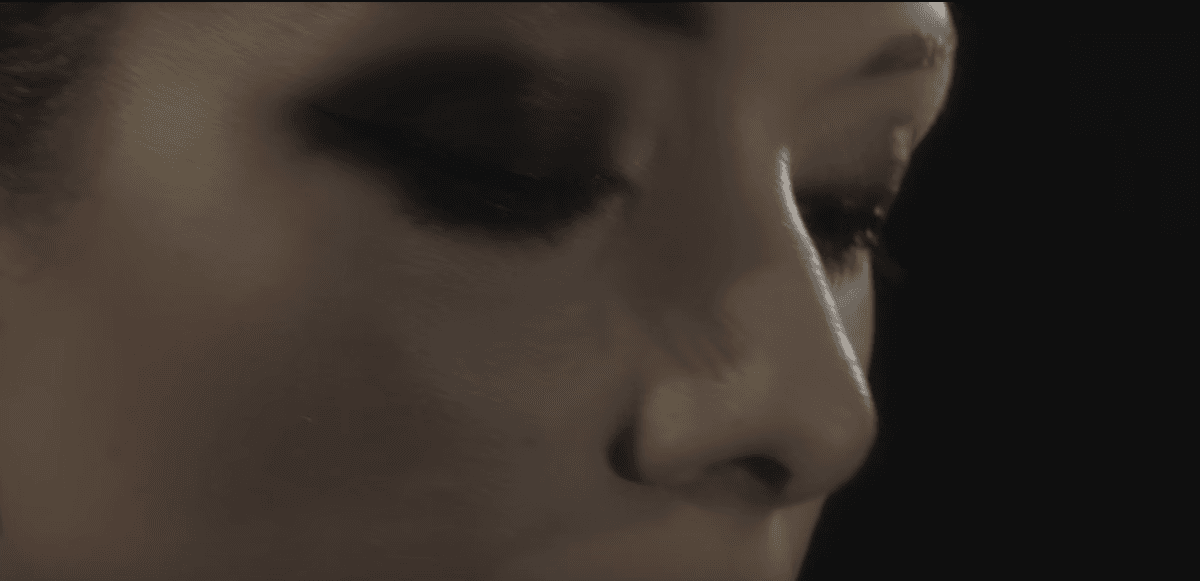 The Anchoress talks about the inspiration behind "Doesn't Kill You"
09 June 2016, 12:01
I was pretty obsessed with David Bowie's Low around the time I wrote "Doesn't Kill You". The song was written in the midst of a very difficult time in the album's making, when it looked like it might not get finished at all.
In this regard it's probably one of the most personal songs on the album that deviates somewhat from my original intention to have each song sung by a different character – what you might call a musical ghost writing of sorts… Cenzo Townshend did a beautiful mix of this despite having to make sense of mix notes sent at 3am from sketchy hotel wifi while I was on tour in Europe.
There's lots of my vintage omnichord in there that I inherited as 'asshole tax' from my ex. The title? Well, it has nothing to do with Kelly Clarkson and more to do with Nietzsche. The song is about taking the chaos you find yourself in and channelling it into something more positive. "You have to suffer…"
The piano crash at the end was brought to you by a combination of red wine, codeine, and being forced to play through the pain of (what I didn't know at the time was) a detached ligament in my hand when it had all gone a bit Bobby Fischer
Charlie Gilmour (son of David Gilmour) stars as my androgynous alter ego in the Bowie-inspired short film, which was styled by costume designer Natasha Lawes. Its was directed by Annick Wolfers (who has previously worked with Vivienne Westwood and Vogue Italia).
It narrates what I originally described to Annick as a "metaphorical battle between the super-ego and the id" but in reality was more about me not pushing Charlie around too hard as he's a mixed martial arts expert... The idea was about how as an artist you find yourself being pursued by your unconscious drives - the primitive, instinctive and impulsive aspects of the mind (as represented here by Charlie's character) and I wanted to explore how you might visually represent that pull between the Id and the disciplining influence of the super-ego. Personifying that in two characters seemed like an interesting way to depict this mediation and ongoing battle. Not unlike what Aristotle talked about as the divergence between the Dionysian drive and the order of the apollonian, these aspects of the Freudian tripartite system are an interesting way of presenting the competing concerns of the mind.
As an artist you seek a certain amount of discipline to achieve in your craft but more often than not you are propelled by the childlike impulses that Freud attributes to the Id.
Get the Best Fit take on the week in music direct to your inbox every Friday