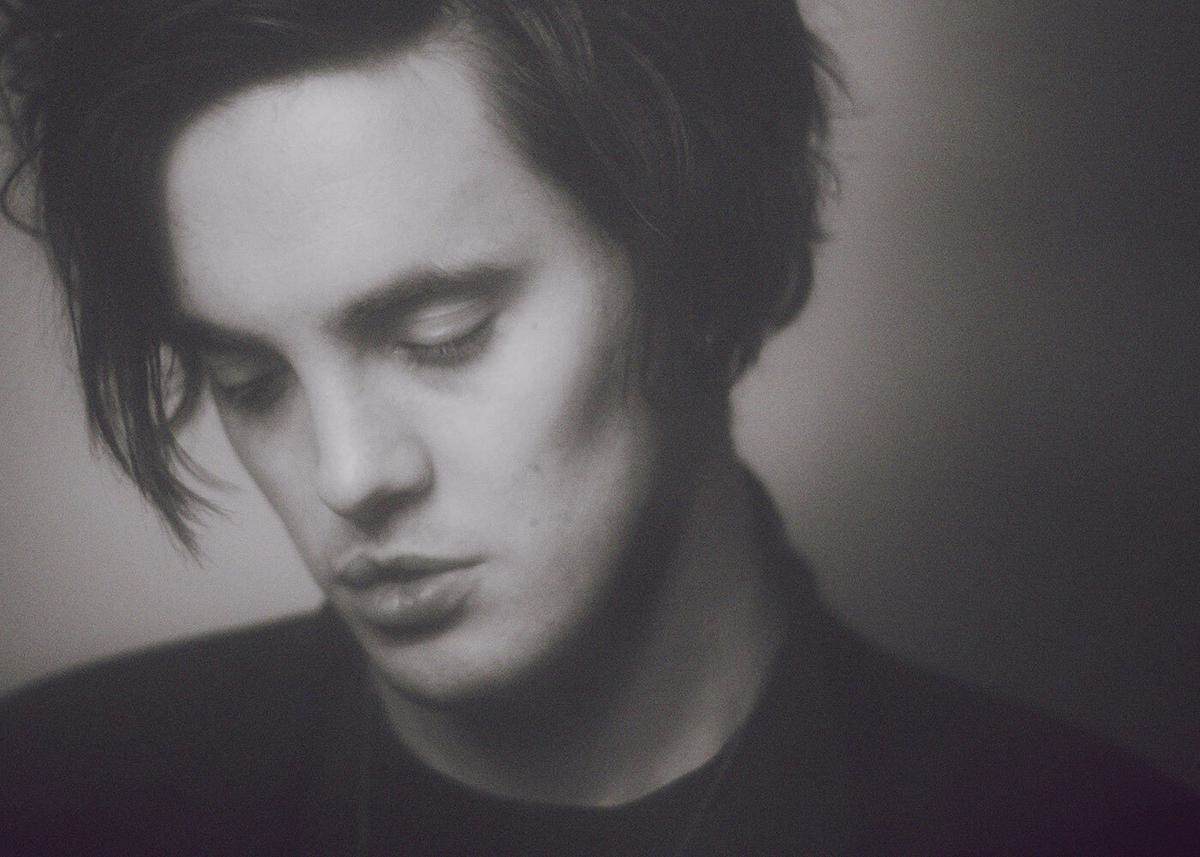 Reference Points: Freddie Dickson
24 April 2015, 13:31
With Freddie Dickson currently out on the road as part of Communion's New Faces tour and riding high with the release of his Speculate EP, we caught up with the rising singer-songwriter to find out what influences his approach to songcraft.
I've always been interested in the way people think and a lot of my writing is based primarily around psychological observations as opposed to physical ones.

Sometimes, like on a key track for the album, those observations stem from a reaction to a particular place. Growing up in London and living in Manchester for three years I'm very much an inner city person. Returning to Manchester to play a couple of shows was a very strange feeling. It was cold and grey and lots of places I used to go to had been closed down and I knew of no one that lived there anymore. This had a massive affect on me - the way you associate certain places in your life with moments shared with different people then suddenly it's all gone. You feel nostalgia of your time there, sadness that it was no longer the same, but also an overriding happiness because I was back due to my music. I needed to stop looking back on the past and longing for something that no longer existed.

On my new Speculate EP I also approached a variety of mental states from different angles. The title track is an outsider's perspective on being in the public eye. The second track "Shut Us Down" is an old song that I have now recorded with my band The Guard about the state of ambivalence you can enter after a break up and the third track is called "Hideout" and explores the world of escapism.

With the album I've tried to collect a wide range of mental states because for me song writing is about finding something that triggers something inside you enough to write about it.
Watch Freddie Dickson perform a live version of "Hideout" for Mahogany below. Check Freddie's website for a full list of upcoming tour dates, including a showcase at next month's The Great Escape festival.