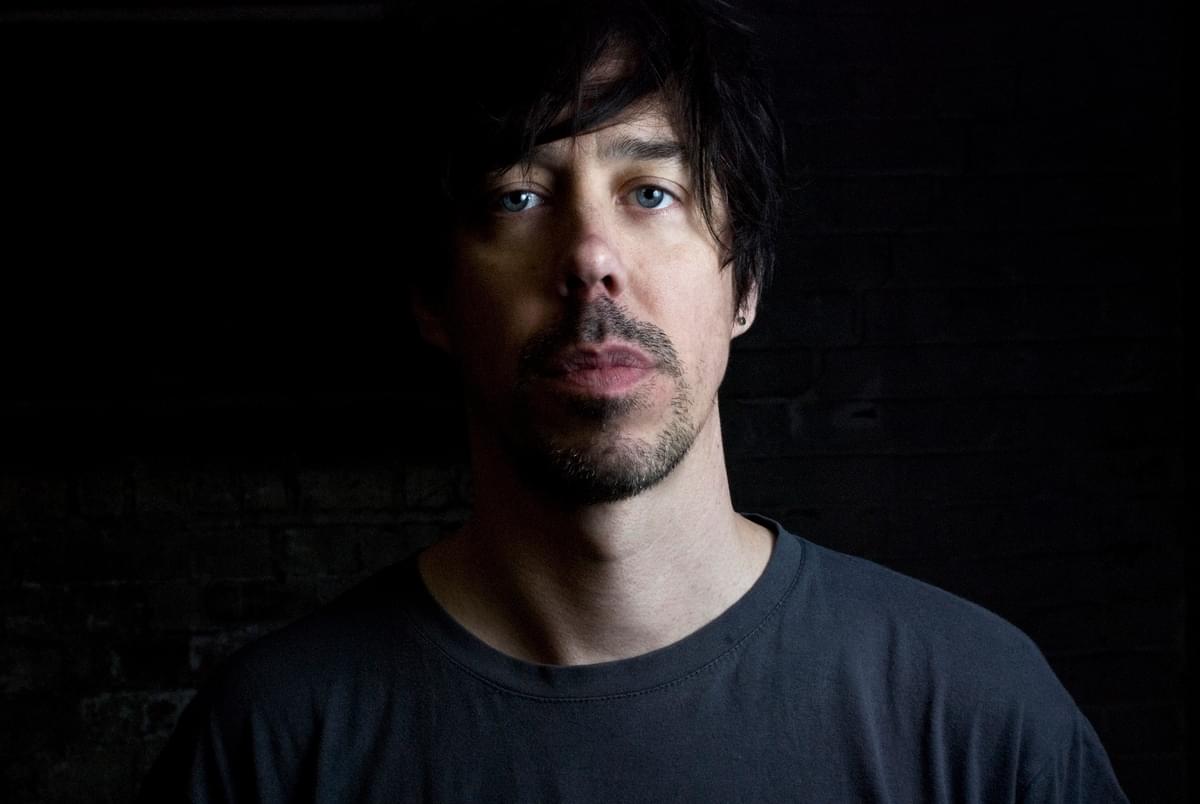 Family Machine on running an Indie label
06 August 2015, 09:00
Oxford indie-pop quartet Family Machine's frontman Jamie Hyatt talks to us about running the independent label Beard Museum, introduced by some self-penned poetry.
When it's time for bed and I'm cleaning my teeth, I sometimes poke my head out of the window in the roof to see what's going on outside.
Sometimes it's raining and blowing a Gale, and it feels like I'm on a ship far out at sea being battered and blown by the wind.
Sometimes it's still and peaceful, with only the birds and distant traffic humming like the waves of the sea.
And sometimes it's totally quiet with only the street light burning up the tree while the house and the moon look on.
Sometimes I'm lost in memories, things from a long time ago……
The Beard Museum was created way back in 2003, and then was simply a group of friends making space for ourselves - putting on music that we loved and creating a place we could all hang out in. It started in the dimly lit cellar of the Purple Turtle in the centre of Oxford, and out of that grainy monthly club night, also became a passionate little label also called Beard Museum, that prided itself on only releasing music that we loved. Family Machine also formed as a band during those early Beard Museum years and were regular contributors to the monthly Oxford club nights.
Over the years we've been lucky enough to put some great shows on; Keaton Henson in the fascinating History of Science Museum, Johnny Greenwood and The London Contemporary Orchestra at the beautiful St. John the Evangelist church in East Oxford - to name just two of my favourite gigs.
Back in the early 2000's we managed to persuade Merz to come and play at our little club night and are now really excited to be putting a couple of his shows on again soon. Plus this time Family Machine have the pleasure of playing with him, so it's like old times really.
I sometimes ask myself why I'm doing this stuff; Family Machine, Beard Museum, writing songs, putting on shows, making things with friends….
I'm always taken back to those moments when my head is poking out of the window - seeing and hearing things that aren't there, imagining stories, creating space and taking time to make something new. It's fun. It feels good. It's a bit of a habit really. Houses that you lived in is a collection of songs from memories and moments experienced by myself, made up people and inanimate objects.
Family Machine's second LP, Houses That You Live In is out on 14 August via Beard Museum, featuring "The Less You Know".
They support Merz at St. Pancras Old Church on 21 September.
Get the Best Fit take on the week in music direct to your inbox every Friday