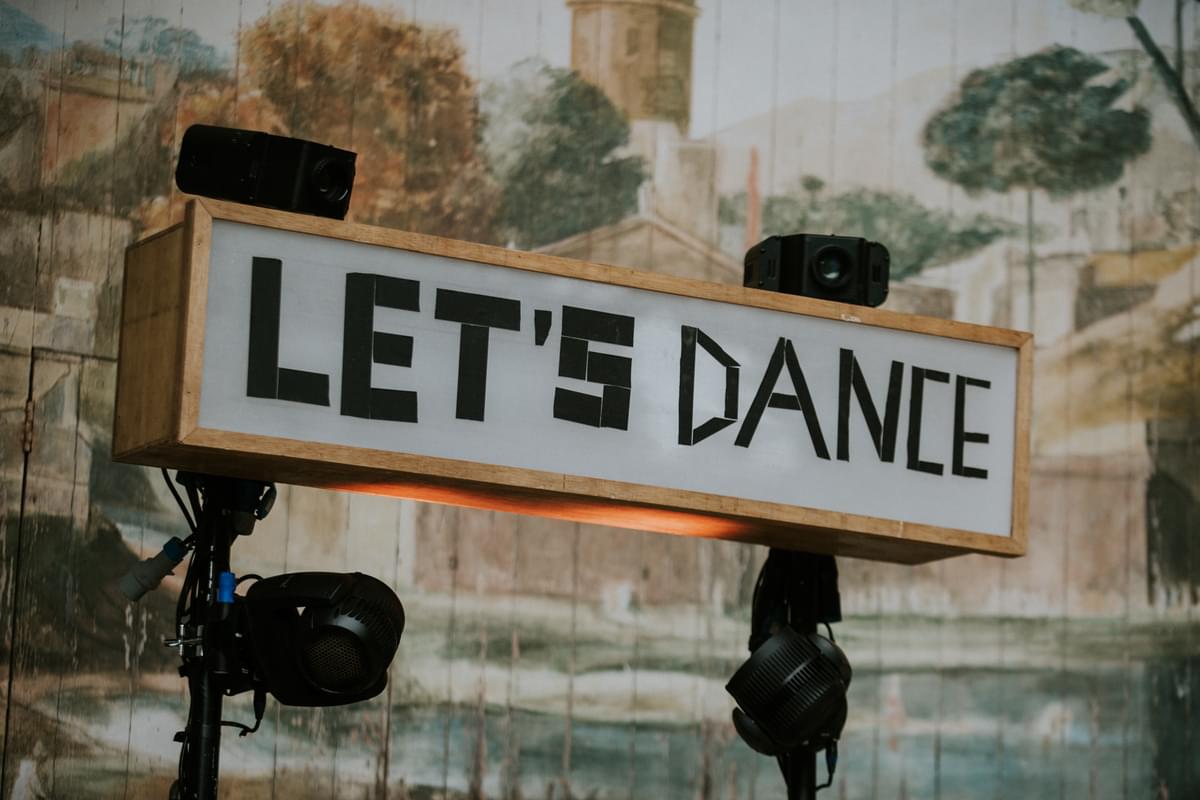 Dancing On Your Grave: Songs To Play At 2016's Wake
30 December 2016, 12:00
Death, destruction, and Donald: 2016's been a royal shit - here are some songs to celebrate the end of the most trash year in recent memory.
Will next year be any better? Maybe not... but it's always nice to see the back of something truly awful. We can work on making 2017 less dreadful and we can also be glad to be rid of 2016 at the same time.
These 12 songs look backwards, forwards, nowhere, and everywhere, but they've all got one thing in common - they are the perfect fuck-yous to play loud at 2016's wake.
Allen's savage indictment of modern fame and materialism has never been more harrowing than in these past 12 months - Allen's finger's always been well and truly on the pulse, and she's one of a growing number of household names raging against the nationalist machine, but it's her beguiling blend of bubbly pop and and eye-roll sarcasm that hooks us closest.
Bowie's untimely passing in January has shaped the narrative of 2016 as much as more overt political incidents have - his pioneering talent and his tenacious soul will never not be missed. The bitter sting of Bowie's death is tempered somewhat by the power of his work, and "Heroes" is arguably the most essential of his releases as we enter a period of global turmoil - what better way to bid adieu to a year like 2016 than with an anthem of resounding hope?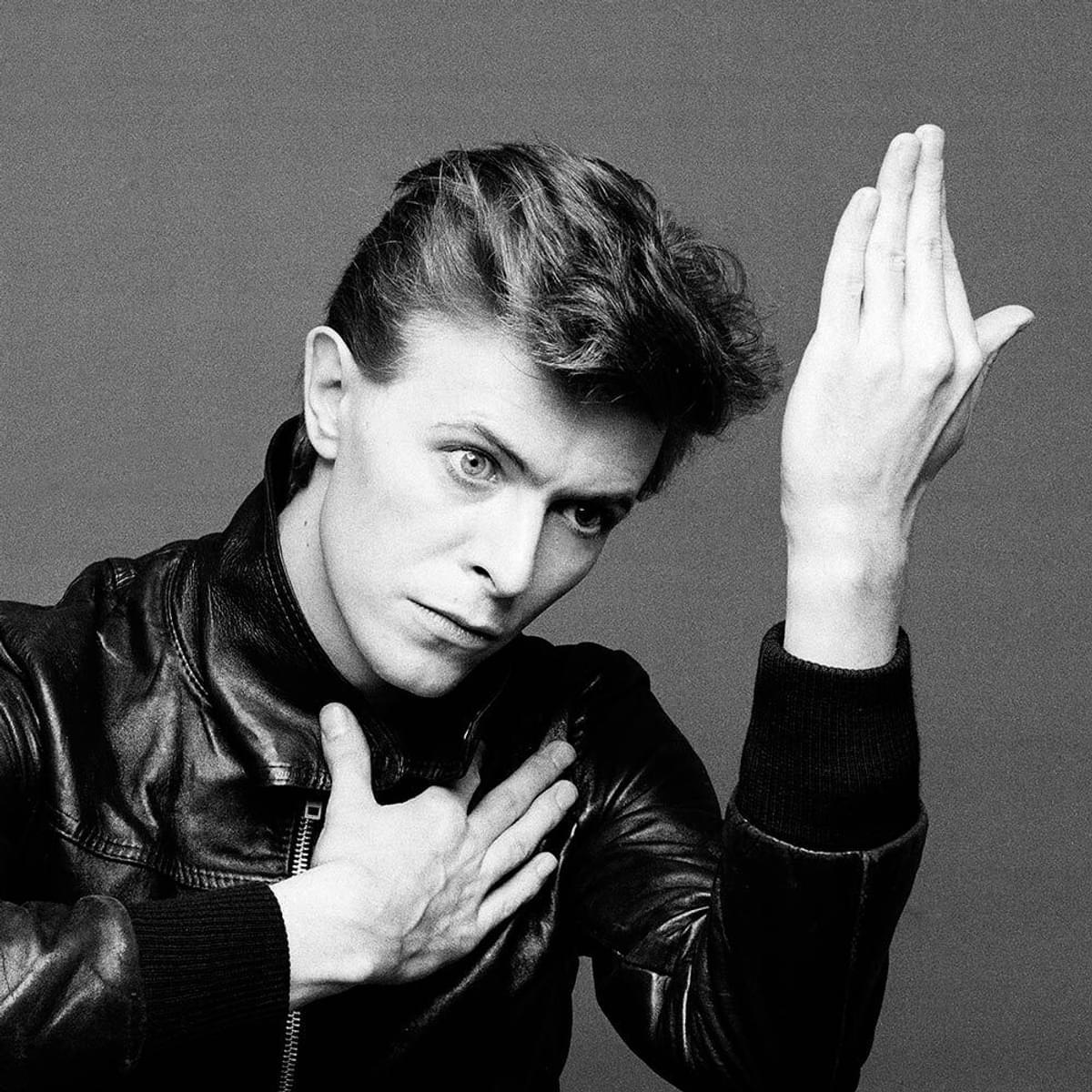 Taylor Swift - "We Are Never Ever Getting Back Together"
A pop masterpiece. Thank the Lord we don't have to be reunited with the faecal deluge that is 2016.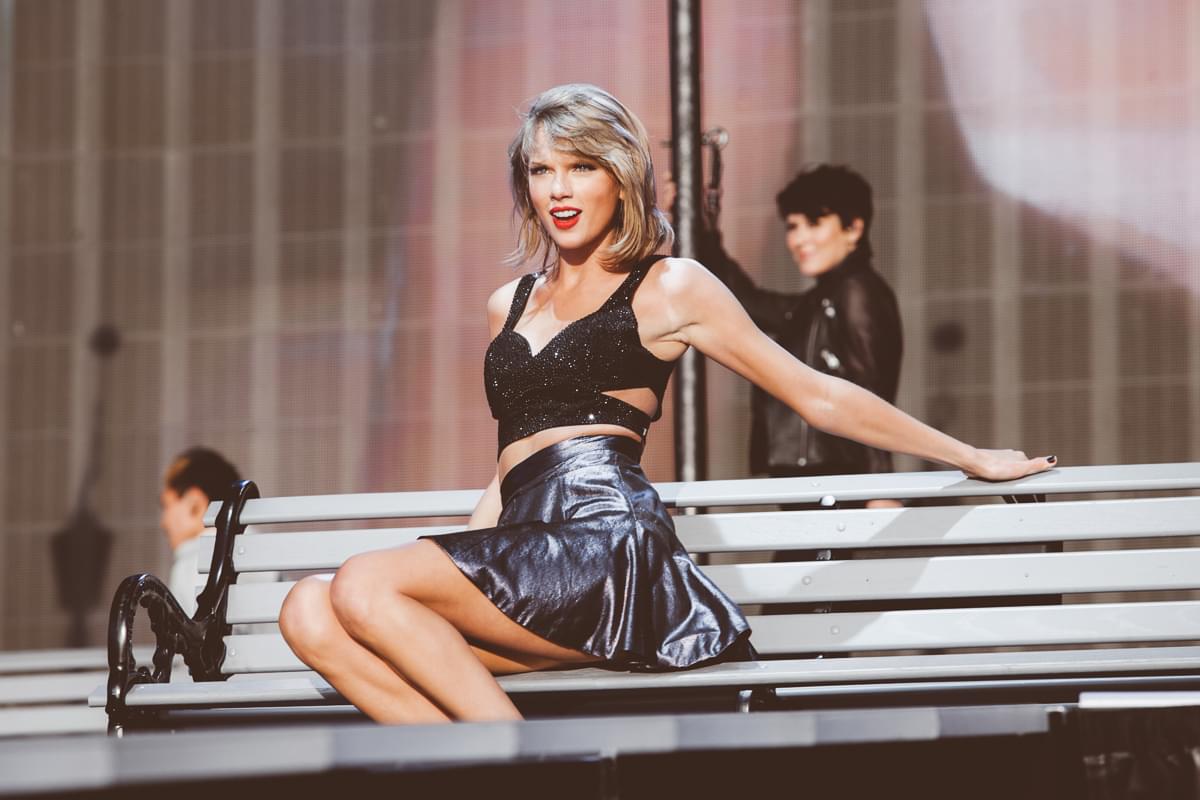 Quigley - "Post Post Apocalypse"
The Minneapolis pop newcomer told us last year that this synth-glazed charmer is "a sort of way to laugh at our own mortality and the implications of being human and the fears we have about death... I encourage people to dance in the face of the unknown, not cower."
It might be easier said than done to dance in these dark days, but her core message is potent - as we enter 2017, a year which in all likelihood will be just as bad as the one just gone, staying strong is crucial.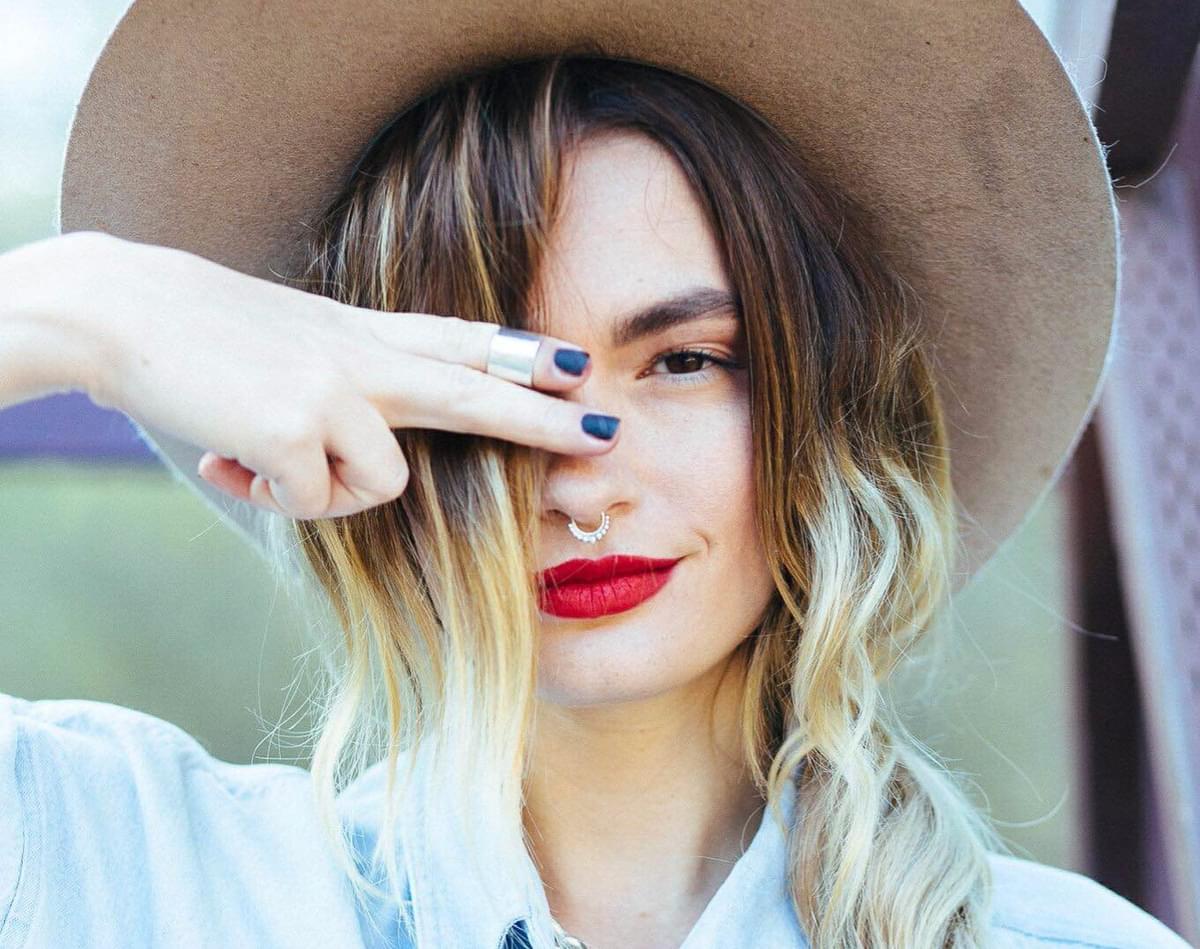 Prince - "Sign O' The Times"
The loss of the ever-prescient Purple One hit like a tonne of bricks in a year peppered with devastating loss, and although a great deal is different in the years since its initial release, much remains worrying similar. Prince's 1987 single turns 30 in 2017, and it's as sadly relevant as ever.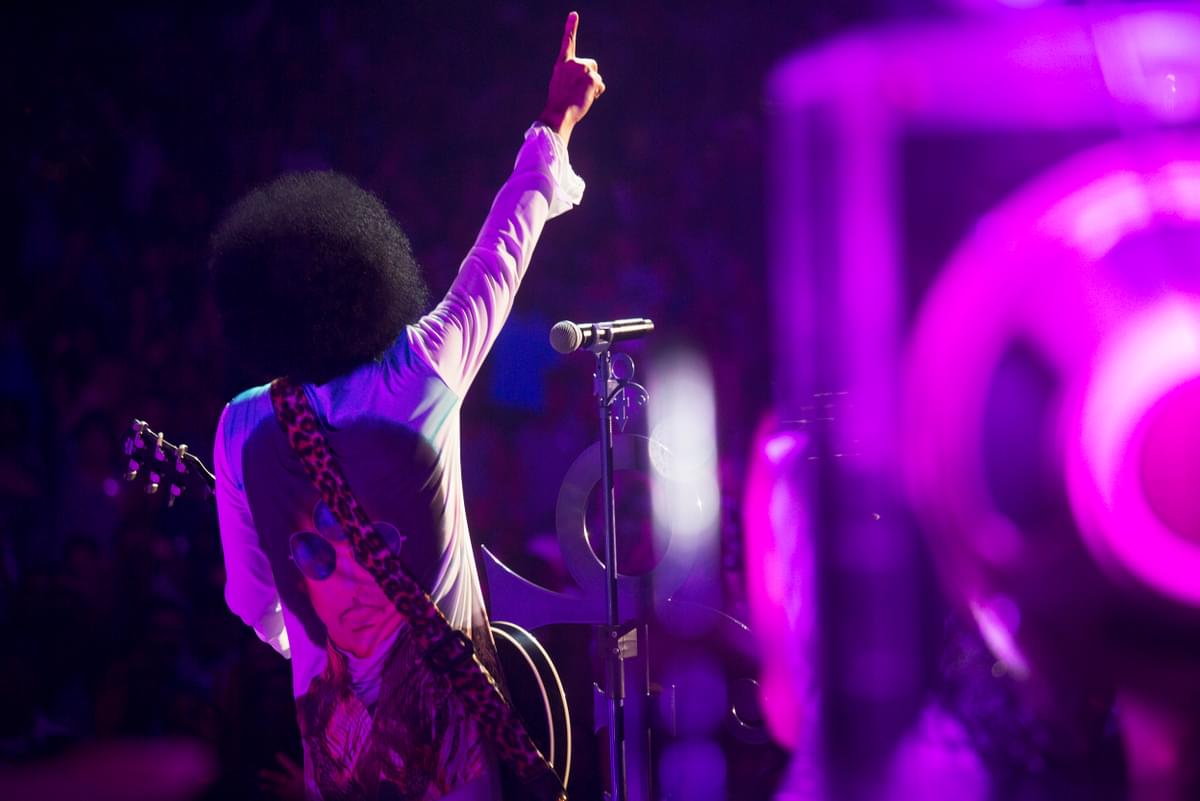 Robyn wants to wind back the clock on a failed relationship during this slice of electro-pop euphoria, but it's fitting in other situations too. It sure would be nice to start over and make some changes to 2016, wouldn't it?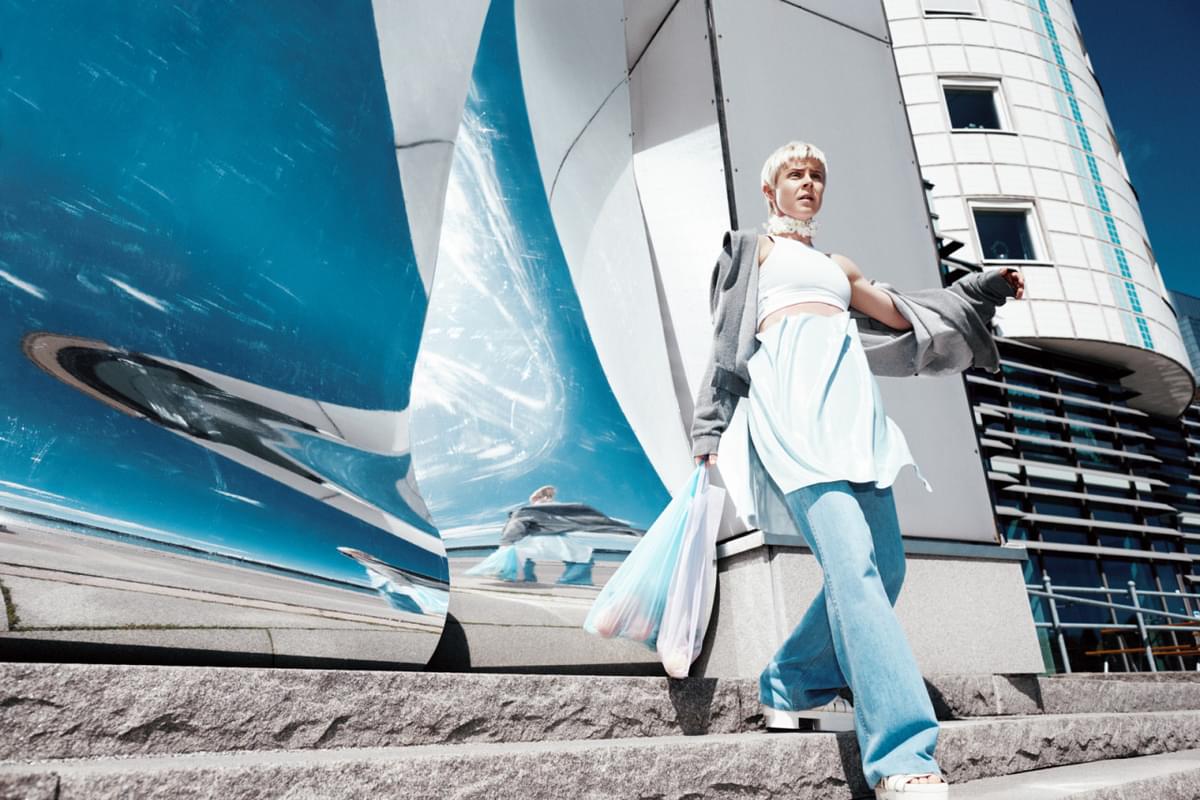 Bonnie "Prince" Billy - "Death To Everyone"
A psychedelic rumination on man's great leveller: death. Will Oldham adds some bittersweet touches to this otherwise macabre ditty - yeah, death consumes us all, it sucks, but let's treasure what we have while we're here. A poignant number as 2016 fades away.
Destiny's Child - "Survivor"
This might just be the most empowering anthem of the century so far - and if there's an appropriate time to belt it out like there's no tomorrow, it's while doing a jig on the lifeless corpse of 2016.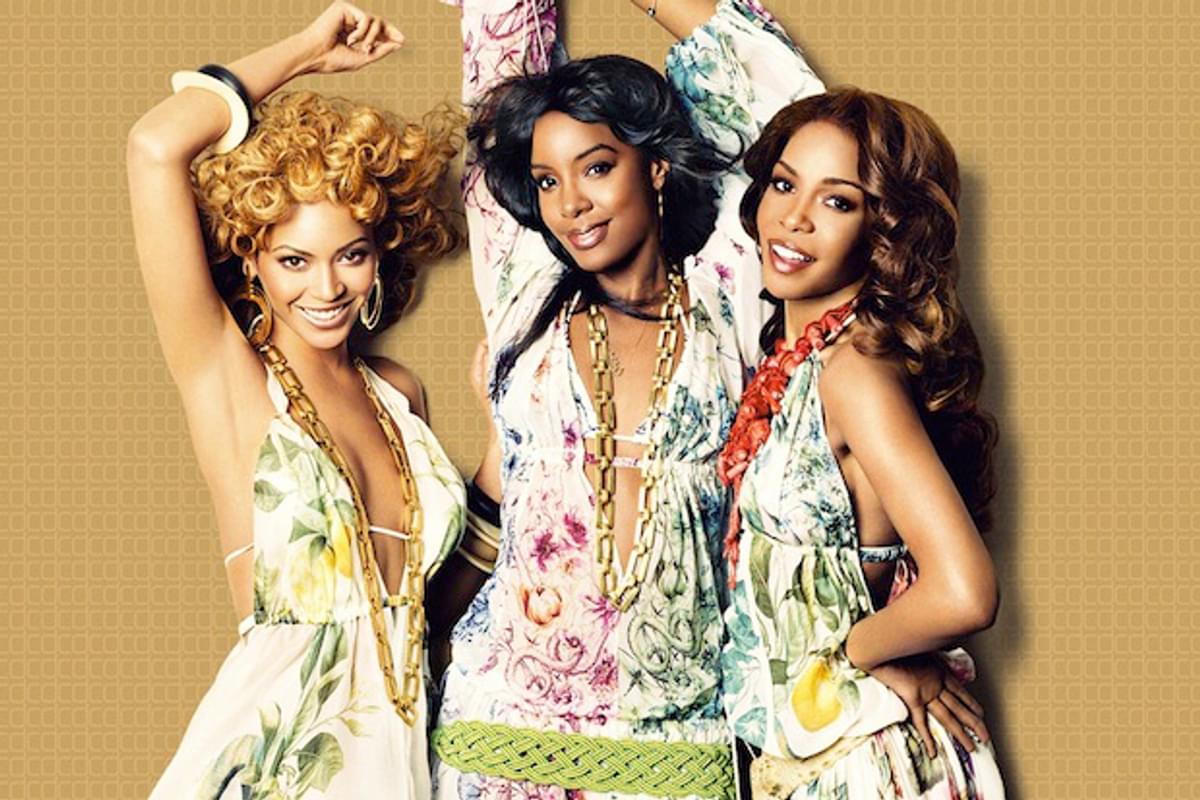 Plumtree - "Thrilled To Be Here"
The Canadian quartet's "Thrilled To Be Here", from 2000 LP This Day Won't Last At All, is a momentous middle finger to the dark side. It's rammed with optimism and hope, with glorious guitars and rampaging drums galore - perhaps you can take a sarcastic reading from the track, but we'd prefer to see it as a beacon of ragged, grazed-knee-raw pep.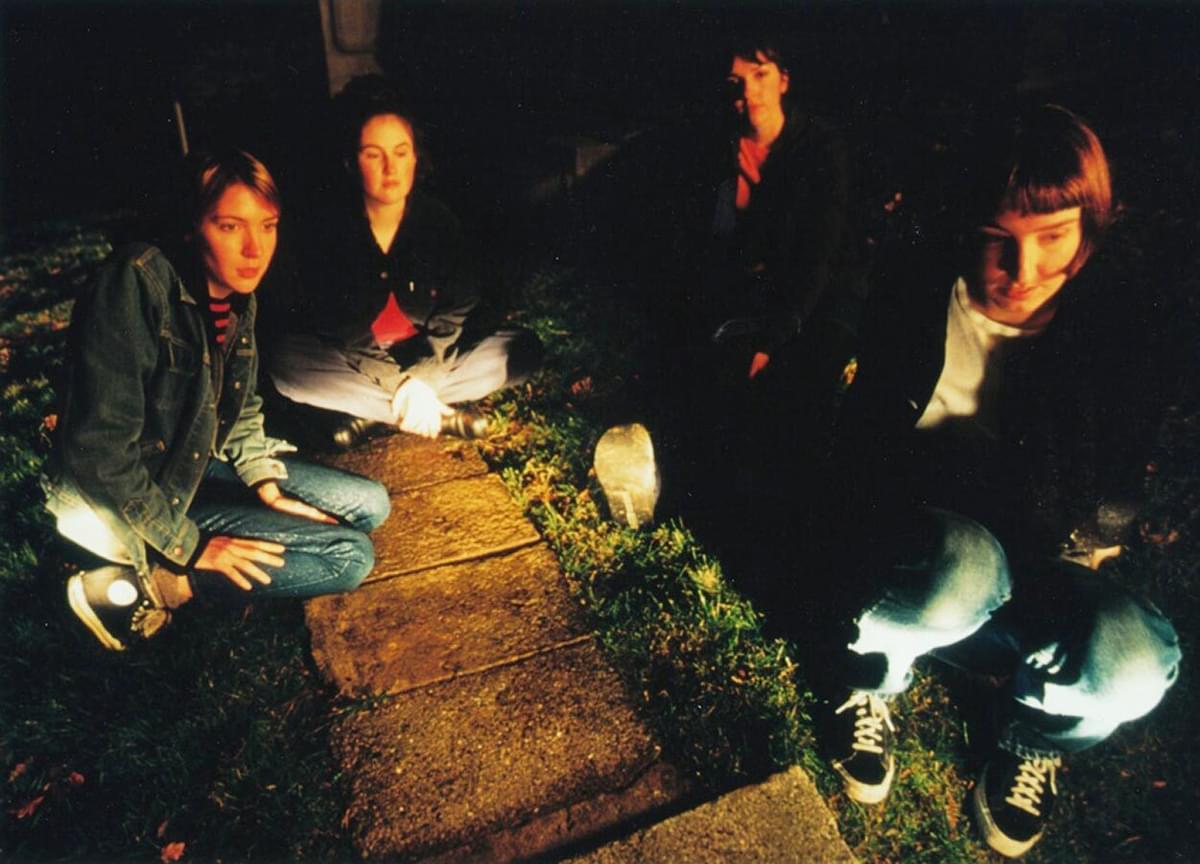 Radiohead - "Burn The Witch"
Radiohead's typically cryptic comeback track is a grand affair, with sweeping strings and Thom Yorke's ethereal vocals drifting through drama. If we're plumping for a grand exit, as opposed to a whimper, then this should be blaring as 2016's casket slowly rolls into a furnace.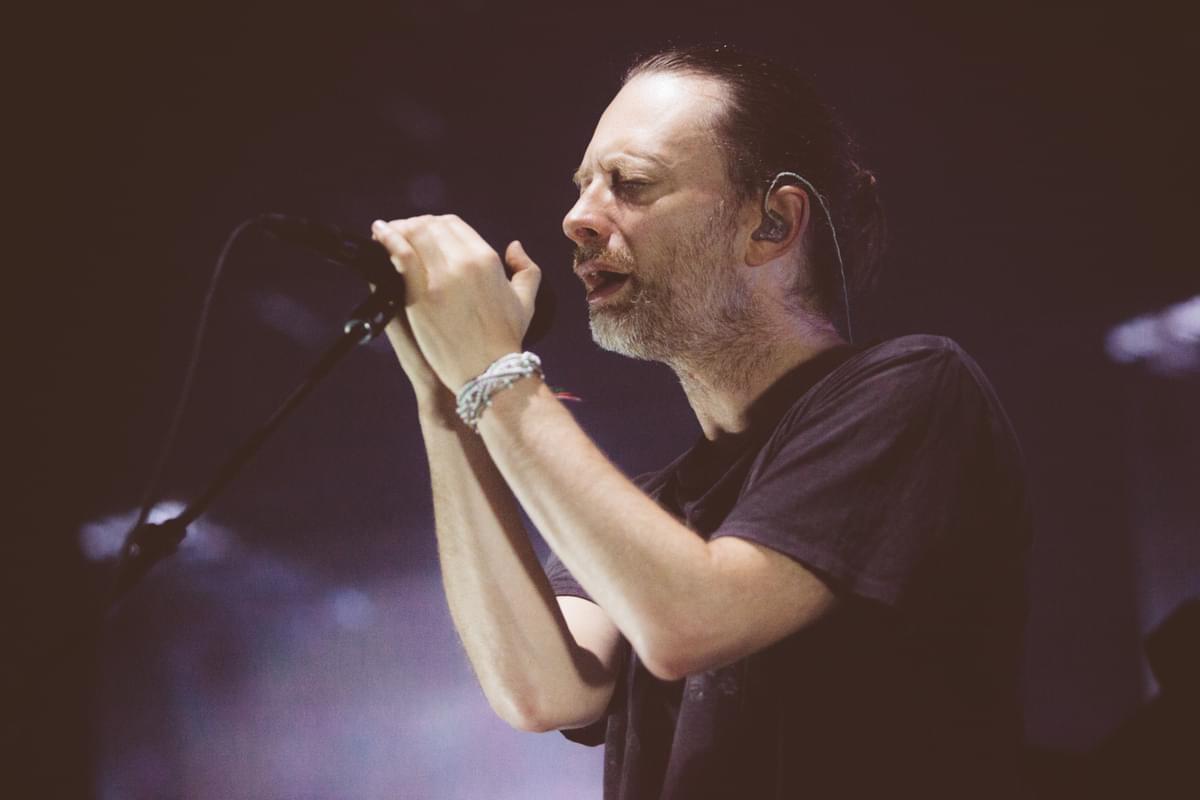 Chad VanGaalen - "Willow Tree"
The artist's 2008 track is a perfect moment of folk-pop tenderness. It's destructive and triumphant in equal measure - a sharp intake of air amongst the flaming debris. You might not dance on any graves to this one, but a beat of solace is very doable.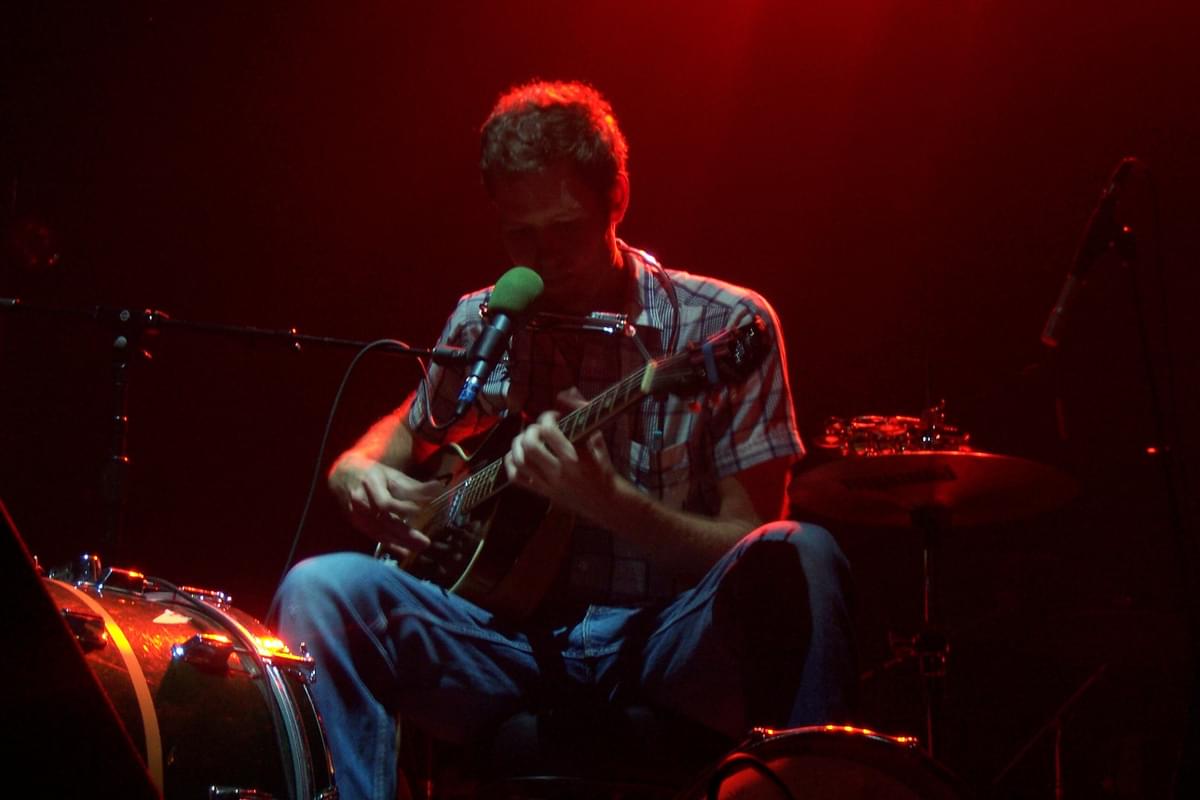 YG & Nipsey Hussle - "FDT"
Donald Trump might have left an indelible mark on the year, but YG and Nipsey Hussle made sure their stamp was on it too. Fuck Donald Trump indeed.
Get the Best Fit take on the week in music direct to your inbox every Friday