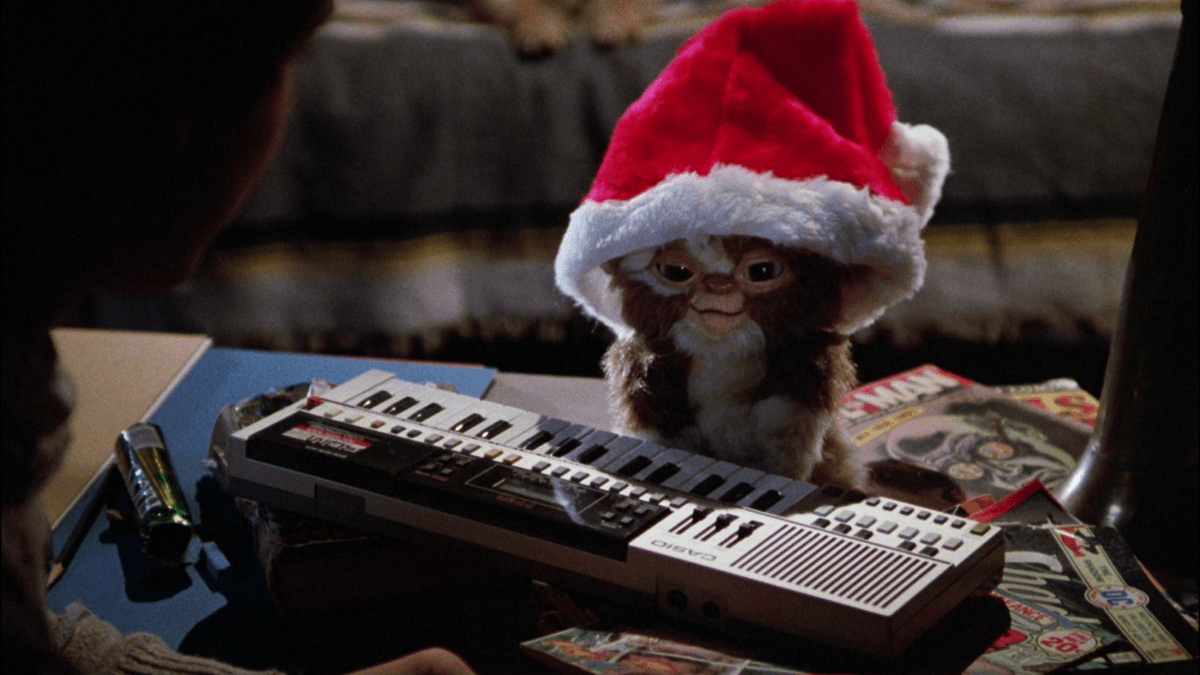 Bah, Humbug! The Ten Best Seasonal Songs for the Scrooge Within
24 December 2016, 13:15
At this time of year, Christmas songs are unavoidable.
On the radio, in the shops, performed by buskers in the street, festive tunes are literally everywhere - and there's a limited number of classics out there. So, for those sick of hearing Noddy Holder shout "It's Christmas!" and tired of hearing what Wham! got up to "Last Christmas", here's a mix of songs to get you in the seasonal spirit that stay away from being overtly festive.
You can also listen to the whole listen over on the Best Fit Spotify.
Rippling delicately into life, The XX's "Angels" is a fary cry from a Christmas tune, but it's crafted from the same sense of fascination and majesty that captivated you celebrating the season when you were young. Sure, it's not technically even a winter song, but flooded with awe and magic, it's perfectly fitting for moment like placing the figure at the top of the tree with loved ones.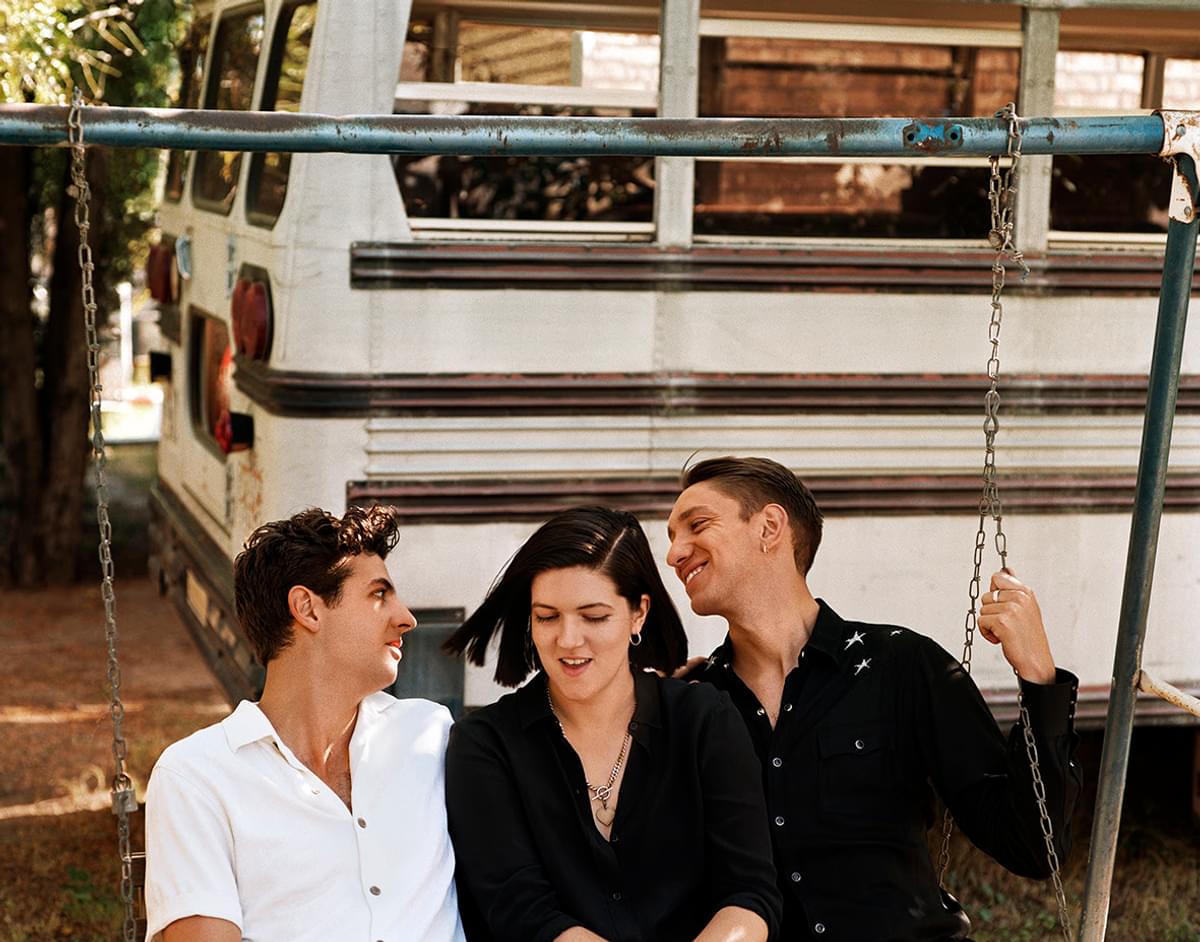 Chiming into existence, Broadcast's "Winter Now" carries itself with all the bewitchment of taking your first steps in freshly fallen snow. Melodies spiral and twirl with a music box quality, melodies soaring softly like the first flakes of snow in the breeze. Everything about this track is geared towards that feeling of seeing the world anew, blanketed in the white of snow and the hazy excitement that can be found on the frostiest of days.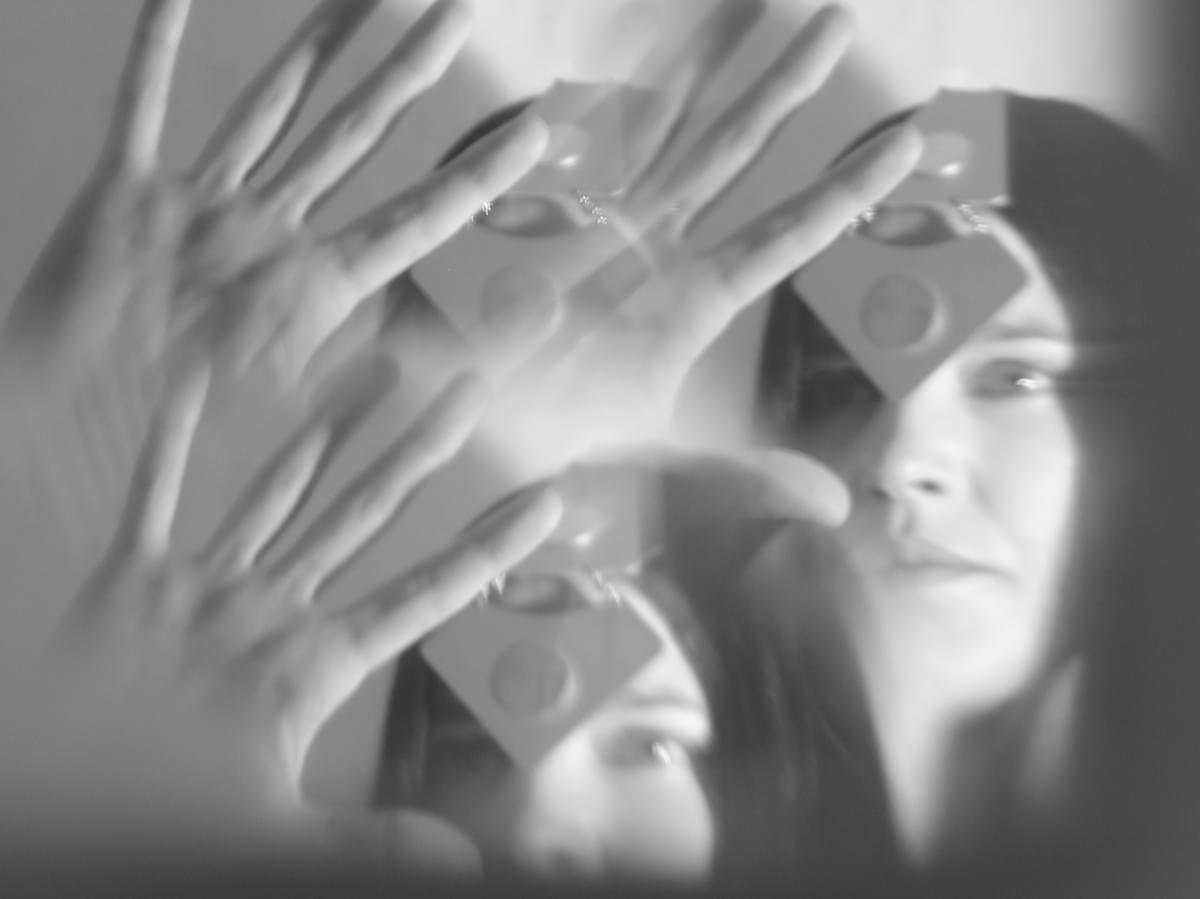 "Standing In The Cold" - Drenge
Tinged with the darkness that comes hand in hand with December nights, Drenge's "Standing In The Cold" meanders its way through rain-splattered streets with a staggering solitude. Sure, it's a far stretch from the goodwill-to-all-men that the season leans towards, but for evenings spent traveling through the shadows and fog, it's a near-perfect accompaniment.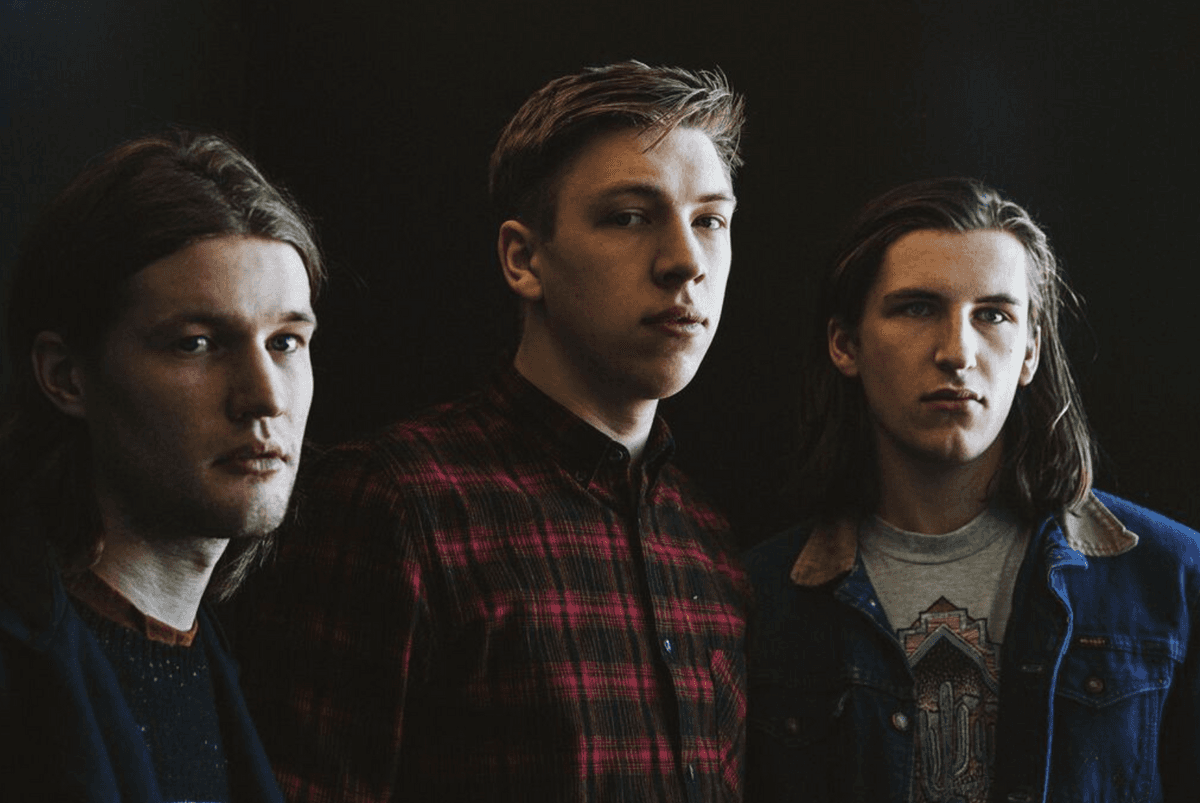 "New York City" - They Might Be Giants
"It's snowing, it's snowing! God, I hate this weather!" An ode to romance across distance and through extreme weather from They Might Be Giants, "New York City" is as cheery as they come. Telling the oh-so-familiar tale of boy-meets-girl, the track is filled with all the warmth and excitement the season invites.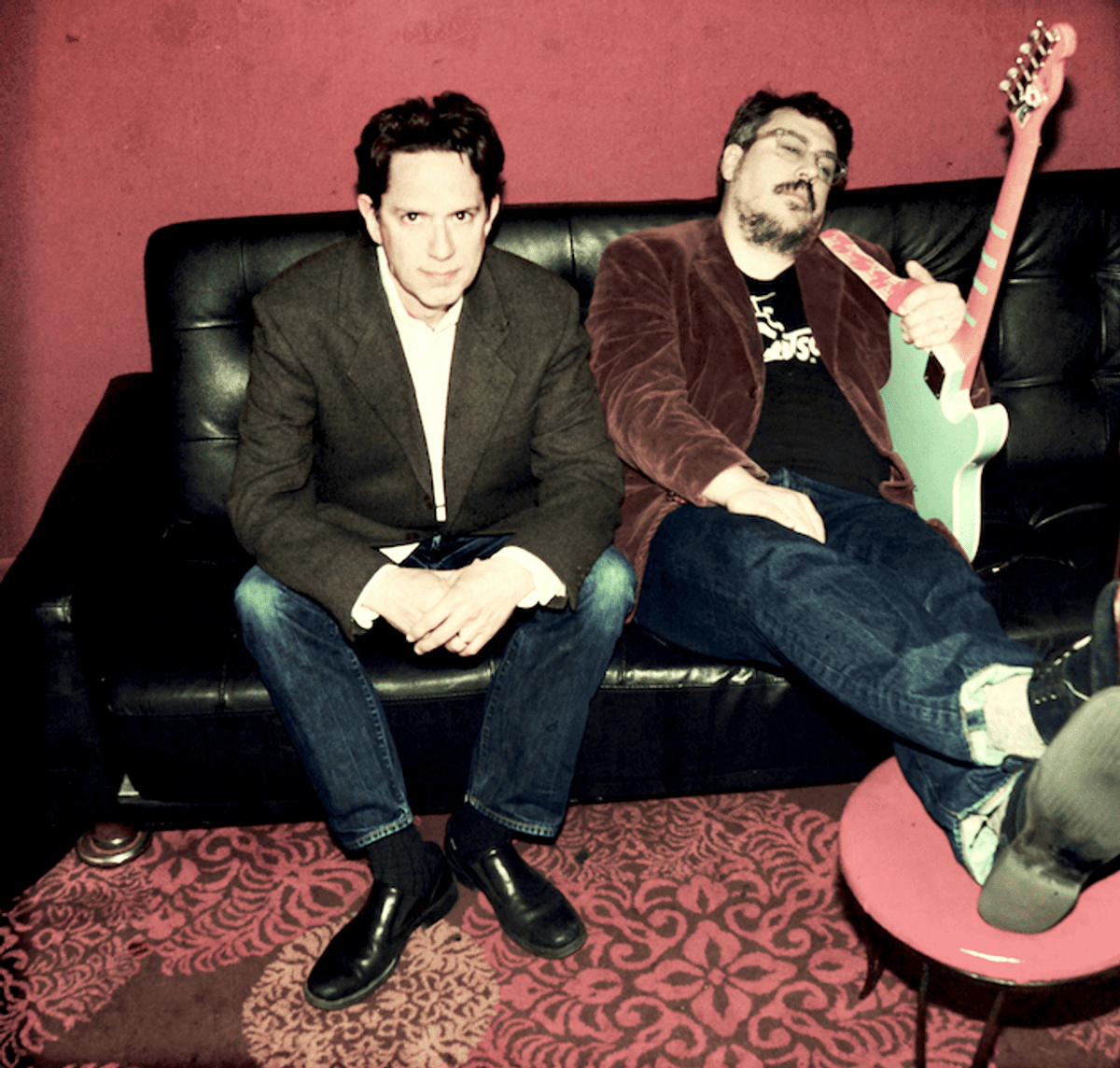 "Snow (Hey Oh)" - Red Hot Chili Peppers
With a new year looming ever closer, what better time is there for songs about making a fresh start? With picturesque winter wonderland settings around us (or images of such on the cards we send each other, at the very least), there's no better time to prepare for things anew with the Red Hot Chili Peppers. Resolutions at the ready.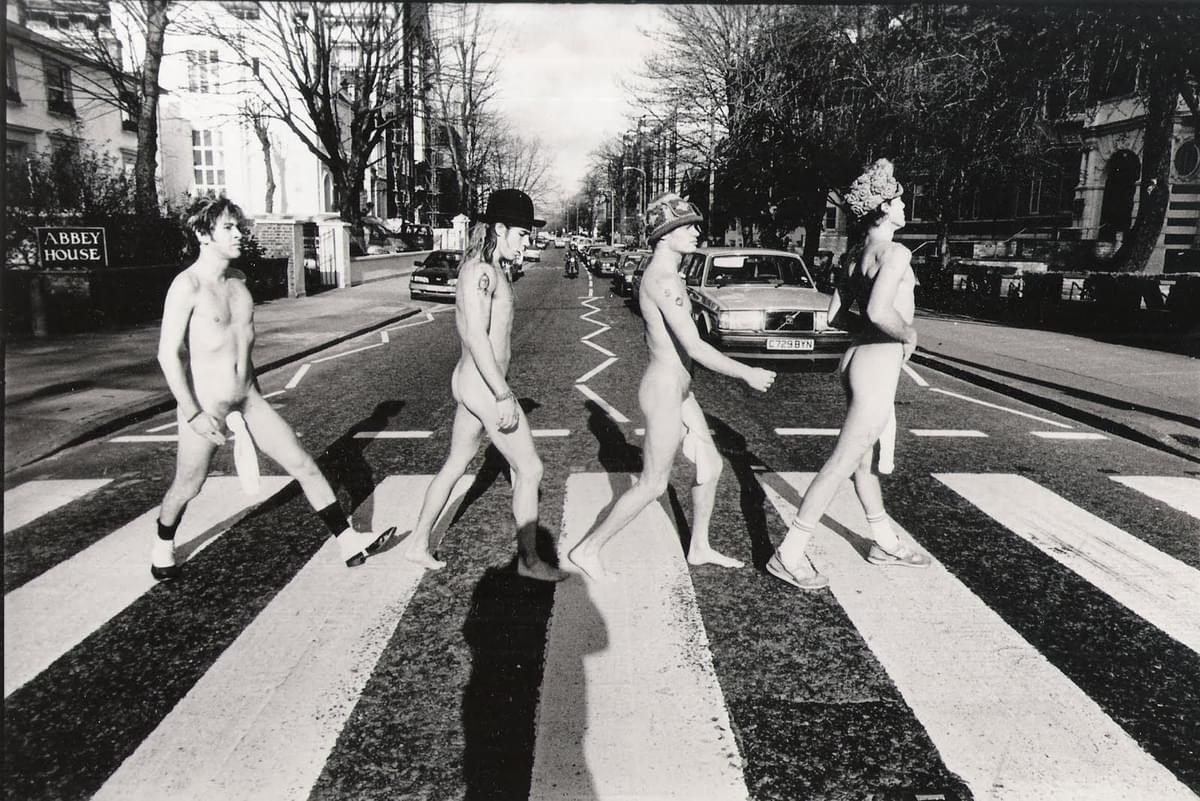 "Shiver" - Natalie Imbruglia
Where would any seasonal playlist be without some bona fide pop brilliance? With "Shiver" Natalie Imbruglia has created a hairbrush anthem all about attraction that's perfect for these coldest of days. Get the object of your affections in sight and sing-a-long to your hearts content.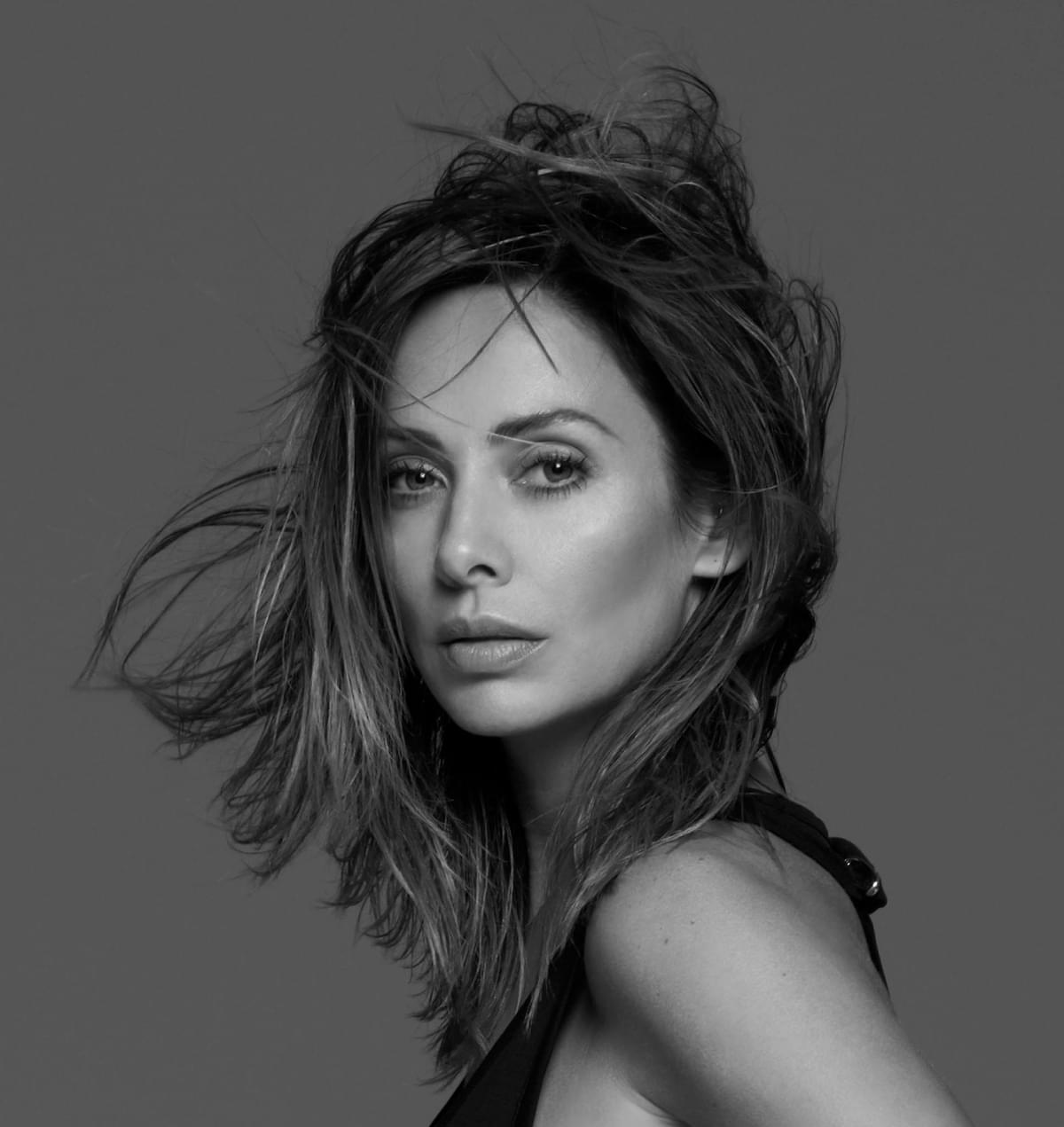 "Can't Fight This Feeling" - REO Speedwagon
Where would any seasonal playlist be without some cheese? This song's link to the festive period might be tenuous, but together with a twinkling intro and power ballad of a chorus, you'll be craving days of frosted windows and lit fireplaces in an instant. "You're a candle in the window on a cold, dark winter's night." Sing it from the hair, REO Speedwagon.
"Cold As Ice" - Foreigner
Another track taken out of the greatest hits of mullet rock, Foreigner's smash hit is a frosted sing-a-long for the most wintry of days. Harmonies primed for drunken karaoke? Check. Riffs to fulfill all your air drum and air guitar desires? Double check.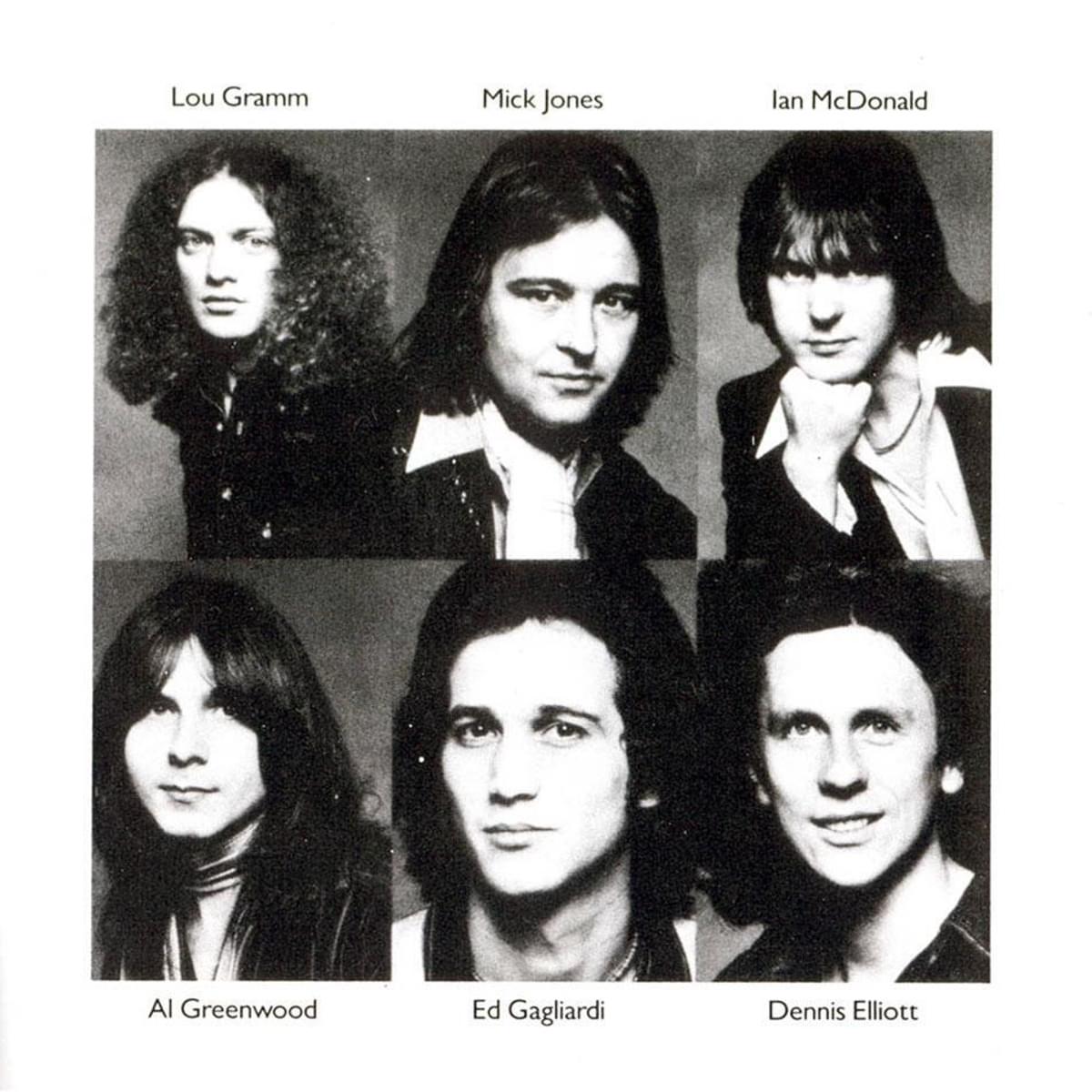 It's the season of celebration, and who better to articulate that than the queen of pop herself? With "Holiday" Madonna blasts away from the dreary weather and into all the warm lights and jubilation that Christmas offers. There's no better soundtrack to getting the party in full swing.
"Stay Another Day" - East 17
The Die Hard of Christmas songs. Sure, technically, this isn't a Christmas song. But then there's nothing in "Jingle Bells" to tie it specifically to Christmas either. Including bells in the mix, and arriving accompanied by a video soaked in special effect snow, no one would really argue against East 17's smash hit being one. Either way, it's a genuine classic, and if you're not vigorously miming the words two choruses in, then there's little more that can be done to get you in the spirit. Humbug, indeed.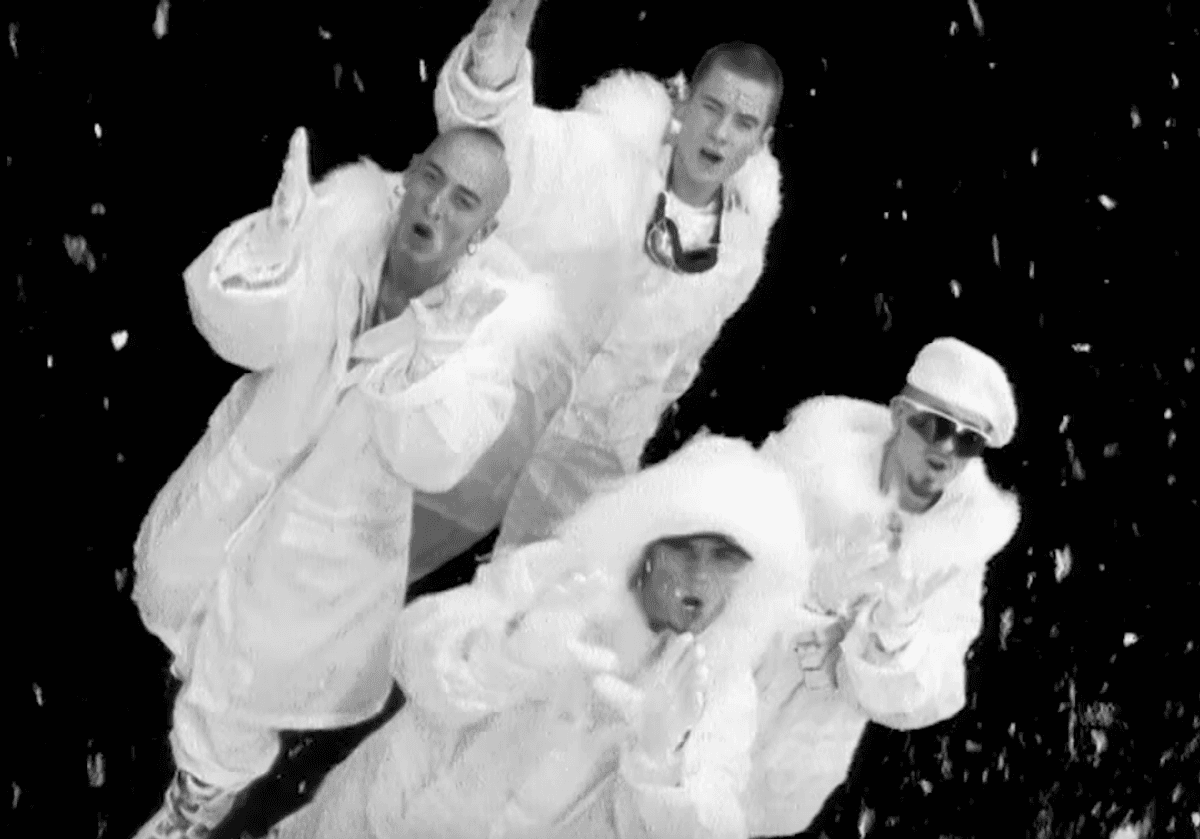 Get the Best Fit take on the week in music direct to your inbox every Friday