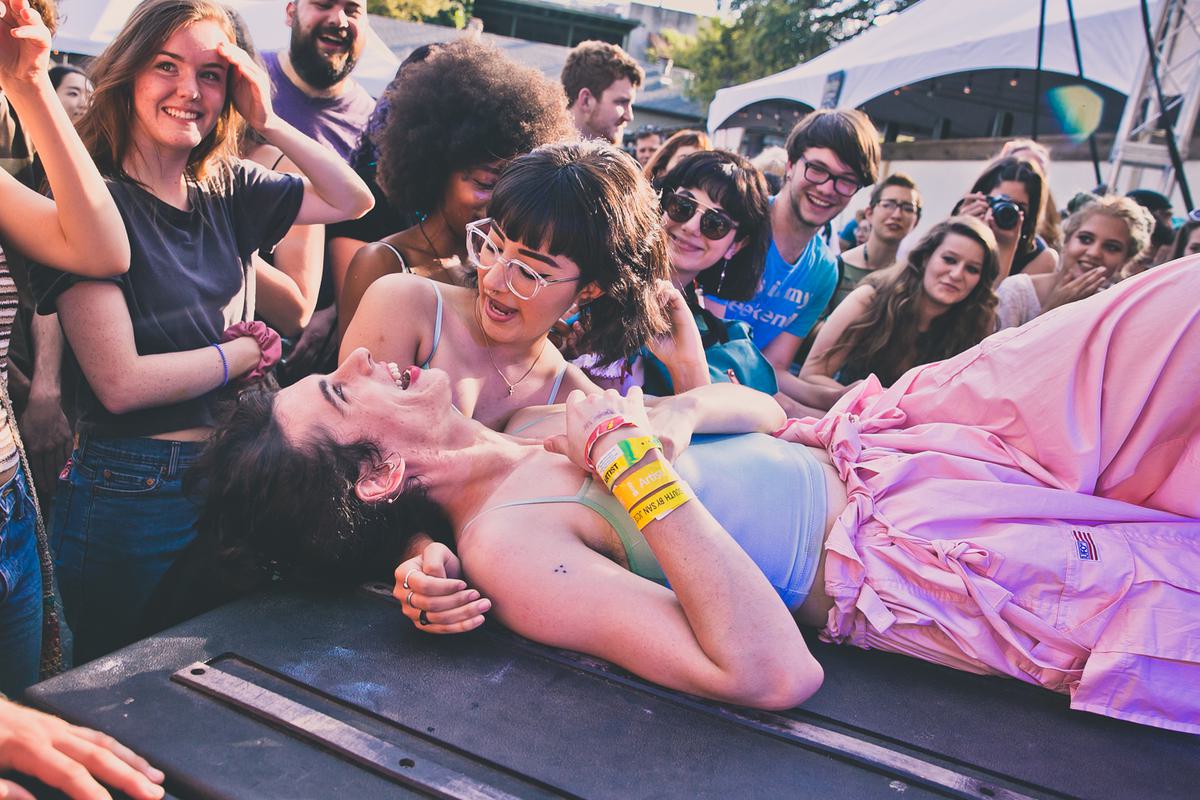 Here are the albums coming to record shops and streaming services in May
27 April 2017, 08:37
We've cast our eye over the ten essential releases you need to look out for in the next four weeks.
No Shape by Perfume Genius
Release Date: 5 May
Label: Matador
Perfume Genius last released a record in 2014 - the acclaimed Too Bright. The follow up No Shape was recorded in LA with producer Blake Mills.
"I pay my rent. I'm approaching health. The things that are bothering me personally now are less clear, more confusing," says Mike Hadreas of the LP. "I don't think I really figured them out with these songs. There's something freeing about how I don't have it figured out. Unpacking little morsels, magnifying my discomfort, wading through buried harm, laughing at or digging in to the embarrassing drama of it all. I may never come out the other side but it's invigorating to try and hopefully, ultimately helpful. I think a lot of them are about trying to be happy in the face of whatever bullshit I created for myself or how horrible everything and everyone is."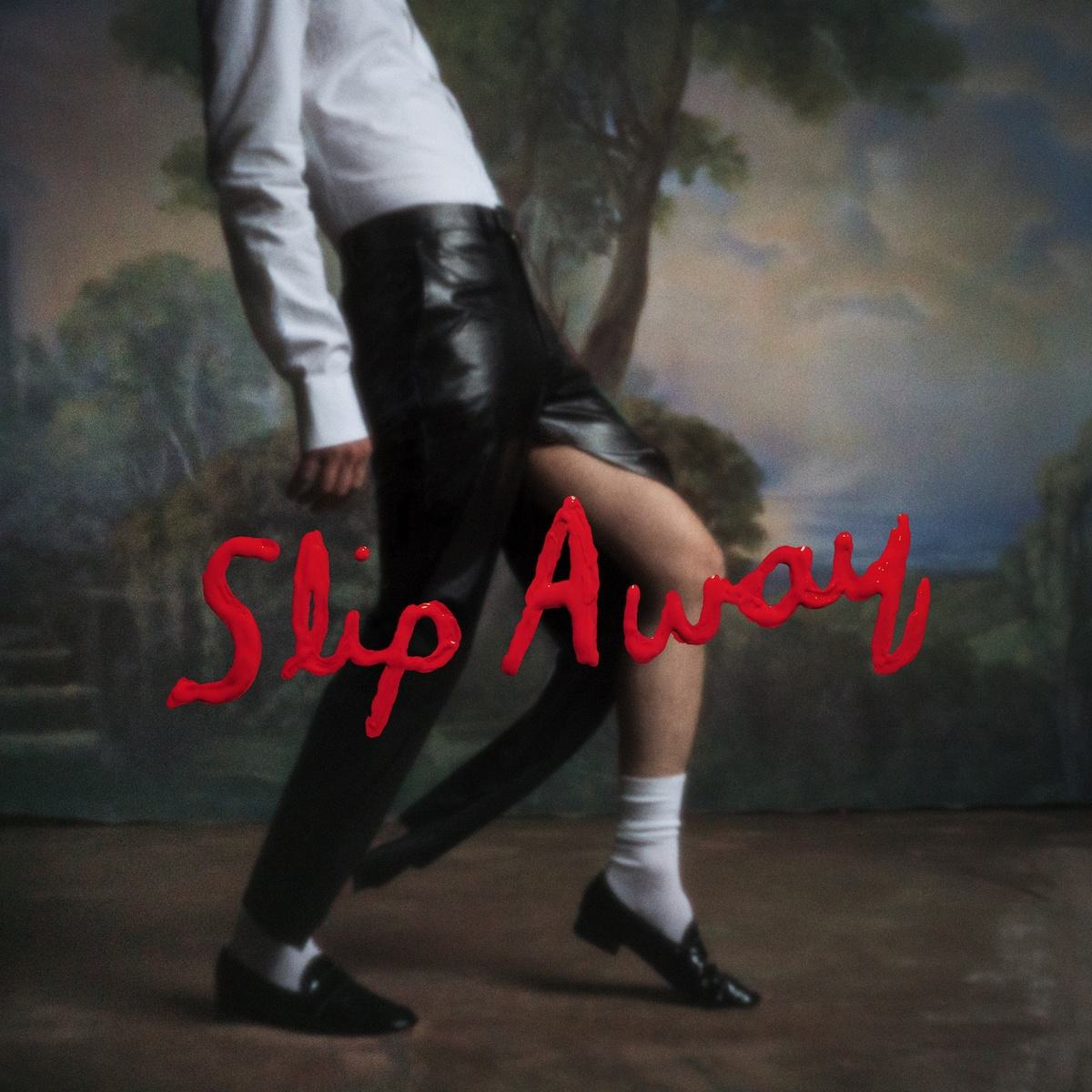 United States Of Horror by Ho99o9
Release Date: 5 May
Label: Toys Have Powers
The debut album from Ho99o9 has been a long time coming and follows their elevation to a live experience that's up there with The Flaming Lips as a bucket list item. The New Jersey duo continue to blur the boundaries between rock and rap and United States Of Horror will undoubtably be one of the year's most profound listens (in a hit-you-over-the-head sort of way).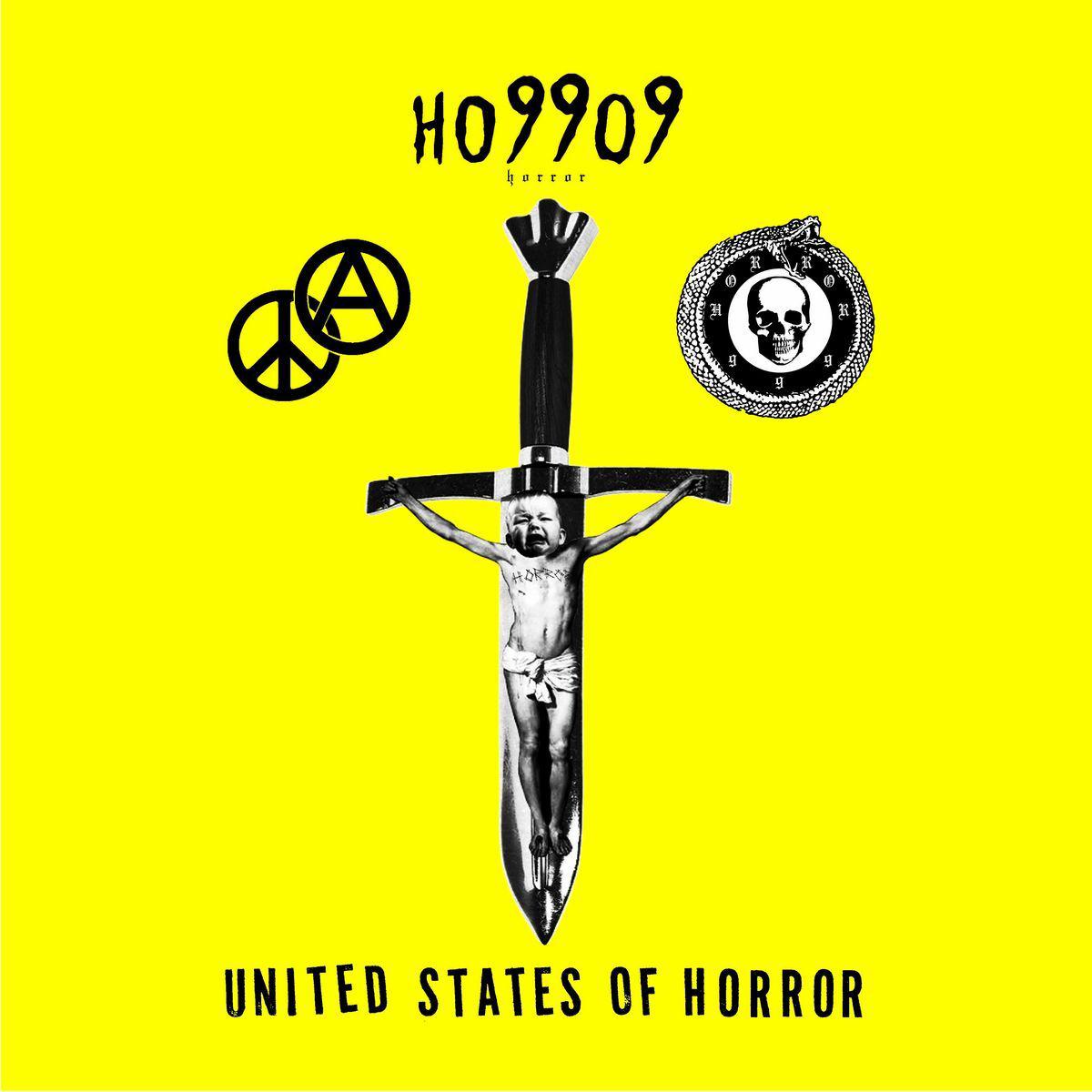 This Old Dog by Mac DeMarco
Release Date: 5 May
Label: Captured Tracks
Mac DeMarco's new record was reportedly finished around the end of last year and was recorded in his new manor of Los Angeles.
"This one was spaced out," DeMarco says. "I demoed a full album, and as I was moving to the West Coast I thought I'd get to finishing it quick. But then I realized that moving to a new city and starting a new life takes time. And it was weird, because usually I just write, record, and put it out; no problem. But this time, I wrote them and they sat. When that happens, you really get to know the songs. It was a different vibe."
"This record has a lot to do with my family and my life right now and the way I'm feeling and stuff," he continues. "One of the main goals for this record was trying to make sure I retained some kind of realness. That's the bottom line. Being in any sort of spotlight can be jarring, especially when you're not preoccupied with touring and you're just sitting in your house writing songs. But wherever my bedroom is, the records are gonna be whatever is happening in there. I could be in Alaska and I'm sure it wouldn't change things much."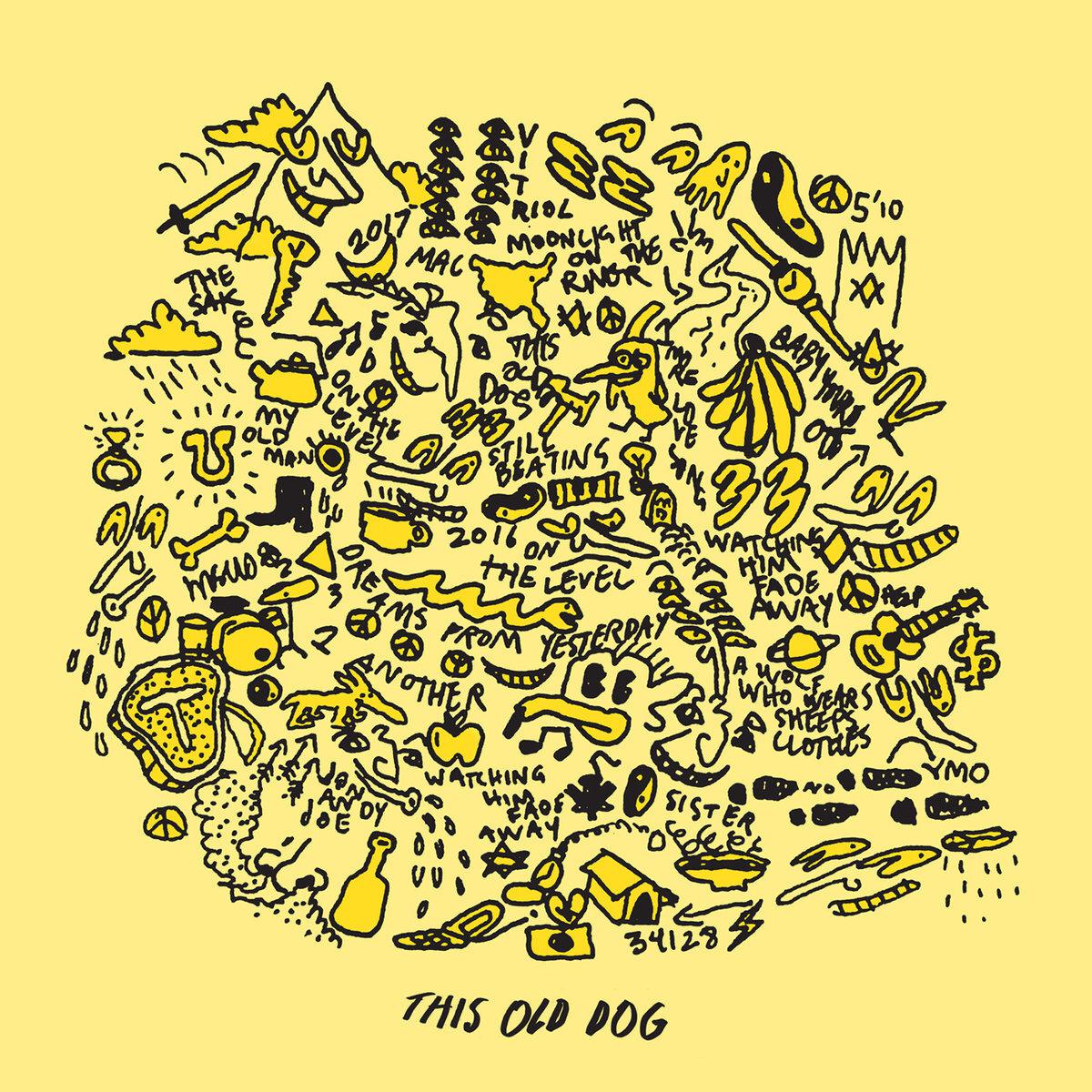 Release Date: 5 May
Label: One Little Indian
After releasing Iceland's largest selling debut album ever back in 2012, Ásgeir Trausti Einarsson teased the follow-up with the electronic-tinged track "Unbound".
"Many of the songs on my new album took a long time in the making, so when we decided to give 'Unbound' a chance at the last minute we decided to set a rule for ourselves — we were not going to spend too much time on it," he says. "My brother Steini wrote the lyrics, which are about living in the now and not getting stuck on the past and what we can't change."
Ásgeir's father - poet Einar Georg Einarsson - returns to collaborate as lyric writer and Guðmundur Kristinn Jónsson is also back as producer.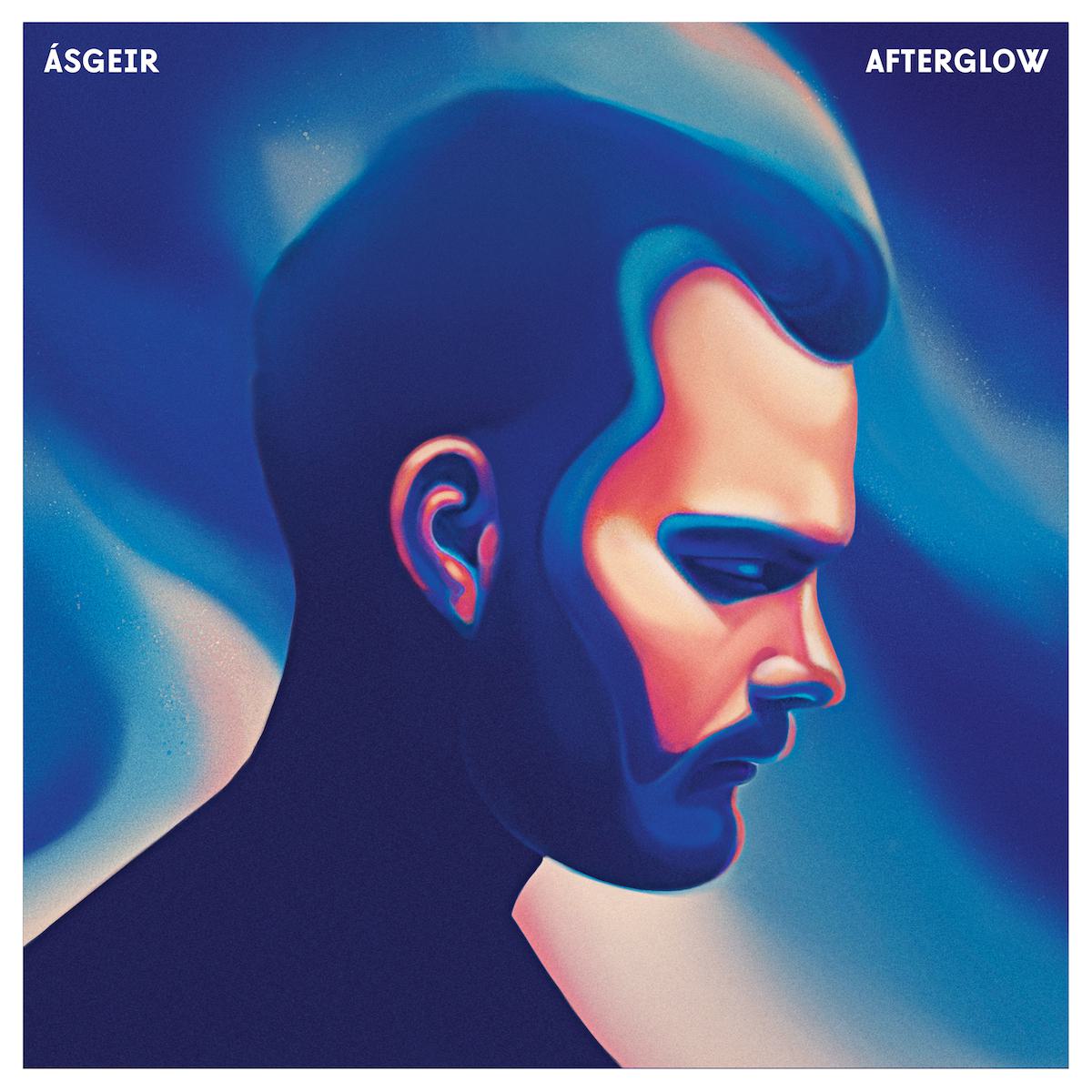 Release Date: 12 May
Label: Polyvinyl/Big Scary Monsters
The long-awaited second album by America's finest queer-punks PWR BTTM comes after a year of intense activity and acclaim that's seen them become one of the best live bands around.
"We had to take some time to figure out who we are now because we've grown up so much since writing Ugly Cherries. I think this record reflects the difference in who Ben and I are since we made that last one," Liv Bruce told The Skinny earlier this year.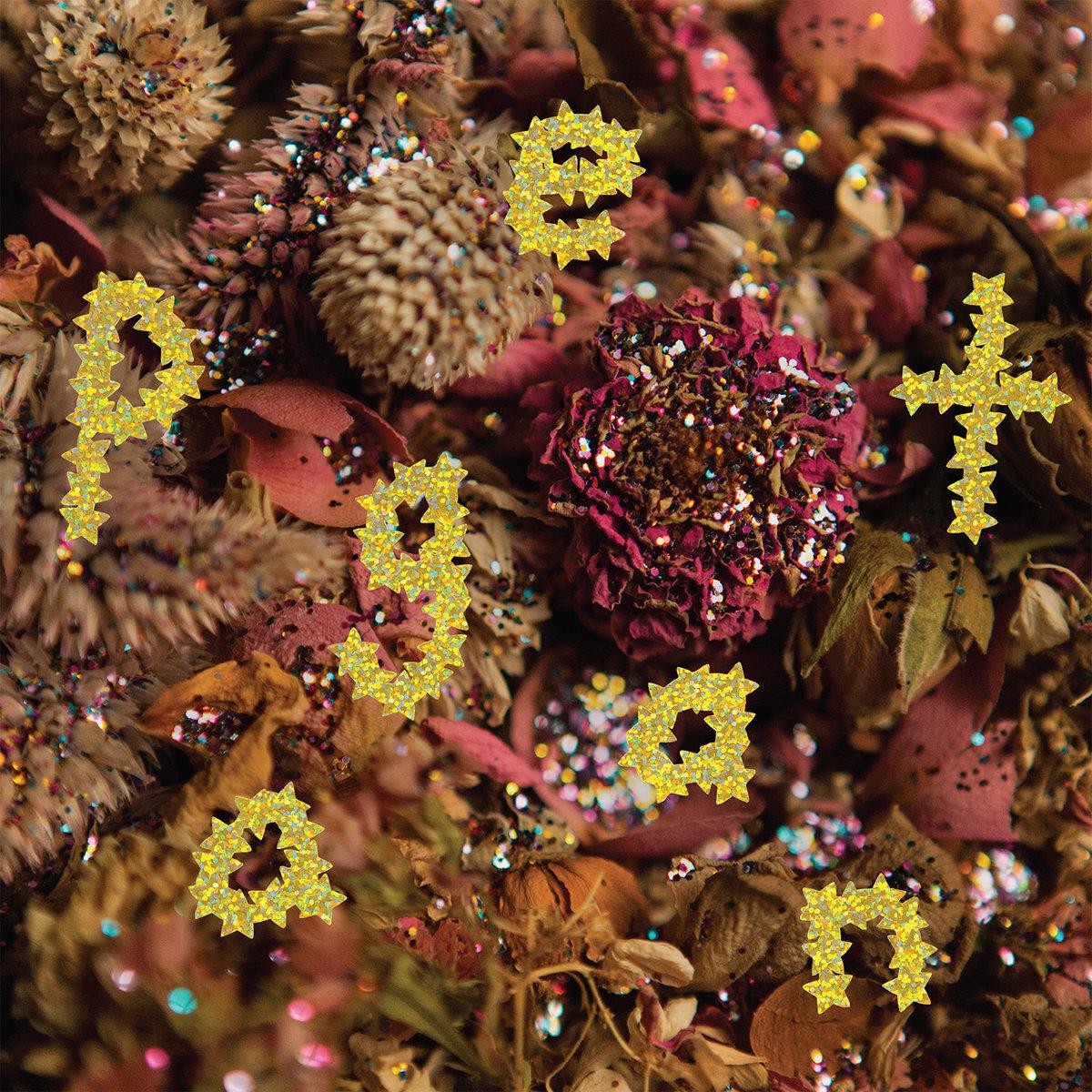 Modern Pressure by Daniel Romano
Release Date: 19 May
Label: You've Changed/New West.
Candian troubadour Daniel Romano's seventh record in as many years is a collection of spiritual songs: "The sound of the moment reverberating into the future," he says. "Like the music of the spheres, these melodies and verses are both pertinent and timeless. There is a desperate cry for revolt, there is a vulnerability in its stoicism. There is a rapturous callowness within the form. There is an ovation for the matriarchy in this virile world. These are collectively and peculiarly our modern pressure."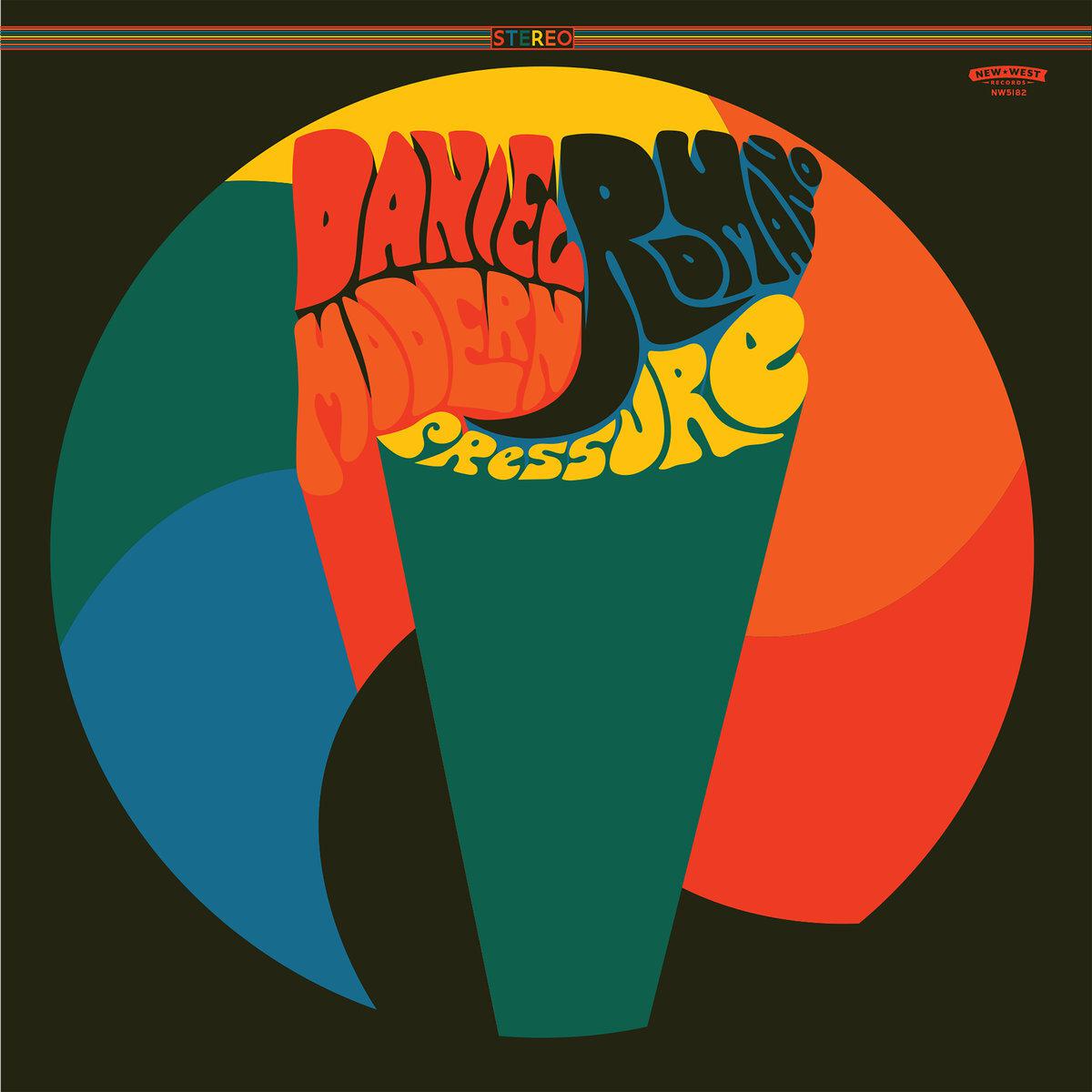 Release Date: 19 May
Label: Domino
Now rechristned (Sandy) Alex G, the artist formerly known as, um, Alex G, is set to deliver his follow-up to Domino debut Beach Music.
Rocket, mixed by Jacob Portrait, will be his eighth album since 2010. The prolific Philly-based singer/songwriter popped up on Frank Ocean's Blonde and Endless last yea and teasers from the new record reveal different sides to his evolving sound: "Witch" is rife with the psychedelic, lo-fi warmth we've come to know and love (although the baroque-y tones are a nice addition). "Bobby" on the other hand demonstrates G's ability to leap across genres, with country-western tones aplenty.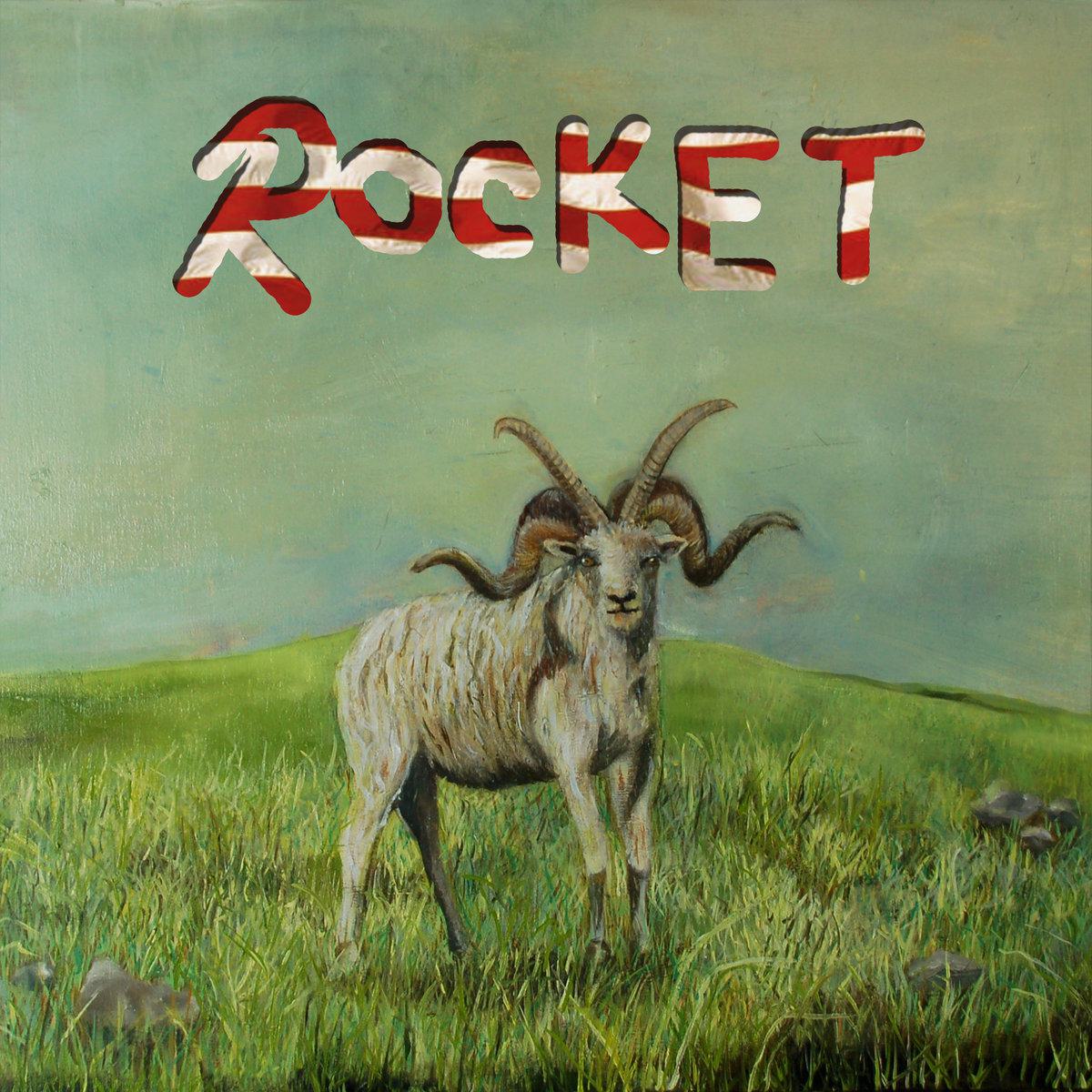 Release Date: 19 May
Label: 4AD
The second long-player by Aldous Harding, Party was recorded in Bristol with John Parish (PJ Harvey, Sparklehorse) and features contributions from Parish, Fenne Lily, and Perfume Genius.
She says working with parish was "the best thing ever. Every now and again we'd rub up against each other like two old porcupines about stuff but he's so gentle and patient".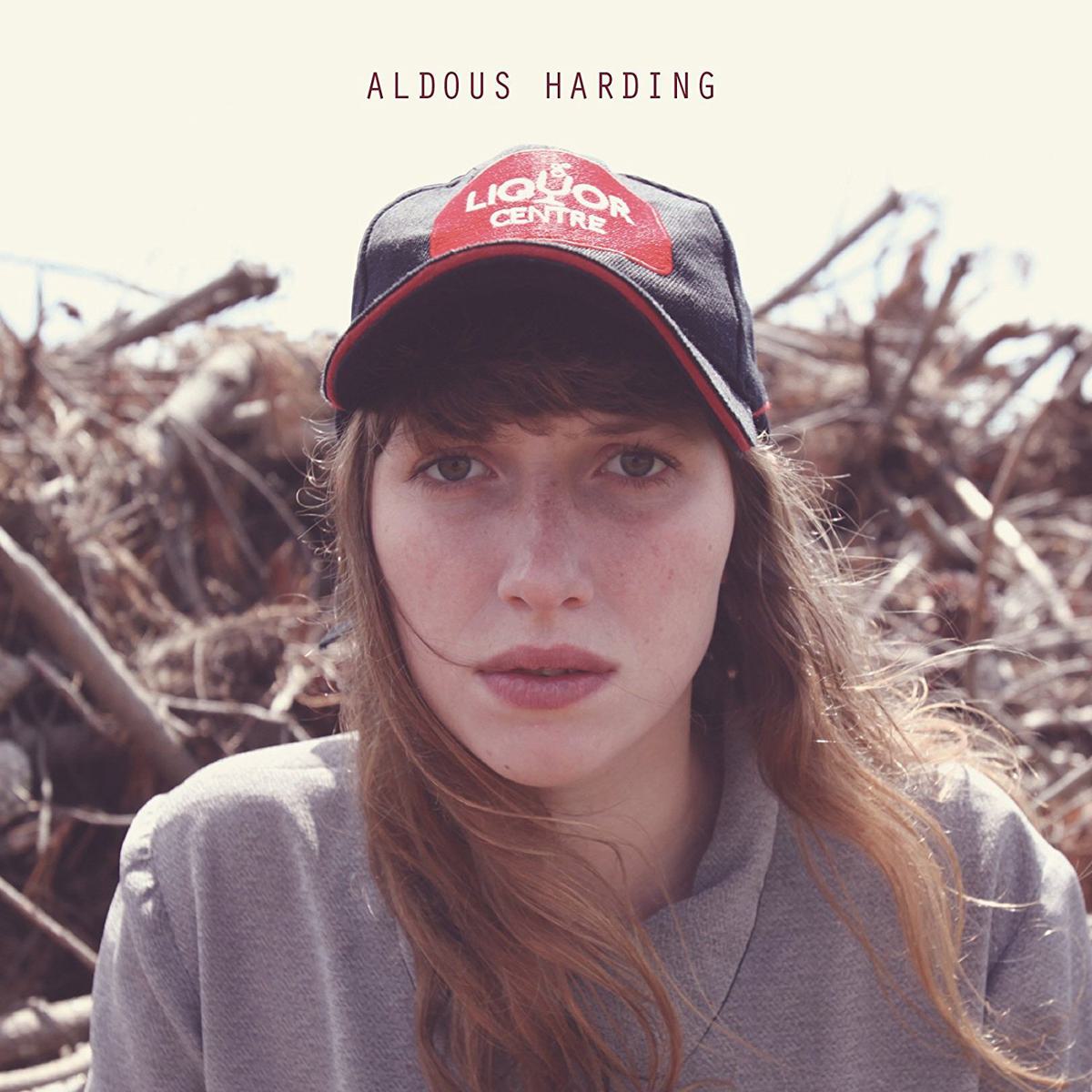 Lust for Life by Lana Del Rey
Release Date: 26 May
Label: Polydor/Interscope
Lust For Life could be a reference to the Iggy Pop and David Bowie collaboration of the same name but knowing Lana Del Rey's penchant for old Hollywood, it's more likely a nod to the 1956 Kirk Douglas-starring bio of Vincent Van Gogh.
The album follows 2015's Honeymoon and, claims Del Rey, is "one is for my fans and about where I hope we are all headed...I made my first four albums for me."
She's also described record as having a "retro sensibility with a futuristic flair," as showcased on The Weeknd-featuring title track.
Teenage Emotions by Lil Yachty
Release Date: 26 May
Label: Quality Control/Capitol/Motown
The debut album from Lil Yachty is a behemoth 21-track set that features the likes of YG, Kamaiyah, and Diplo. It "captures all aspects of teenagers and what they go through: turnt, heartbreak, happiness, sadness," says Yachty.
"It's not a one lane album. It's all over the place."