In 2016 it seemed like the western world caught up with its own mortality.
If you loved music then that realisation became extra profound as lynchpins of modern pop culture seemed to fall, one by one, kicking off an endless domino effect. It's the end of the age of legends and the start of something much darker and suspect.
Of course in all the misery there's light: two of the year's most affecting records came from two of the year's greatest losses, reaffirming for many just how powerful an album can be - in one case as a physical object as much as a collection of songs. Music endures, songs endure and albums endure. it's just that simple.
Here are the fifty records that made 2016 a beautiful, sad, profound and memorable year for us.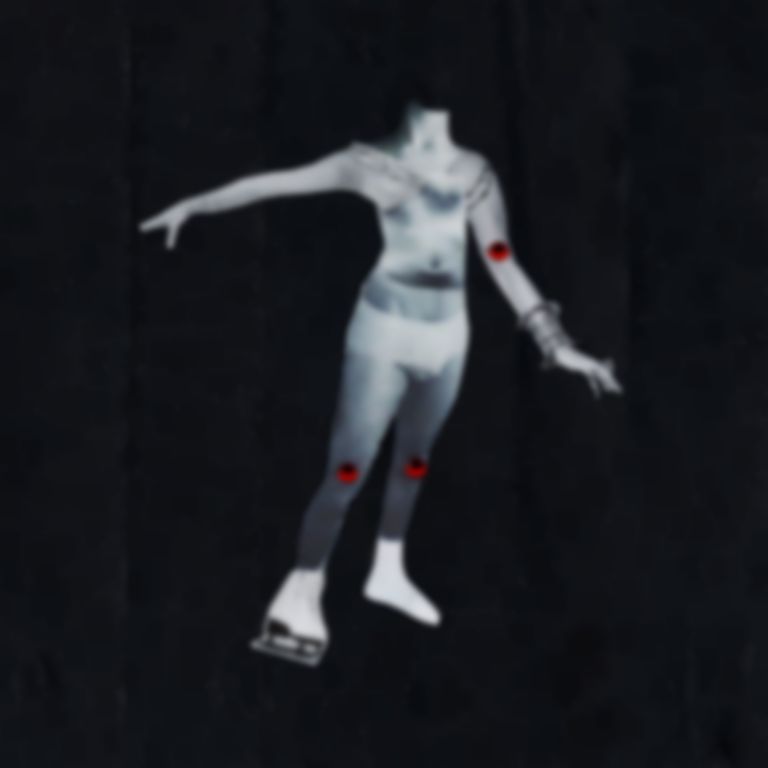 50. Ugly Cherries by PWR BTTM
On their debut album Ugly Cherries, NY genre-queer duo PWR BTTM make no statement. They don't have to. Instead, they've created a record that bares their character to a blatant degree. In exposing and addressing their own fears and worries, PWR BTTM create a sense of innate familiarity, sounds which cuts through any pretence and disarms to charm.
Loud and unruly, they sing with both naivety and experience. A voice of comfort whilst expressing their own issues, Ugly Cherries is as down to earth as they come. Condensing their larger-than-life dreams into a two and a half minute burst on "Dairy Queen", morning lost love on "West Texas", and looking for romance on "I Wanna Boi", the duo present themselves with all their insecurities in all their glory. Lighthearted and wild in places, intimate and revealing in others, Ugly Cherries is whatever you want it to be.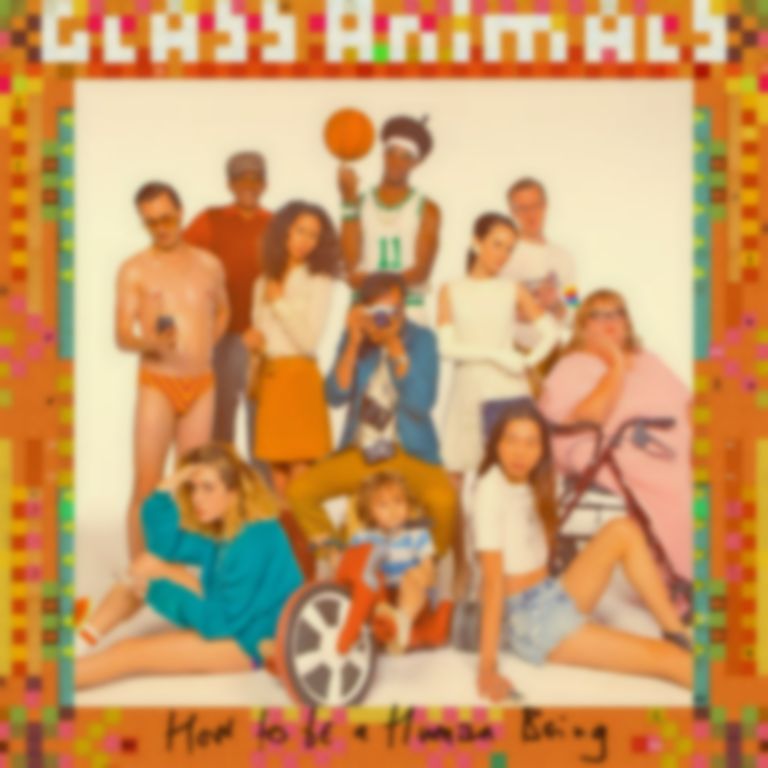 49. How To Be A Human Being by Glass Animals
Glass Animals' upswing from a mysterious glitched-out bunch of slug lovers to a rabble-rousing crew of pop pied-pipers is an astonishing sight. They broke America like a brittle twig. Australia, Europe, the UK – huge territories quickly turned into hotspots of peanut butter vibes.
They debut record ZABA was a jungle: claustrophobic, insular, secretive, cryptic, and frequently jaw-dropping. It rarely gave much away. How To Be A Human Being is demonstrably clearer – Glass Animals jumped into the daylight, toying with form and themes and never looking back.
The record's finest moment comes in its closing minutes. After a warped buildup of sordid tales and kooky manoeuvres, the band ready their final salvo, "Agnes". It's undeniably huge and rousing, a lighters-in-the-air festival finale kind of track that tugs your heart in opposite directions – one second it's the saddest thing you've ever heard, the next it's true euphoria. It's so rich with emotion it makes you giddy and hysterical – all you can do is sing along.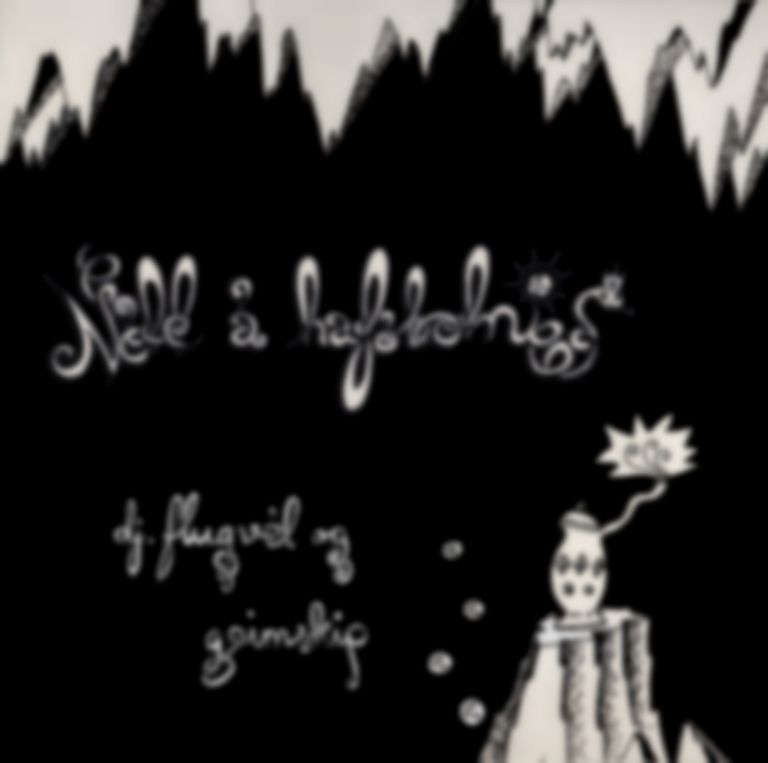 48. Nott a Hafsbotni by dj flugvél og geimskip
On Nott a Hafsbotni, Icelandic eccentric dj. flugvél og geimskip waded away from the shores of her native Iceland and condemned herself to time alone in deep water, conceptually basing her writing around the marine. This makes for an unnerving, ungrounded venture that is everything but smooth.
Despite being made up of a plethora of warm transients and analogue instrumentation, the texture of Nott a Hafsbotni is unconventionally abrupt and irrational. "Gamli fjandi" - built on a four note, disarming and militant bass line, cut with samples and pitted against incisive synthesiser lines - feels very much like the Magna Carta to understanding the record. It self-references and surmises pedal points using layers of vocals and percussive melodies.
It's rare for a piece of art take you to the places of impotence and weariness that Nott a Hafsbotni does - and that's a perfect reason to listen.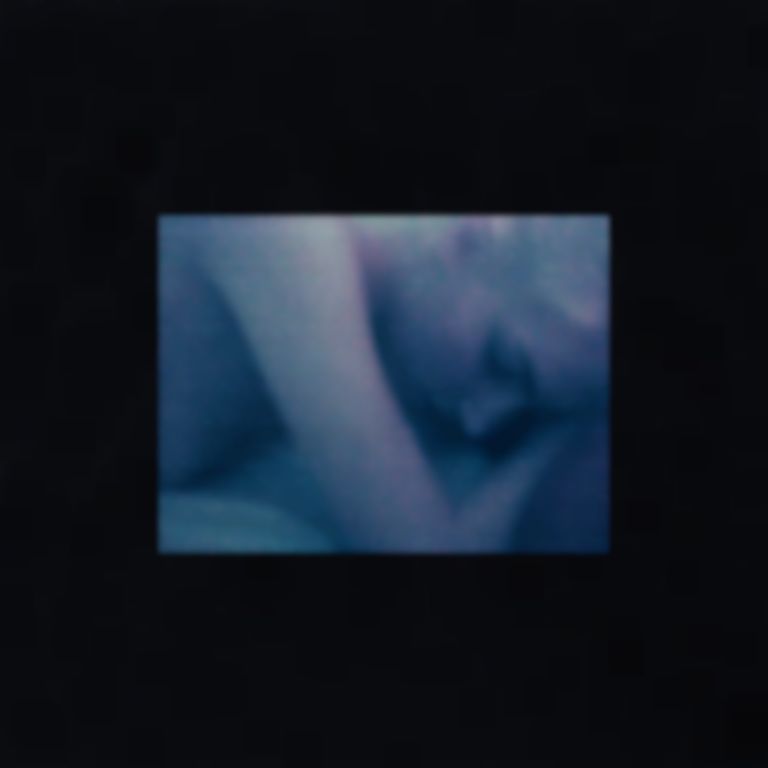 47. Luneworks by MMOTHS
The humble spawning of MMOTHS in the house of a teenage Jack Colleran many moons ago is a story that is shared by many bedroom producers from the late '00s chillwave revolution. Colleran's musical endeavor has aged well and the resultant LP of his bedroom years is a full-bodied, and texturally intricate sonic treat.
Juxtaposed throughout, the over-arching narrative – when taken as a whole – is one that ebbs and flows to perfection, and paints a picture of a more complex, and often darker, musical soul. Sometimes that's all done in a single track - "Para Polaris"', contains moments of disturbing and overcrowded angst, which seem even more so when paired with the more serene and sparse moments of Colleran's now trademark expert production.
It's hard to single out a standalone track from this impressive debut and this, in itself, is testament to the LP on the whole. For it's only when considered in its full form that the true beauty, complexity, and intricacy of this coming-of-age debut can be fully appreciated – and that's exactly what Luneworks is.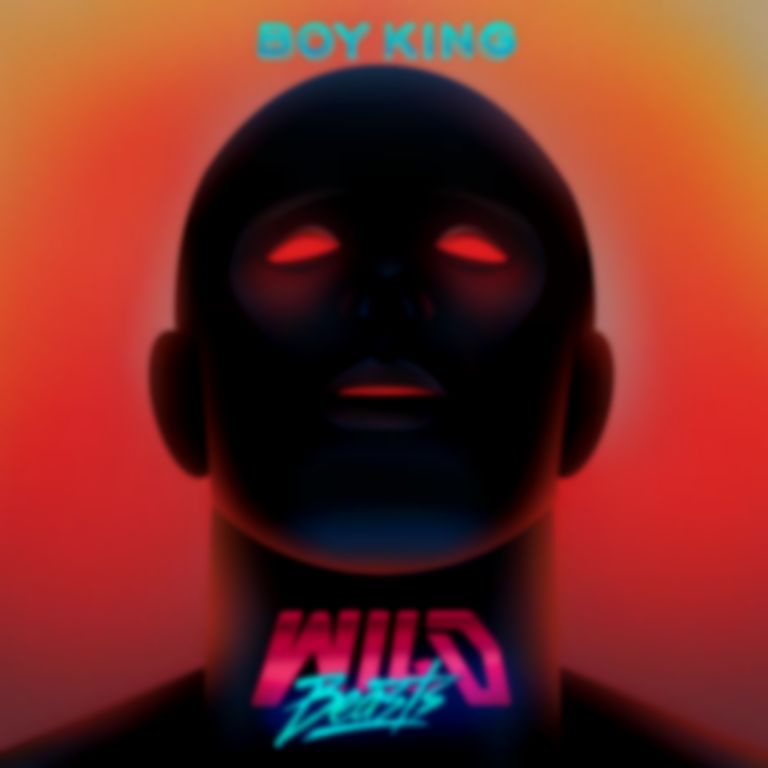 46. Boy King by Wild Beasts
The artwork for Wild Beasts' fifth album is an incongruous array, jarring yet compelling, and pretty much a perfect image for a record that weds soulful pop to industrial grit, Justin Timberlake to the Berghein. No more the lilting arpeggios that characterised so much of Smother: Boy King punches more like Nine Inch Nails when Trent Reznor was still sexy, synths strafing and drums pounding like the outro to "Closer" teased out for forty minutes.
Skeptical? We all were, but it doesn't take long for the band to prove that the hard-left turn was absolutely the best of plans Hayden Thorpe and Tom Fleming's vocals spar over a bed of writhing basslines and shredding riffs and insistent, siren beats, driving and compulsive and with little let-up until the album's detumescent closer.
Wild Beasts have long done cerebral but on Boy King they hit the body hard and it's difficult not to get up and respond.