Guy Blakeslee found his calling early on. His parents were big Beatles fans, his mum cajoling him to write songs like Lennon. Growing up in Baltimore in the mid to late 90s, he was heavily influenced by the underground indie and hardcore scene growing out of his home city and in DC, where bands like Fugazi would play all ages benefits for a $5 entry. He learnt the guitar at age ten and later began putting on shows. "This was all before the internet, so people would call the landline of my mother's house," he laughs. "I would answer the phone, set up a show, make flyers and people would stay at my house."
Later in his teenage years he joined local band The Convocation Of…, missing weeks of high school to tour the West Coast. He played with the band for a number of years before an incident on tour led him to go solo. It was a couple of days after the attack on the Twin Towers and his band were due to play a show in Detroit. "The whole time we were on the trip, the drummer would do this thing where he would yell out the window at people who were driving past, just random questions. Like a surrealist joke he would play on strangers. So he would say, 'Hey, where's the monument?' or just make something up on the spot and see what people would say," Blakeslee explains.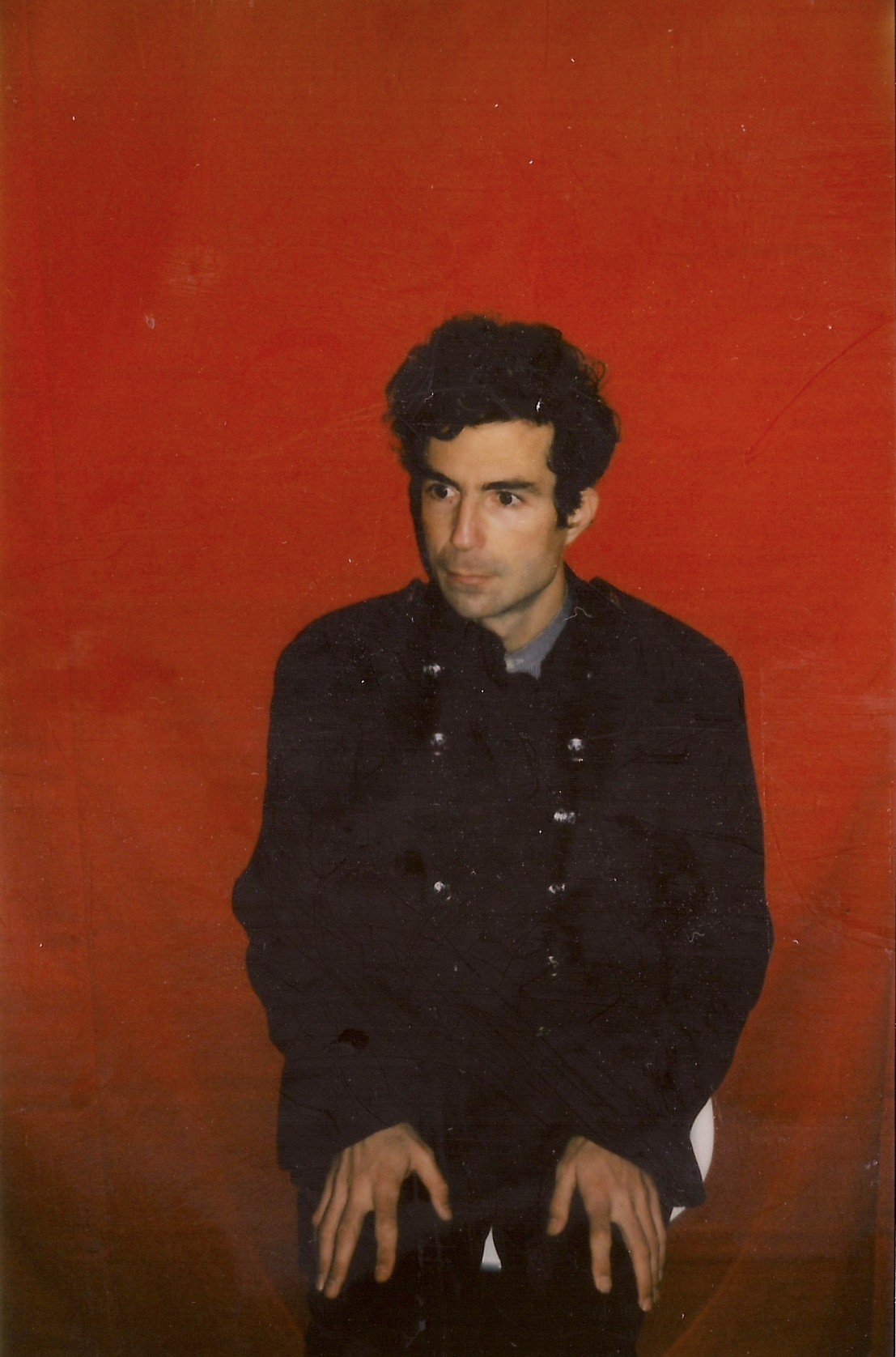 The band were driving up and down a main street looking for a place to eat when the drummer asked a woman for directions to the GSA building. "She looked really freaked out by it," he says, shaking his head. "So it turns out that the GSA was kind of like the CIA or FBI, the General Services Administration. And then all these police cars pulled us over and they had guns pointed at us and they detained us for a while and the guitarist was handcuffed on the sidewalk with guns pointed at him."
Blakeslee eventually managed to explain his way out of the situation unscathed. Several days later he quit the band and began making music under the moniker of Entrance. "Something about those few days just gave me the feeling that I just had to change my life and life is short," he nods. "So that's close to twenty years ago."
Since then Blakeslee has toured across the US and around the world, released records as Entrance and The Entrance Band, and flirted with different styles, genres and influences from rock to psychedelica to garage. However, new album Postcards From The Edge sees him taking a more pared back and narrative led approach, working with former Sonic Ranch engineer and producer, Enrique Tena Padilla and recording in New Orleans at the house studio of Preservation Hall Jazz Band.
The record itself takes a few cues from its setting. A horn serenades in the back of album opener "Sometimes" and the songs are heavy with a hopeful hint of soul, Blakeslee's thick croon wavering between strident delivery and delicate defeat. The melodies are richly composed with layers of considered instrumentation and intimate songwriting. On title track "Postcards From The Edge" Blakeslee's lyrics are direct and open, a narrative led romantic paen. At times the songs can feel light and flighty, while other moments are dark and haunting. It's a striking balance that invokes the similar artistry of Simon and Garfunkel, Bright Eyes and early Perfume Genius. "Giving Up The Ghost" hides a confession below dissonant and distorted soundscapes, a passing glimpse into a tale that feels bigger than the track's four minutes.
But for Blakeslee, the record embodies not only his past but the magic that went into its production. "It's multiple years of writing songs and travelling around and having some of the most insane experiences with other people and relationships that I've ever had in my life, and that's all encapsulated in this recording," he explains. "And then there's the adventure that went into making the recording, and all of that is imprinted into this thing. It's a time capsule, but it's live time travel, in a way."
During the recording process he and Padilla embraced the underbelly of New Orleans, going on a self-confessed bender and indulging in the hedonism of their break from reality. It's an escapism that sets the tone for the record. "Like flirting with the dark side but not wanting to get stuck there, that's what I'm working through in a lot of the songs if I think about it," he smiles. "New Orleans is very much that kind of place. It's so beautiful and so inspiring and alive, but it's also like you could easily just stay there and never go back to where you came from and just live a life of debauchery for the rest of your life."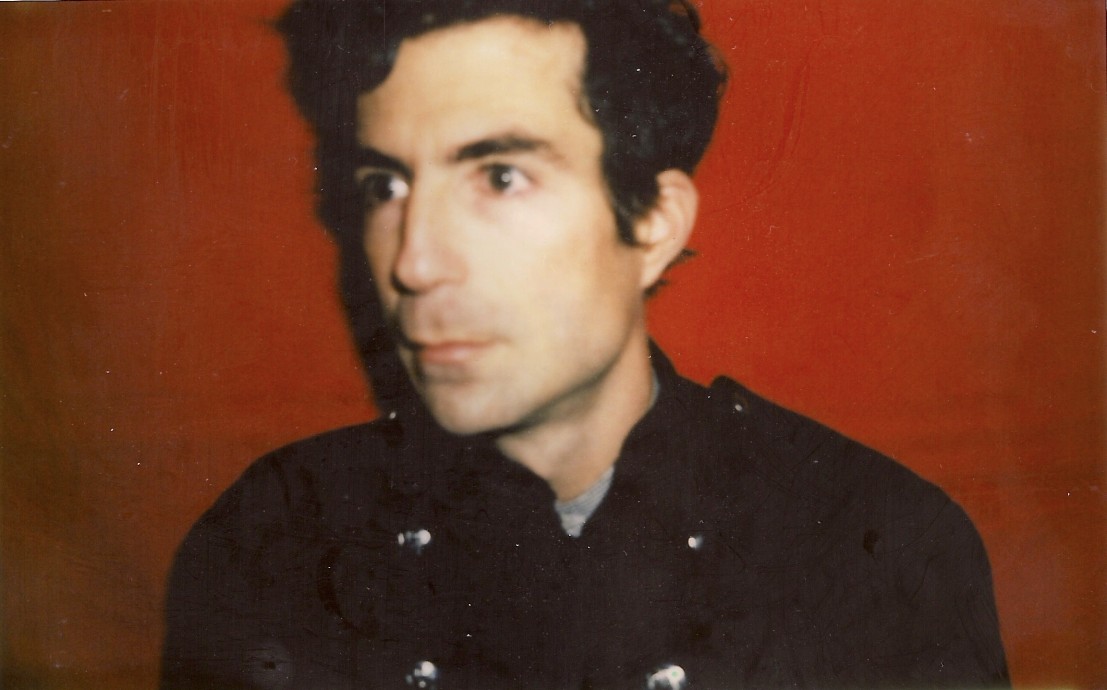 With the record finished, Blakeslee drove back to LA to restart his job running sound at revered local venue Zebulon. But on March 13th he was crossing the street into work when he was hit by a car. He woke up in hospital a day later to find everything had closed. "Playing shows for years, that was my main activity, and doing sound and working at this venue where I was at a live performance every night. That's been such a part of my life it feels super strange that that's suspended," he says. "I had a near-death experience and when I came out of it was basically a different world, for me but for everyone, and that's just how it is now."
From its fabled, almost occult inception to the strange new reality it's being released in, Blakeslee looks at Postcards From The Edge as an otherworldly dispatch. "It was like a detour from my life, almost like a parallel universe that I went into and then I jumped out just in time to go back and continue everything," he smiles. "It's like a report from this other dimension."
Postcards from the Edge is out now via Entrance Records & Tapes